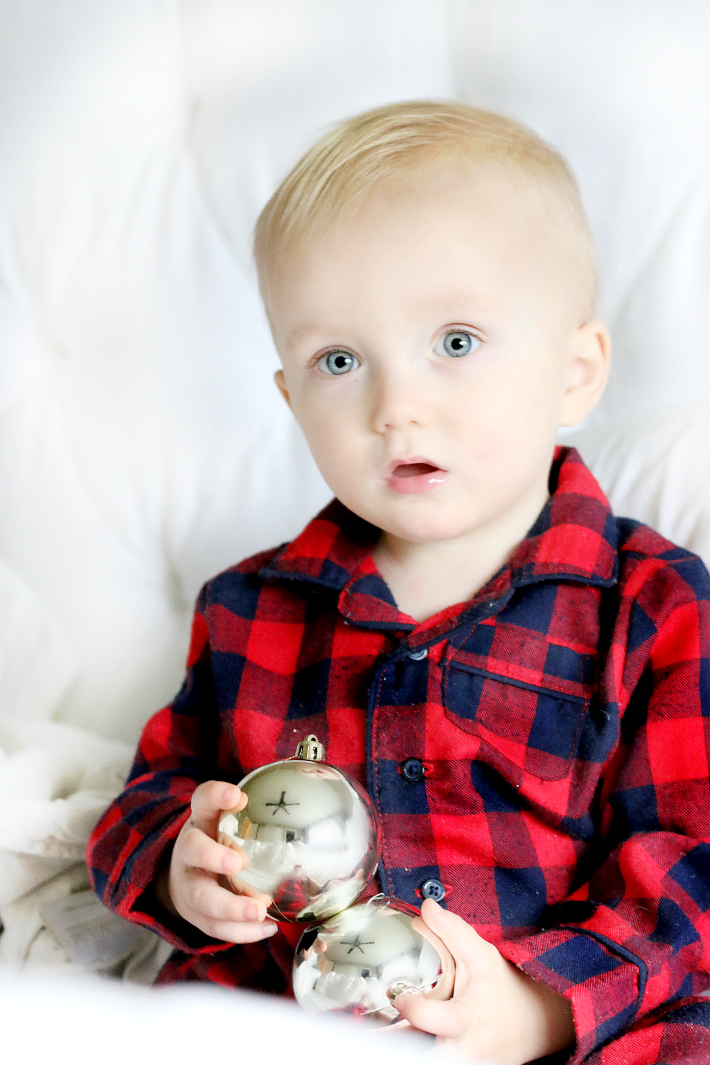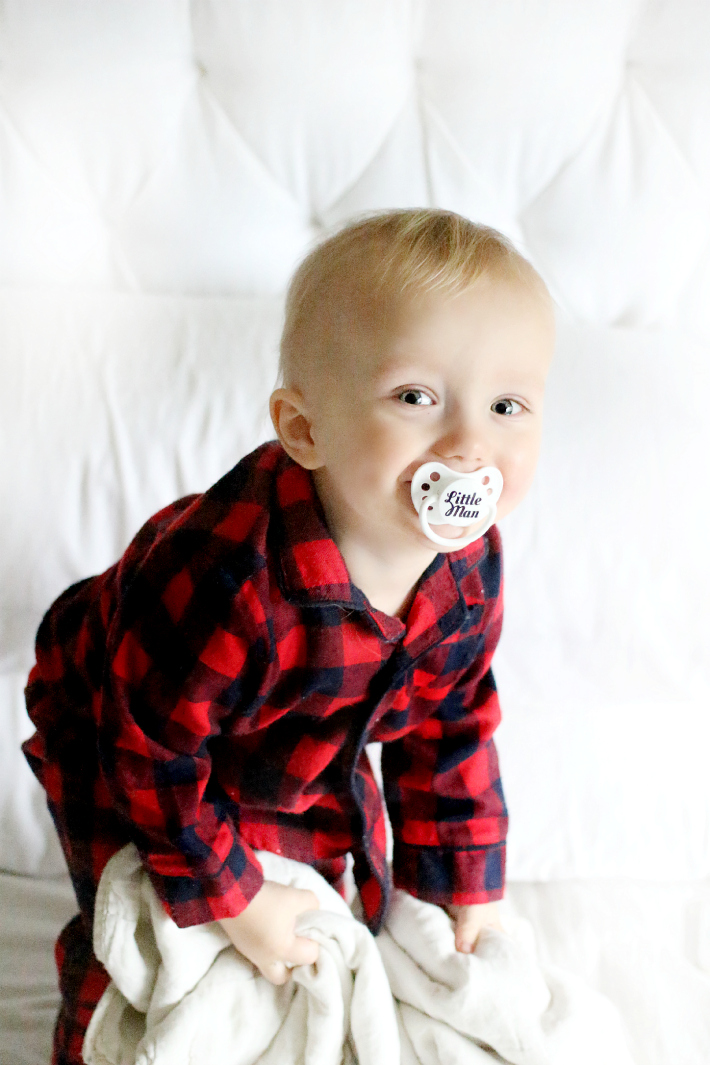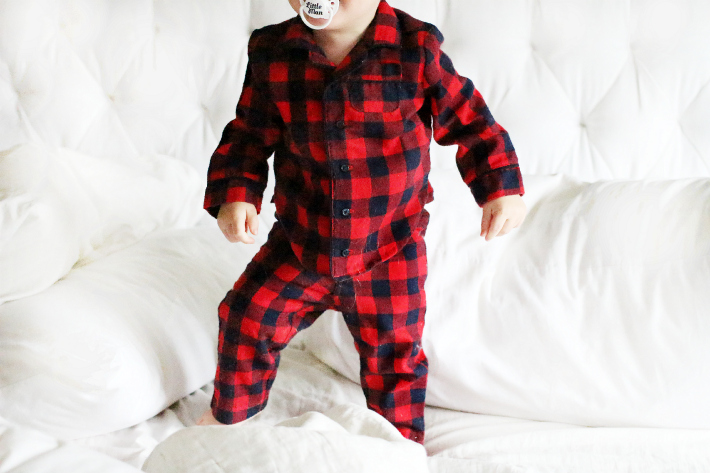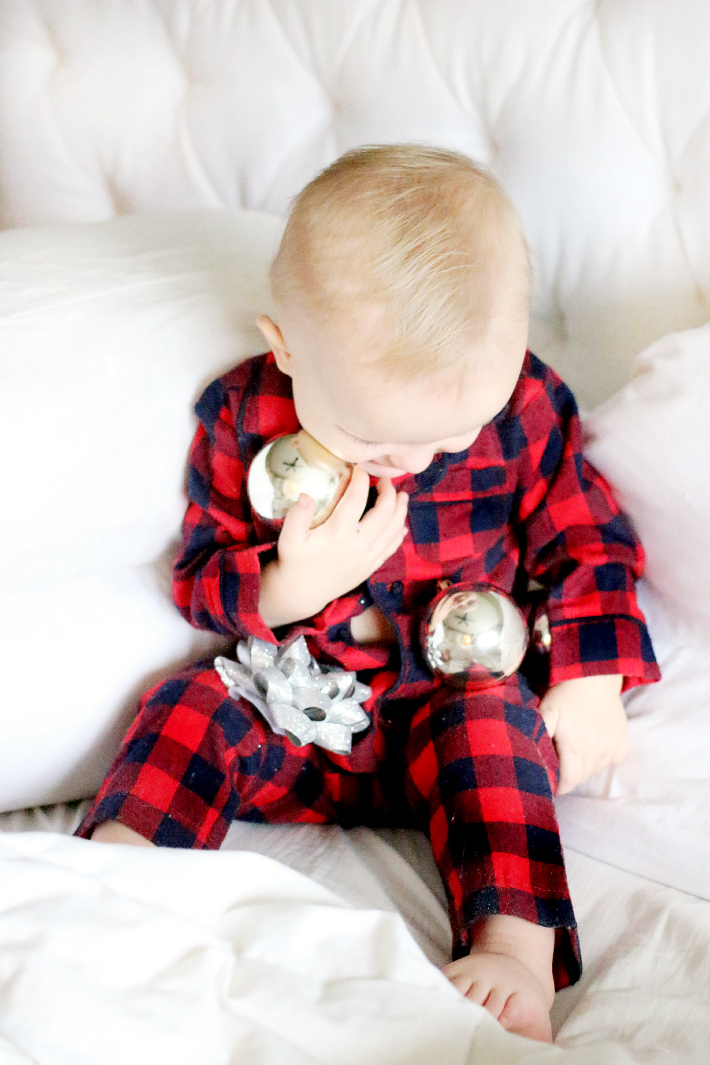 Today and tomorrow I'm focusing in on Liam in front of the camera. One of my most commonly asked questions are : "How do you get your photos so white and airy?", "How do you capture Liam, smiling, looking into the camera?", "What camera do you us?", "What filter do you use?", "What editing programs do you use?". Well today with the help of Canon I will be answering all these questions using their EOS Rebel SL1 camera and their new "Plan your Baby Moments" app.
As a mom I'm addicted to capturing Liam and his monthly developments. From turning over, to sitting, to standing and to running around and making it impossibly to snap a photo!! Most of the photos that you see my post of Liam are taken on my SLR (Canon 70D) and a EF 50mm 1.2 lens or EF 70-200mm lens. As much as I adore this camera it is a bit pricey and big to carry around. When Canon sent me their new Canon EOS Rebel SL1 camera to try I right away noticed a huge difference of how much smaller, light weight, and convenient it was to capture a little one. I loved the ease shooting with the camera. All the above photos were taken with SL1.
If you are a mom, dad, auntie, sister, grandam and want an extra little app to help you document and inspire your children's photos, canon's new app "Baby Moments" is a great app which will help you capture milestones, with ideas on how and where to take your photos. The app also highlights some great photography tips. You'll find a menu where you can pick a season or age and with lots of photo tips! Such as my favourite: white surface/bed backgrounds, with lots of light shining in through a near by window. The app also gives you lens suggestions and some great tricks for your babe to be camera ready!
The app has great suggestions on what setting to shoot on but I like to shoot all my photos on the manual setting. If you would like to learn a bit further in addition to the great idea the apps offers check back tomorrow for a part two!
Download the "Baby Moments" app here.
And if you're in the mood for a little GIVEAWAY leave a comment below for a chance to win a Canon SELPHY printer! A wireless compact photo printer to quickly print out your memories! I need to start printing more photos, this is such an easy and smart way to get those prints started right at home! Let me know what photos you'll be printing off! Winner accounted Monday December 1st! Have a closer look at it here.
This post was created in partnership with Canon. All opinions are my own.