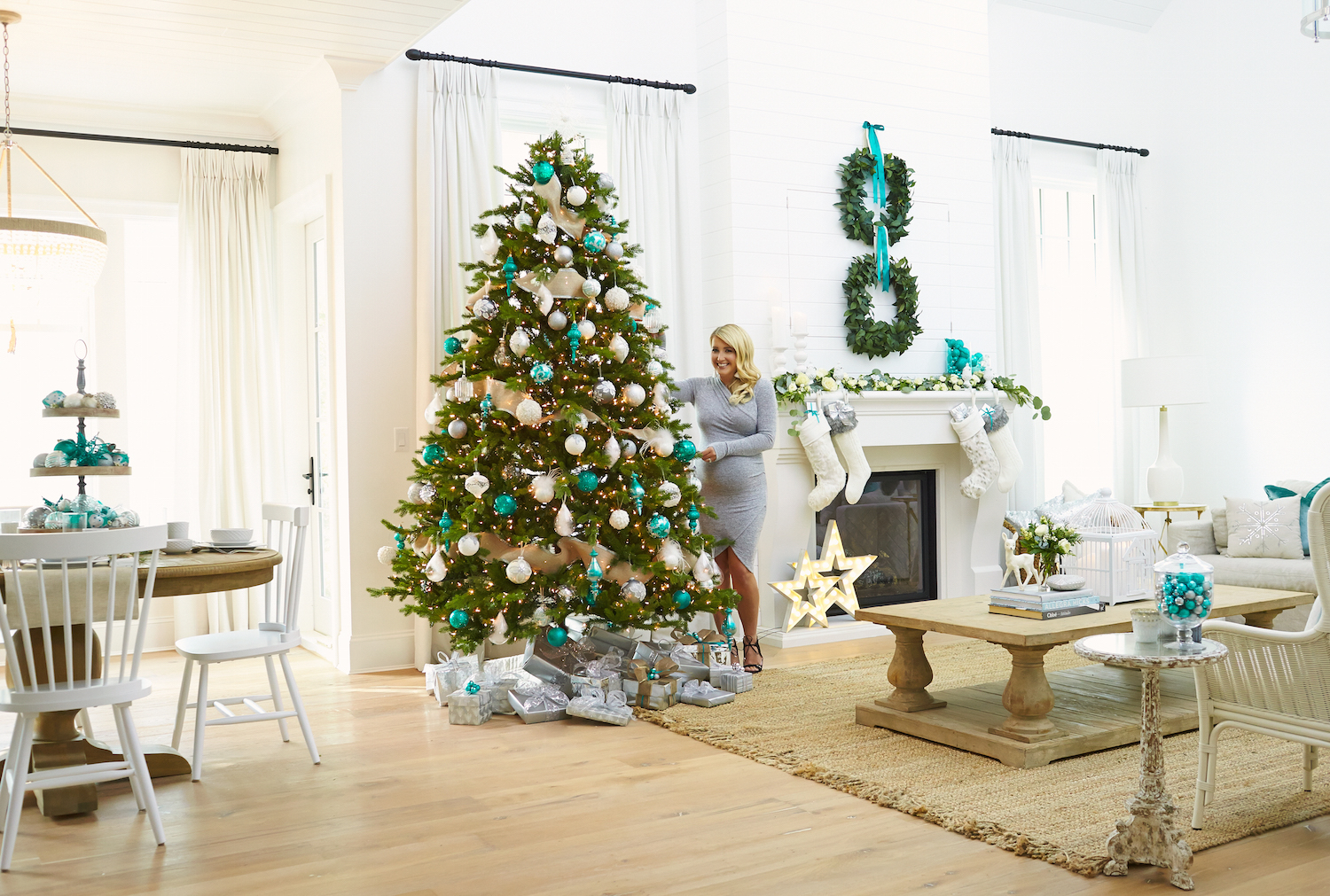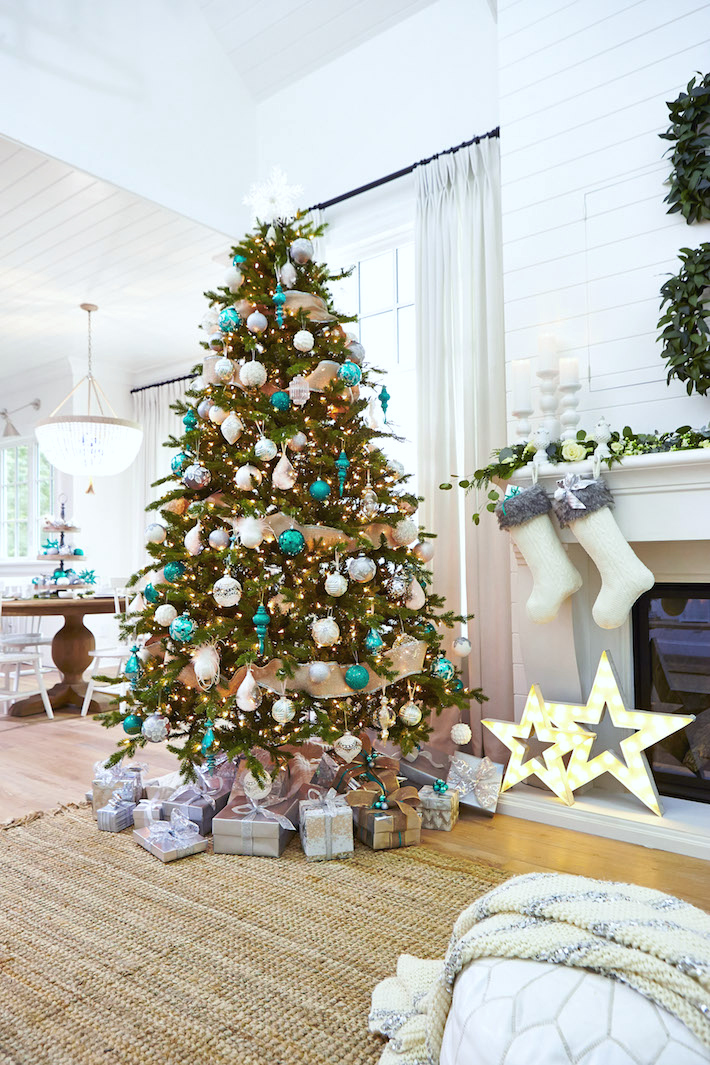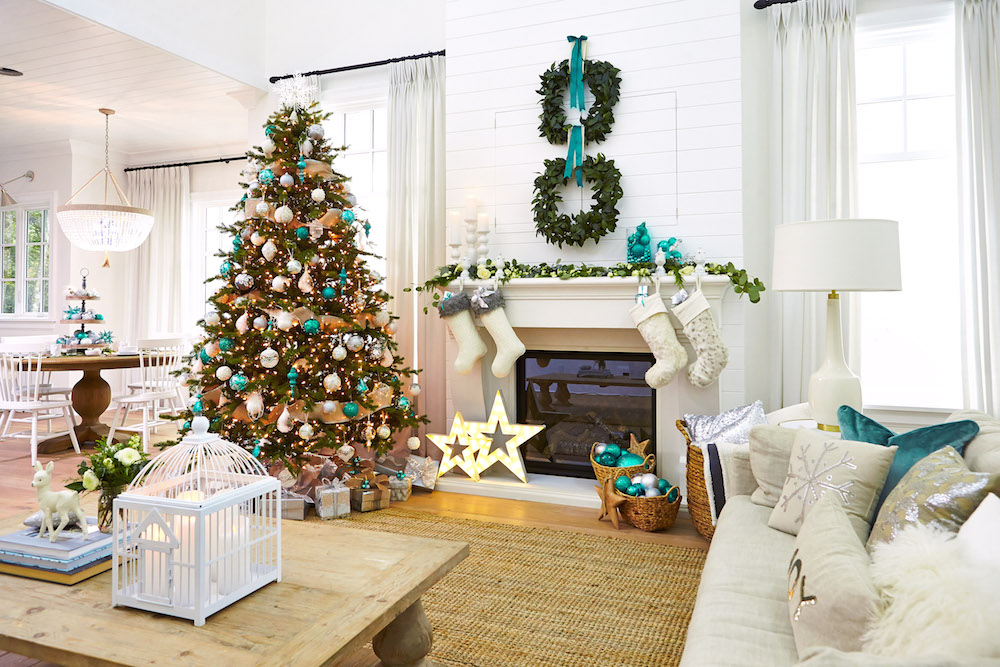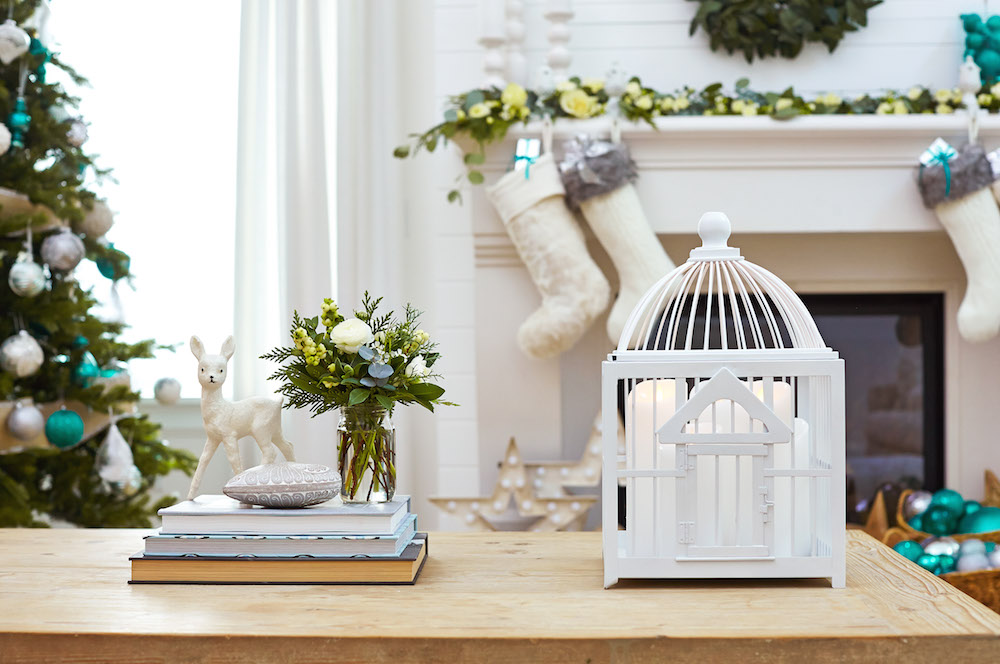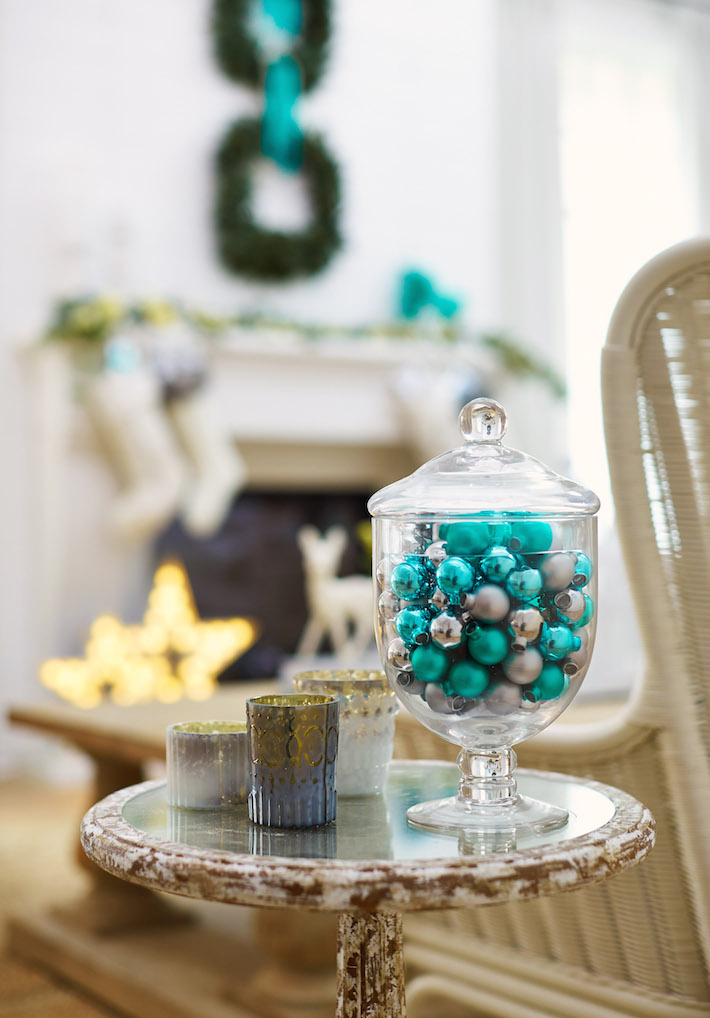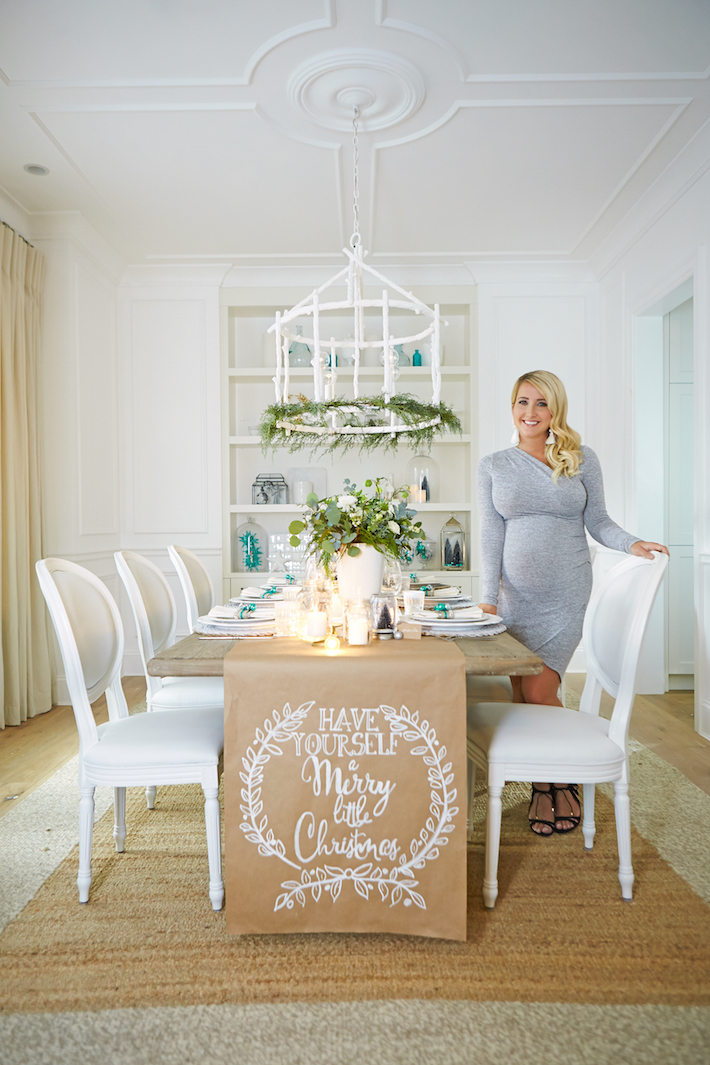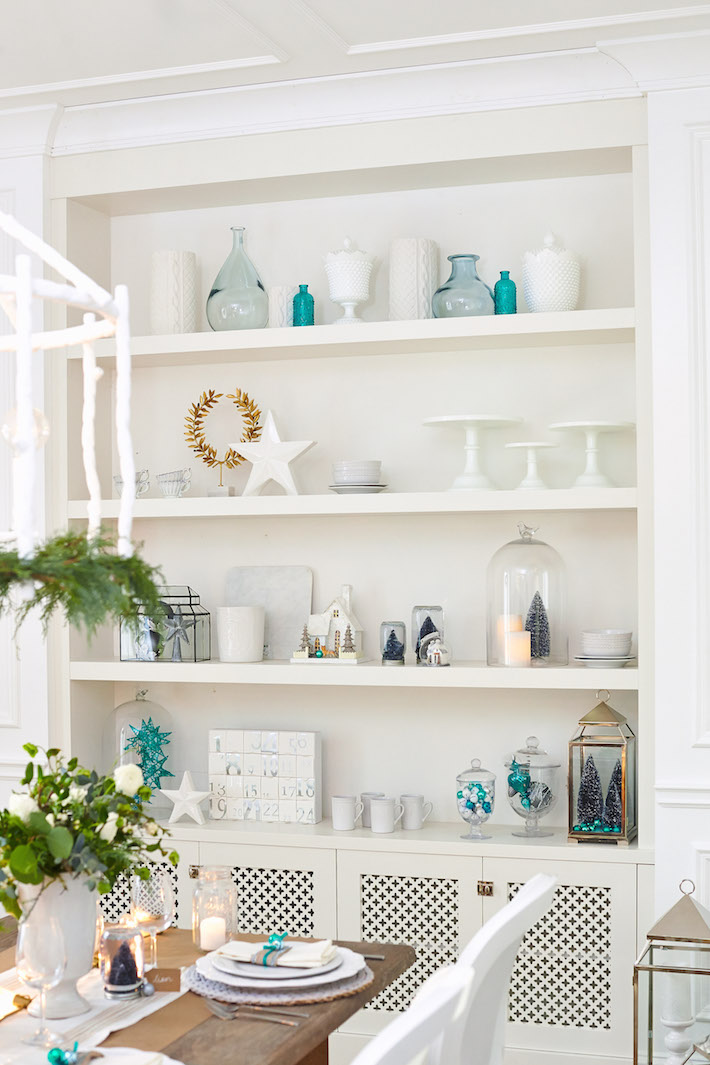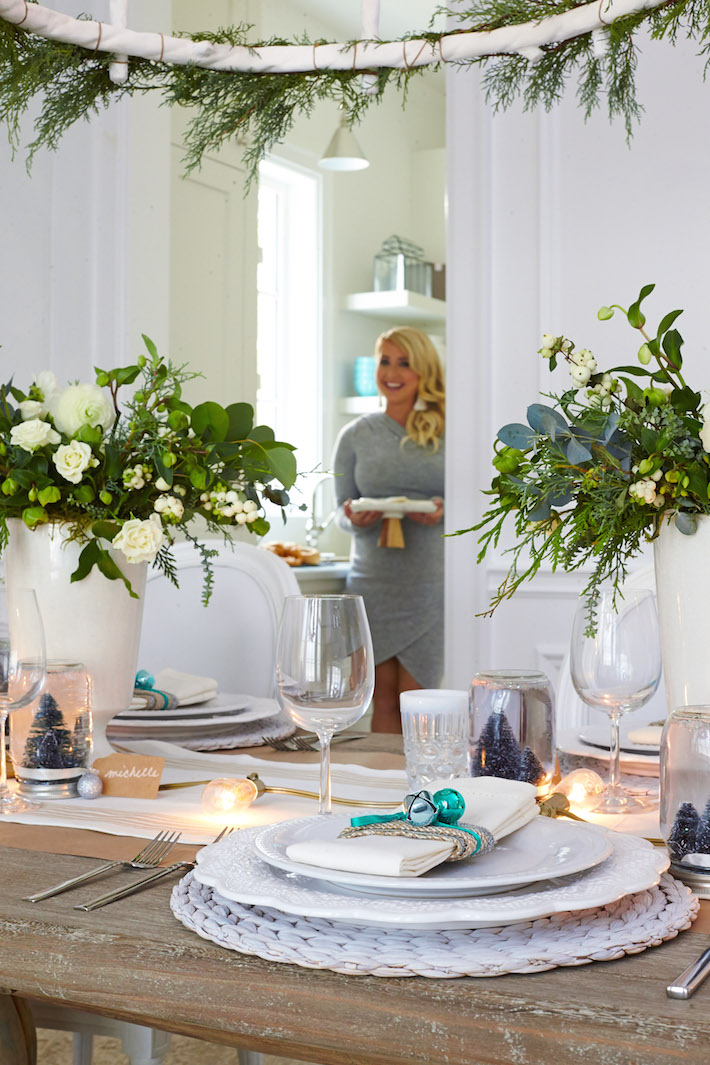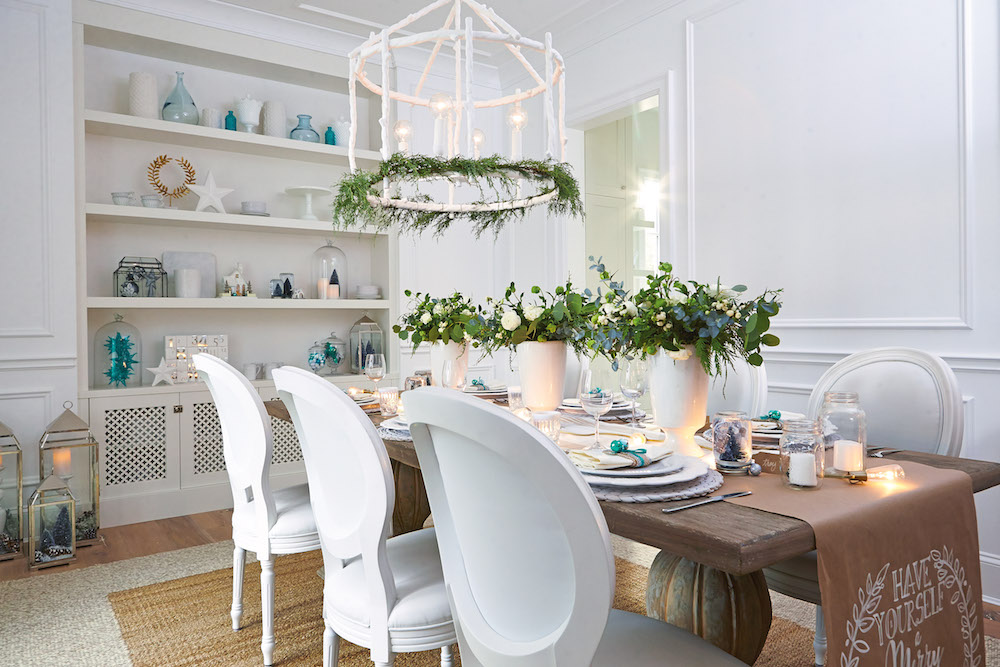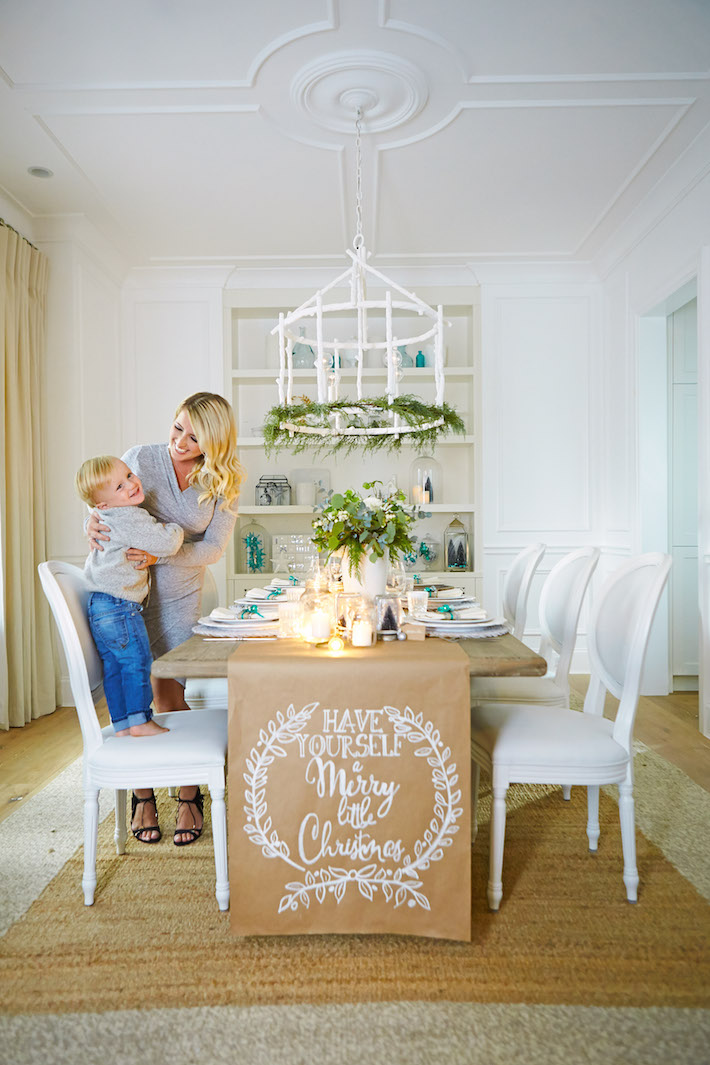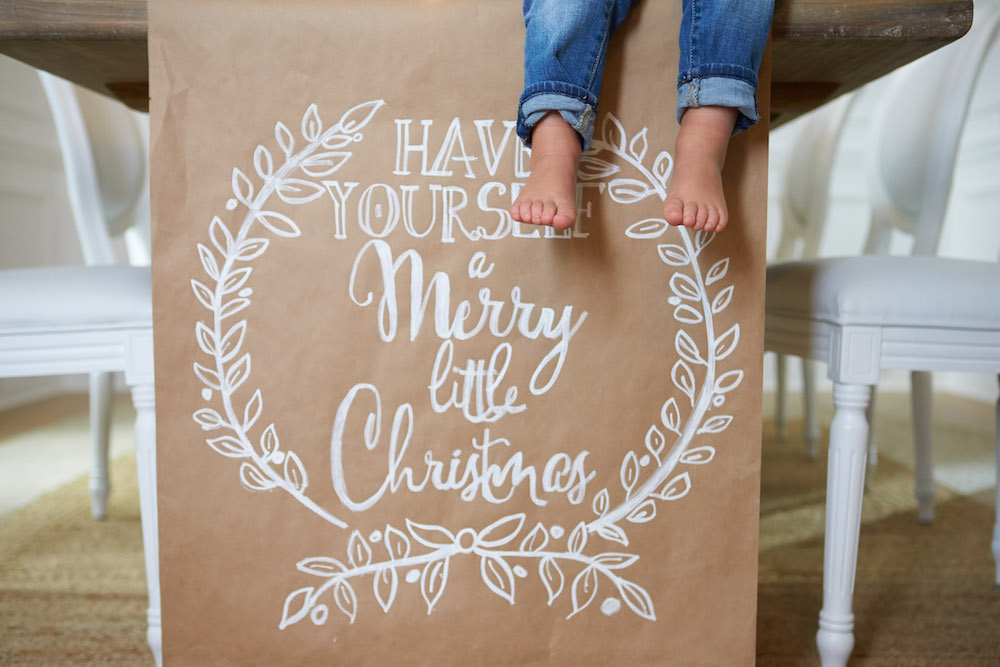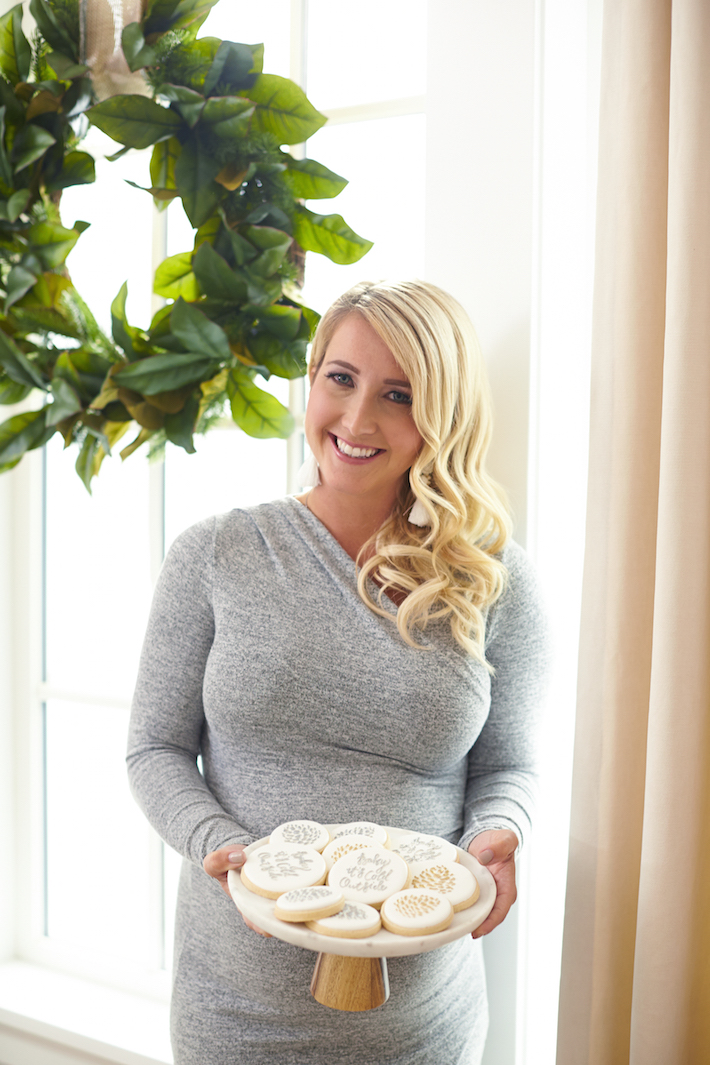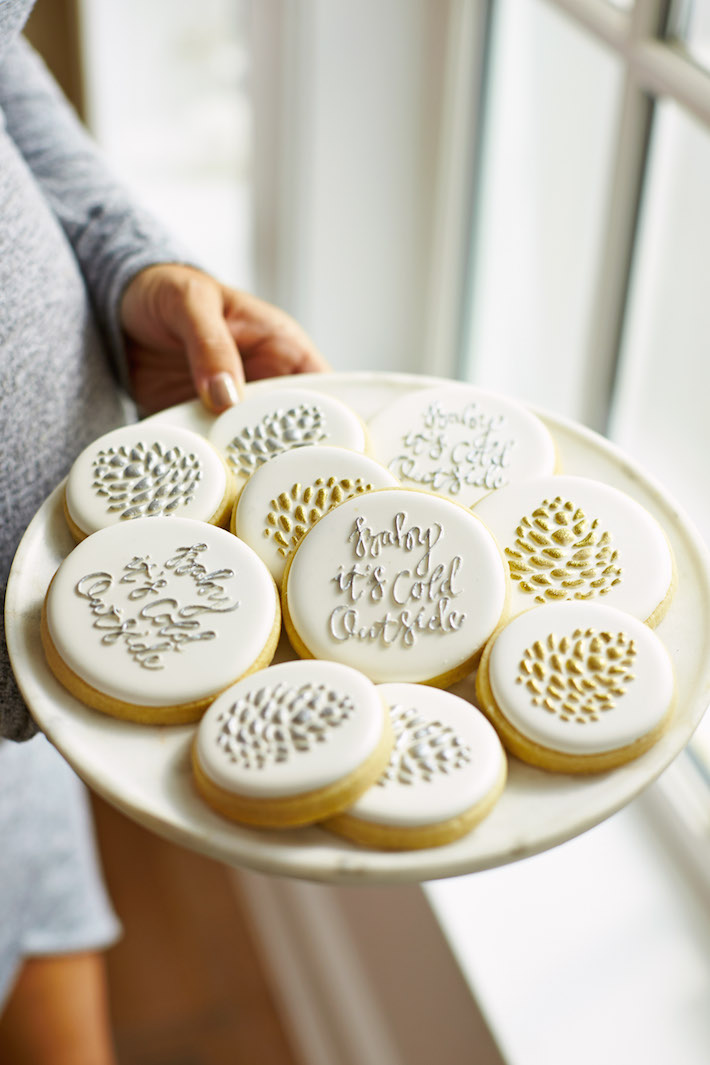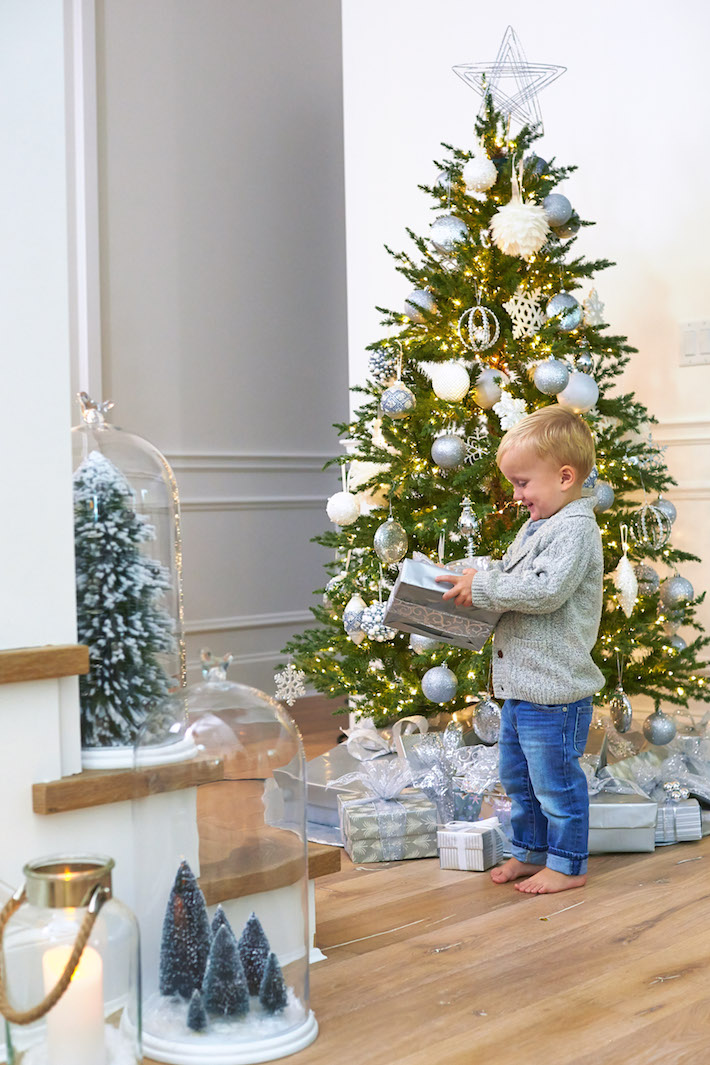 I'm so excited to finally share my Christmas collaboration with Canadian Tire's CANVAS collection! We've been keeping this a secret for so long and now I get to finally talk about it! This year we welcomed a touch of teal to our home, a gorgeous way to incorporate that frosted feeling of Winter.
Together with the Canadian Tire team we dreamed up a gorgeous table-scape in my dining room and then fully decked the halls in our great room. I love the classy yet cozy feel that all came together perfect! We even decorated a little tree for Liam, so cute right?
Head on over to the Canadian Tire page to see the full spread, including a handful of DIY's (including the brown paper table runner), and videos with tips and tricks to make your home reason for the most exciting season of the year! I'm also sharing my favourite ornaments from the collection, that I think you'll love! Hope you like it!
Photography: Jamie Lauren Photography
Hair & Makeup: Eva Terez Beauty
Flowers & Garland: Floralista
Cookies: The Whisk
A few home details you might be asking about, in addition to my Home Building Series. Huge thank you for everyone involved to make this shoot happen! If you have any additional questions I'll be happy to answer them below!
Builder: Wescraft Custom Homes
Flooring: Divine Flooring
Custom Cabinets: Nickels Cabinets
Cabinet Design: My house Design Builder
Windows: Westeck Windows
Tile: World Mosaic Tile
Marble Counters: Margranite Industry Ltd.
Counter Fabrication: SSC Countertops Ltd.
Custom drapes: Q Design Studio
Light Fixtures: The Cross Design