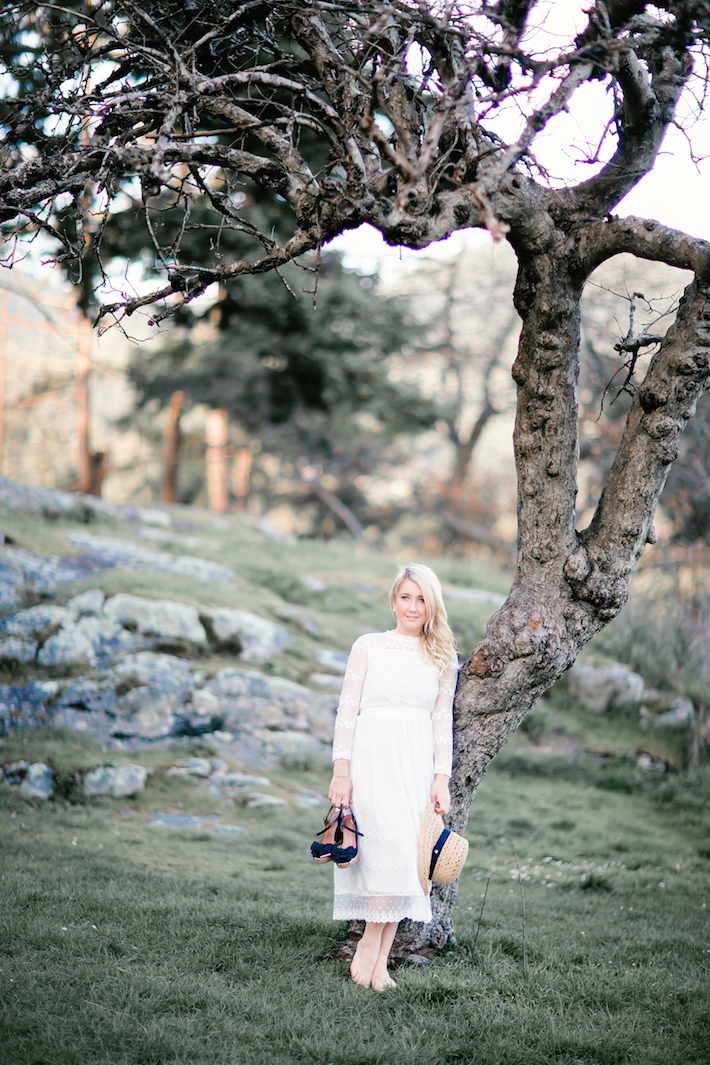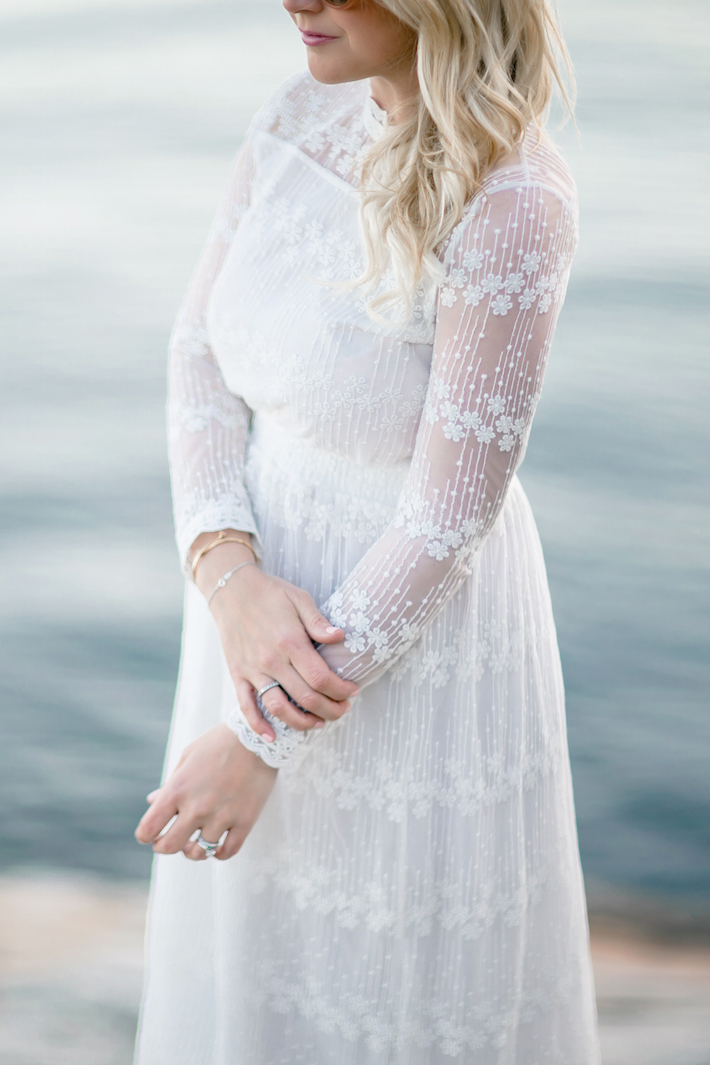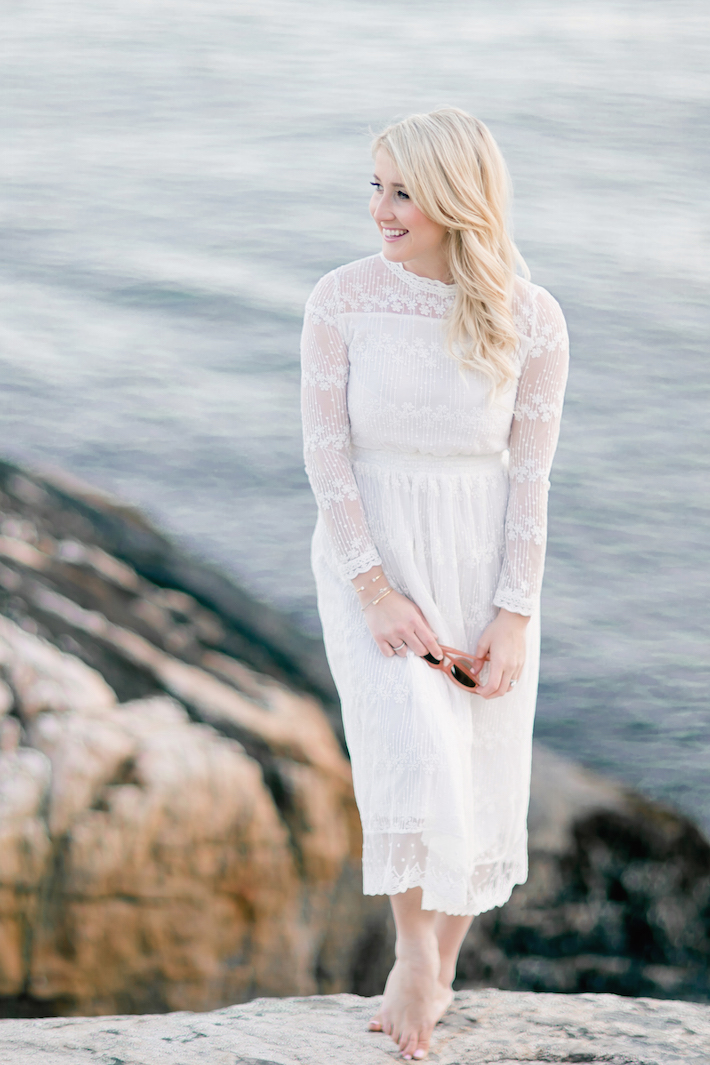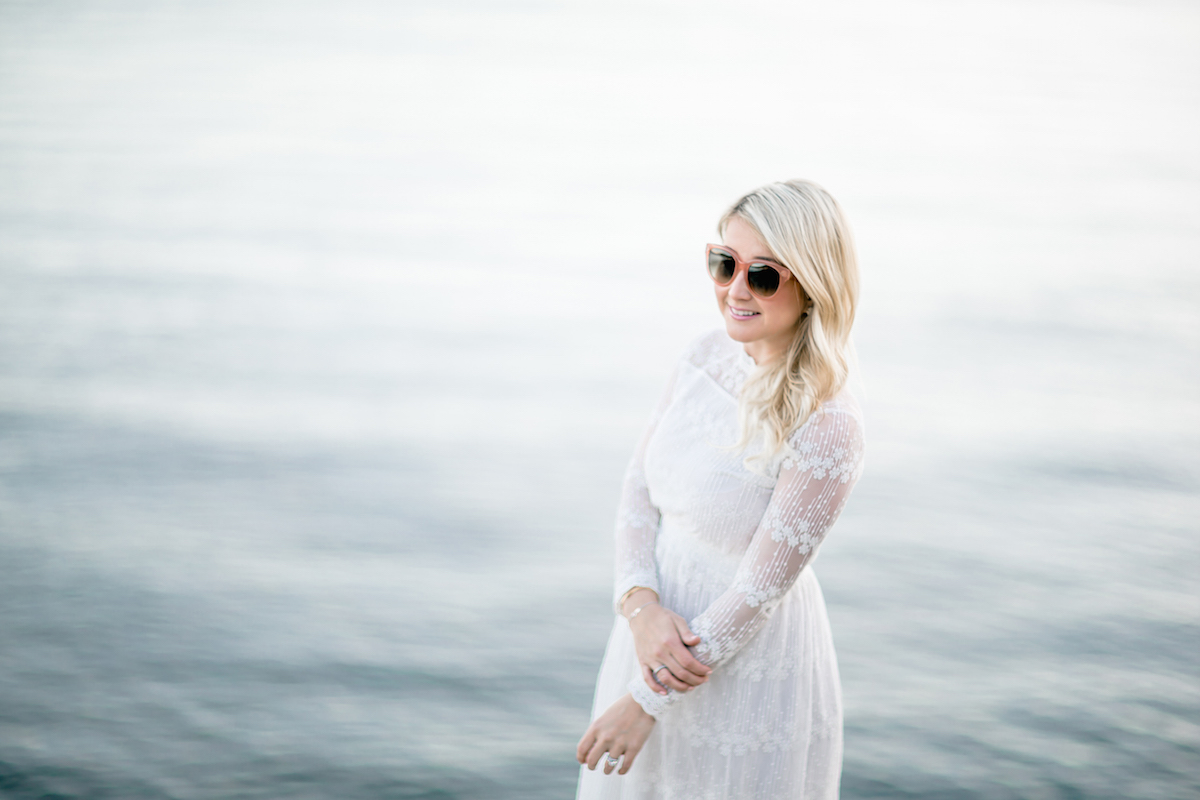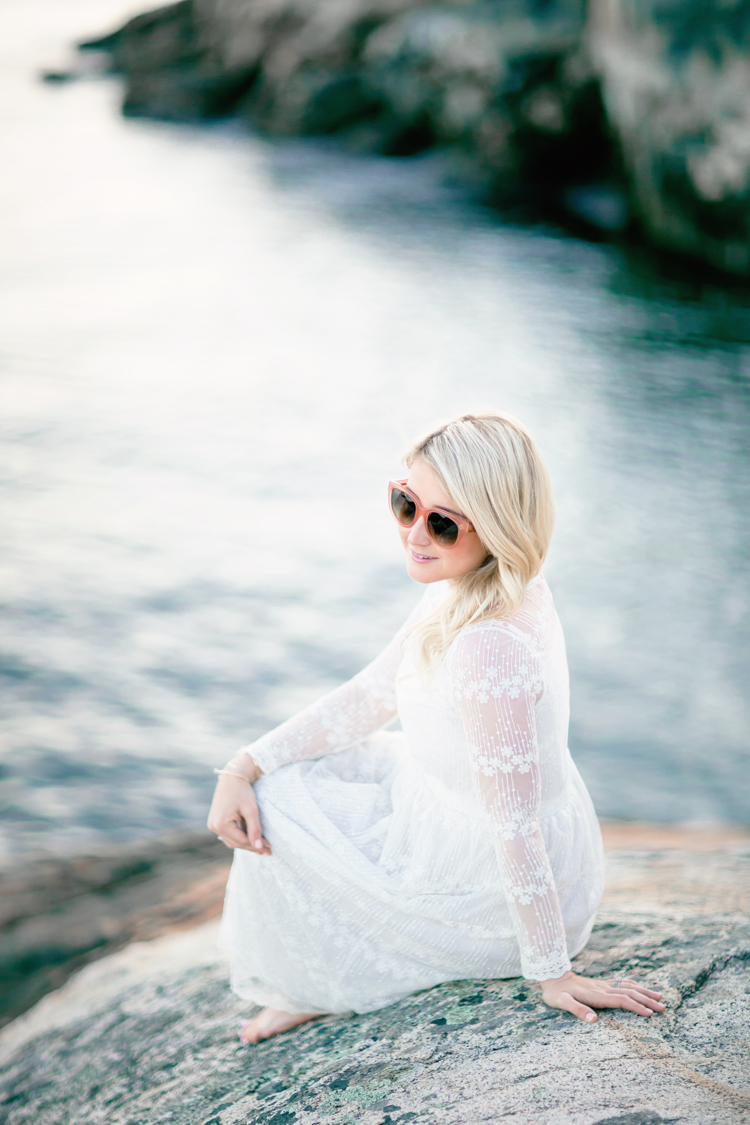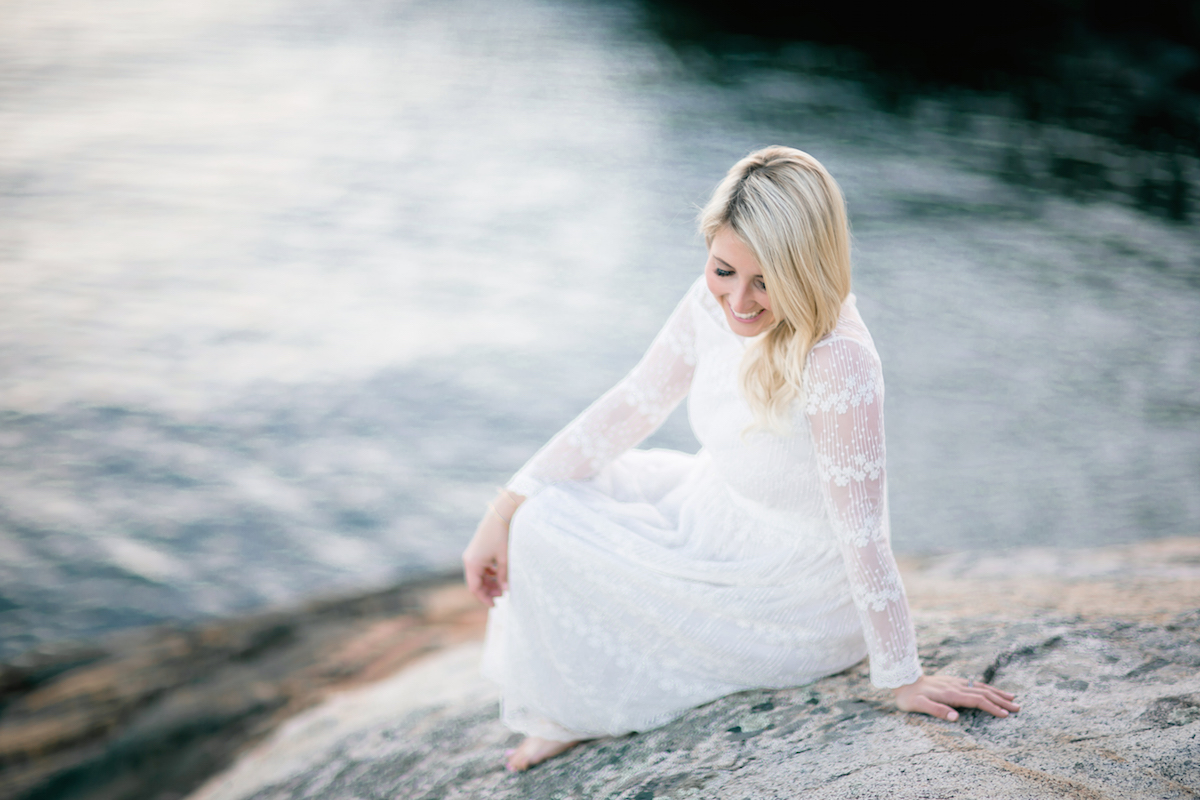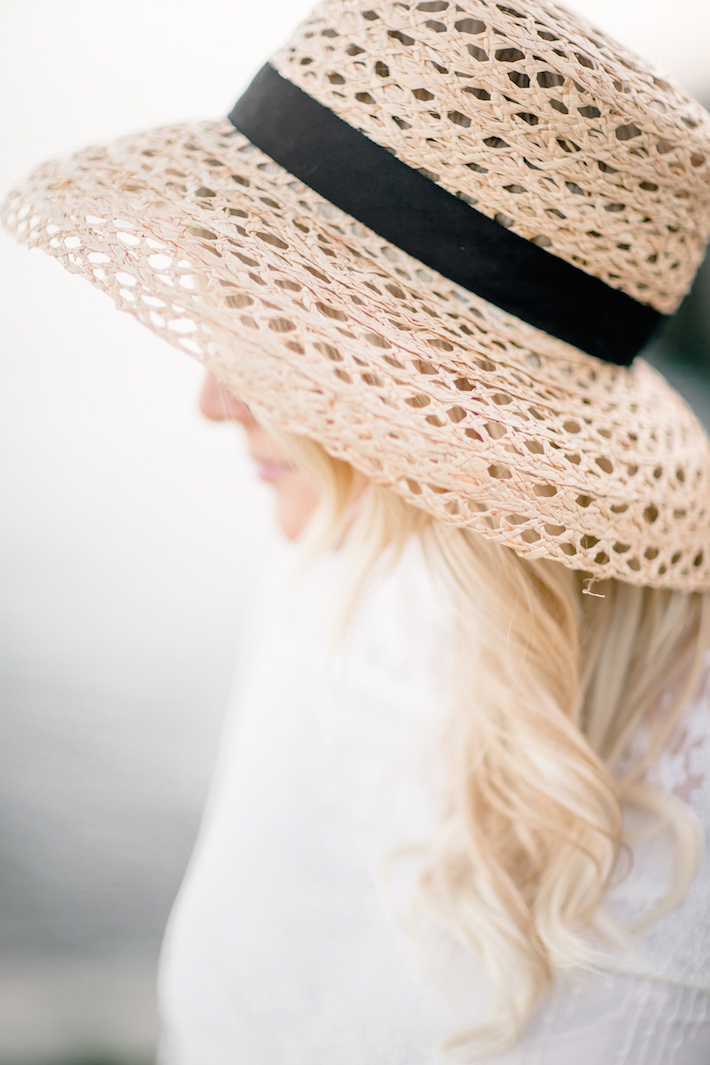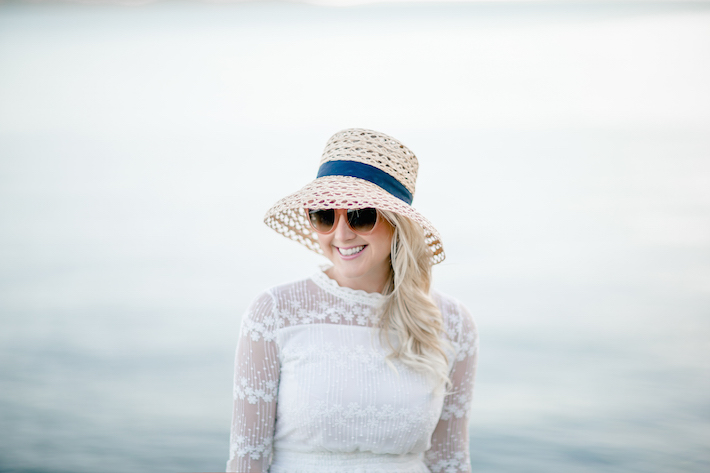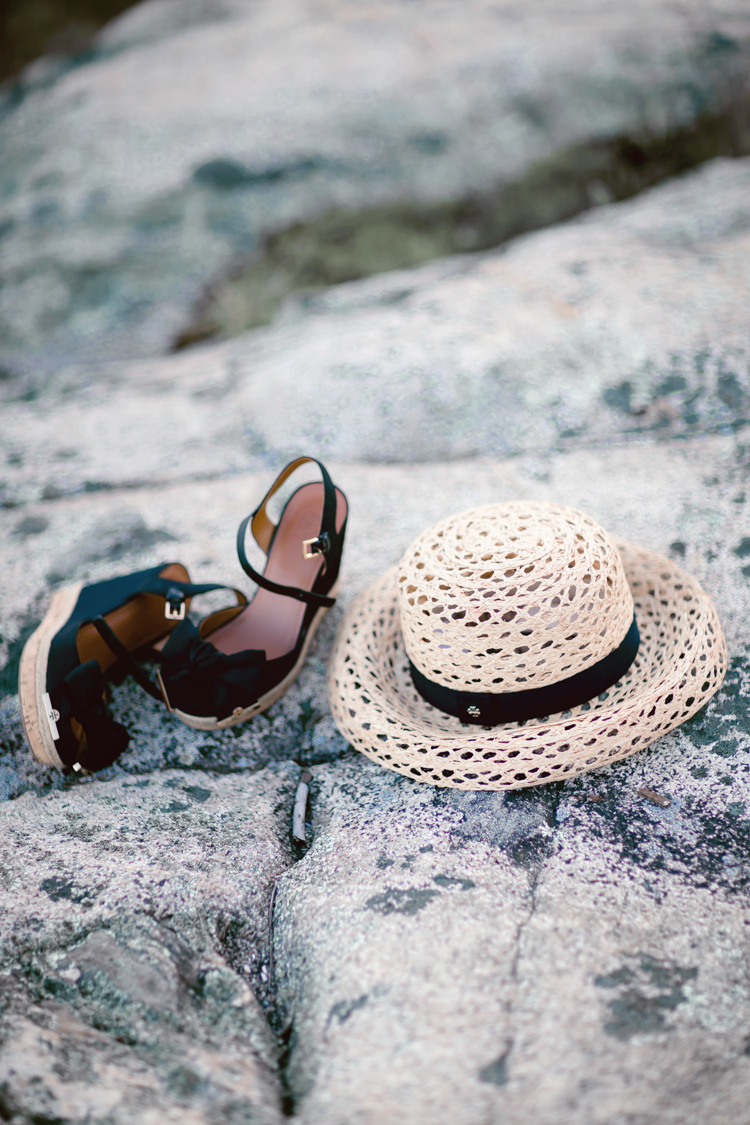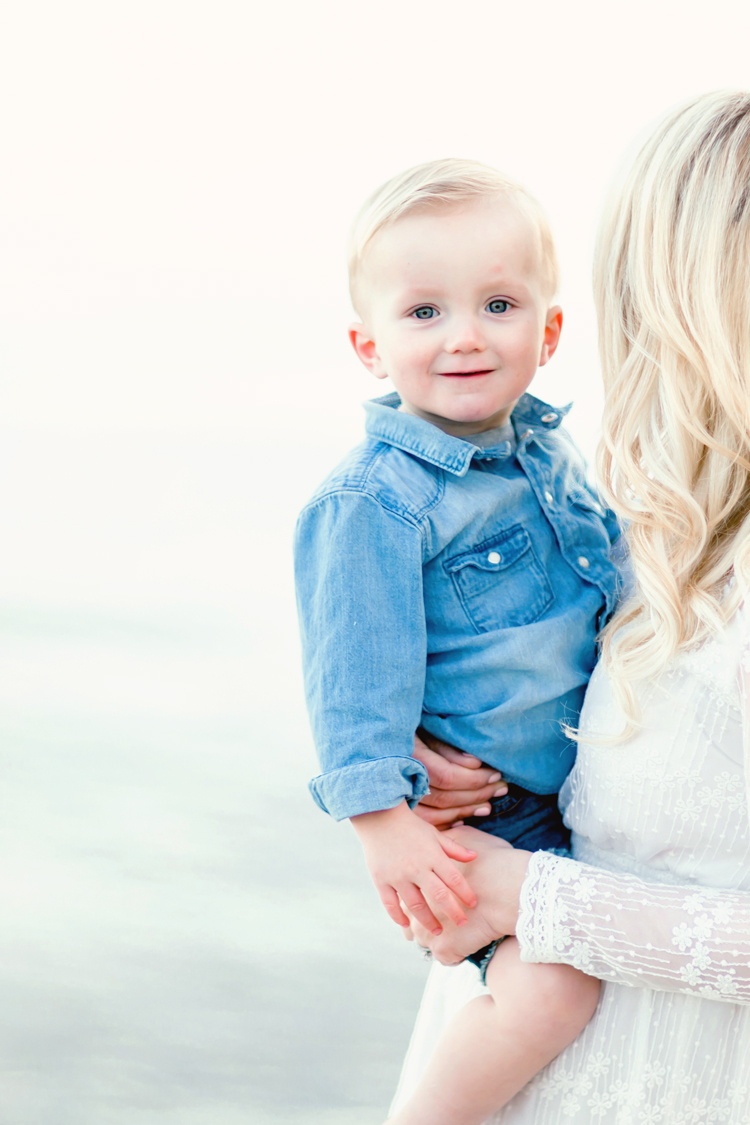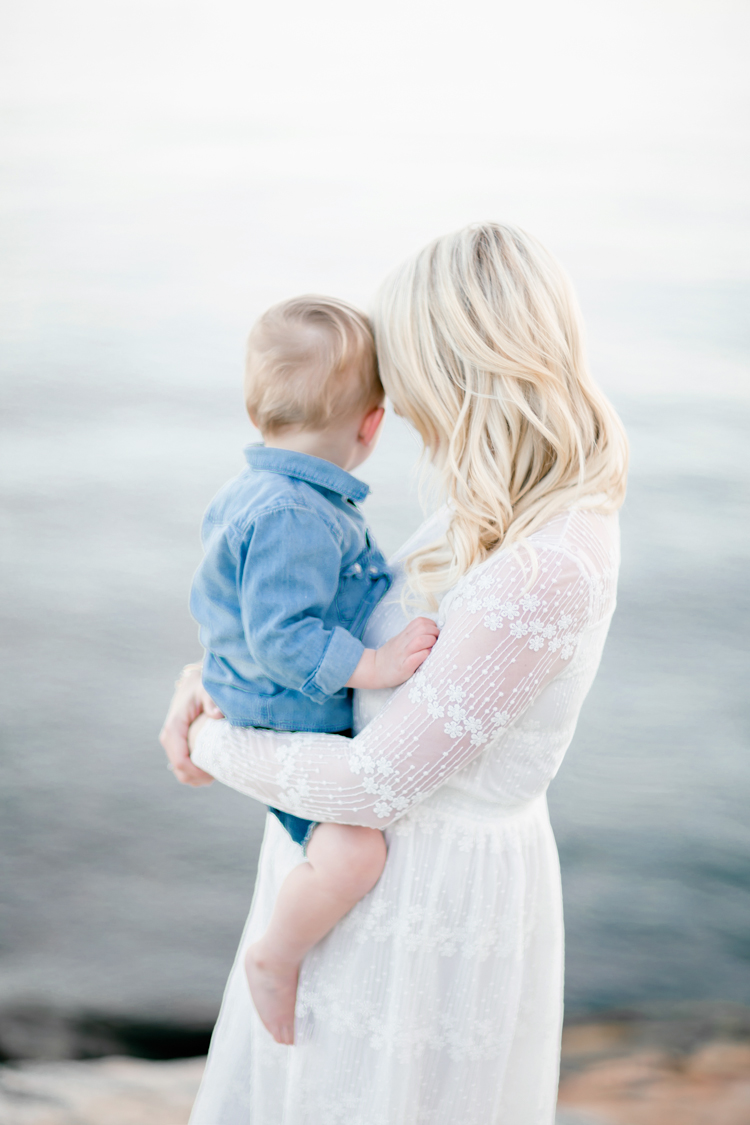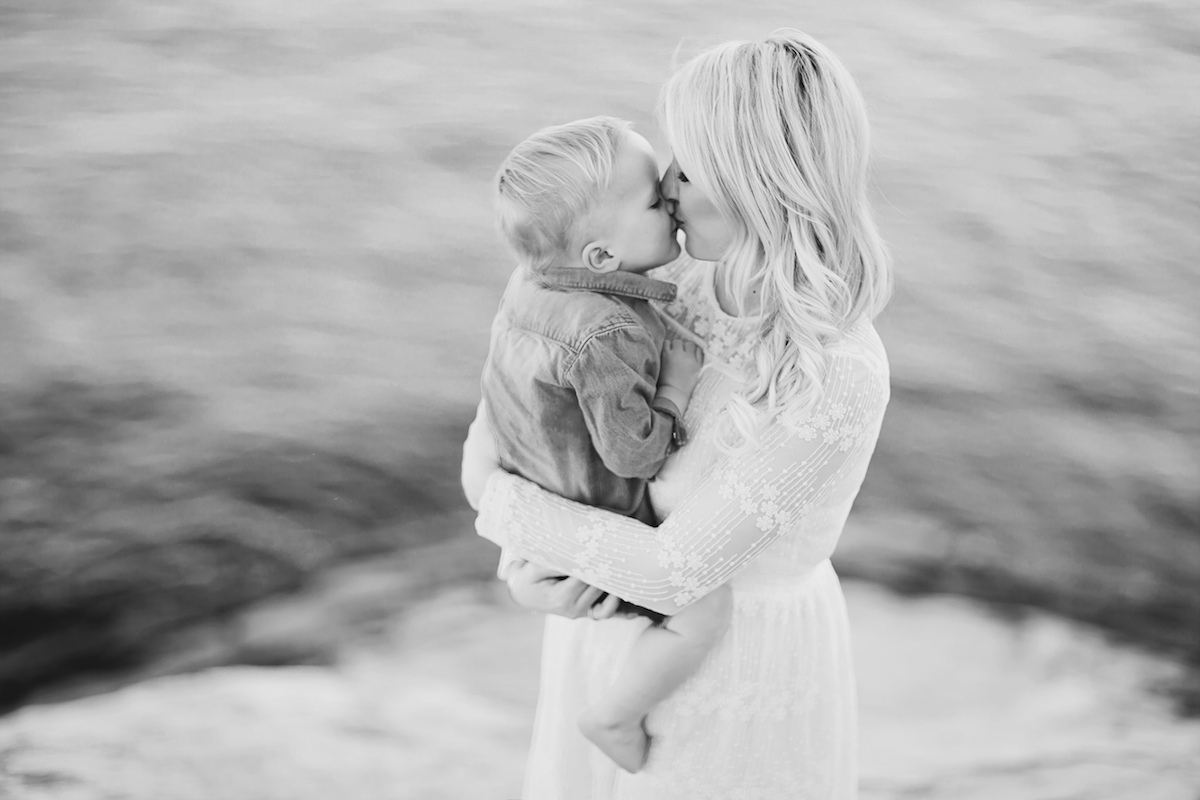 Lace Dress, also like 1 & 2 | Sunglasses: Celine similar here & here  | Sun Hat | Wedges | Earrings | Bracelets | [thefeedproducts style='four']
Happy Monday everyone! I'm getting so excited for warmer days! Especially because I love living in dresses. This white lace dress is currently my new favourite, simple enough to just throw on a gorgeous summer day, or dress up for a night out. Or it would make for a beautiful touch for family photos with your littles. It's romantic and yet has a delicate motherly touch to it, not sure if I described that right. (Because surely if you're not a mom you could wear it too!!!!) I added a few photos in with my Liam to show you just how suitable it is for some photos with your babes. I adore the last shot, I'm definitely going to blow it up and hang it in my office, the sweetest. Jamie captured our mother-son bond so well.
Photo by Jamie Lauren Photography. She honestly does the best family shots, she's strictly focusing on family sine having her little Damon. Just a little FYI. wink. 
Also wanted to touch on the sunglasses. I'm typically a black or tortoise shell kinda girl when it comes to sunglasses. I really wanted to switch it up a bit and have fallen for this pale pink trend! I've chosen a whole bunch for you, perhaps go for the pink shades this summer!?