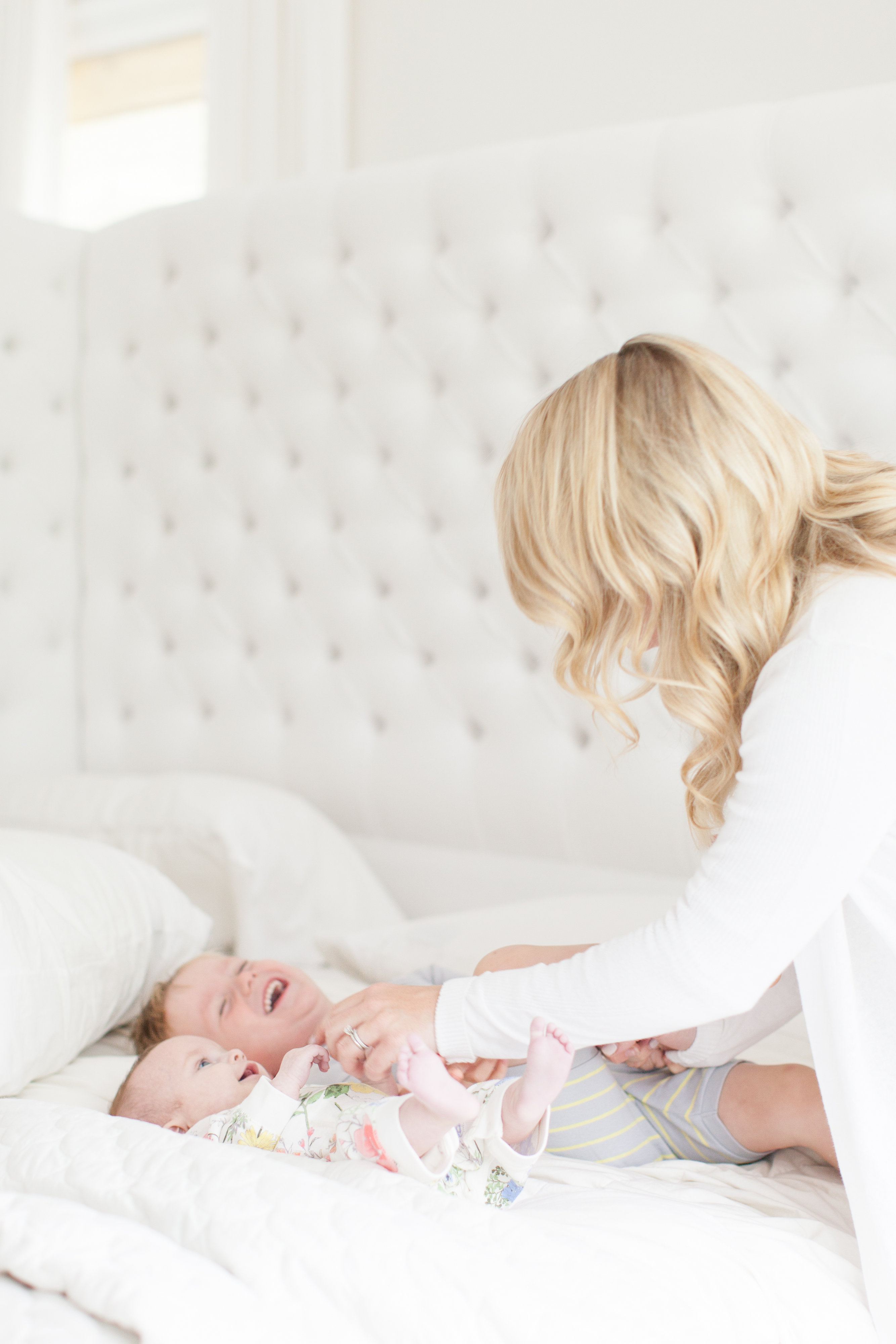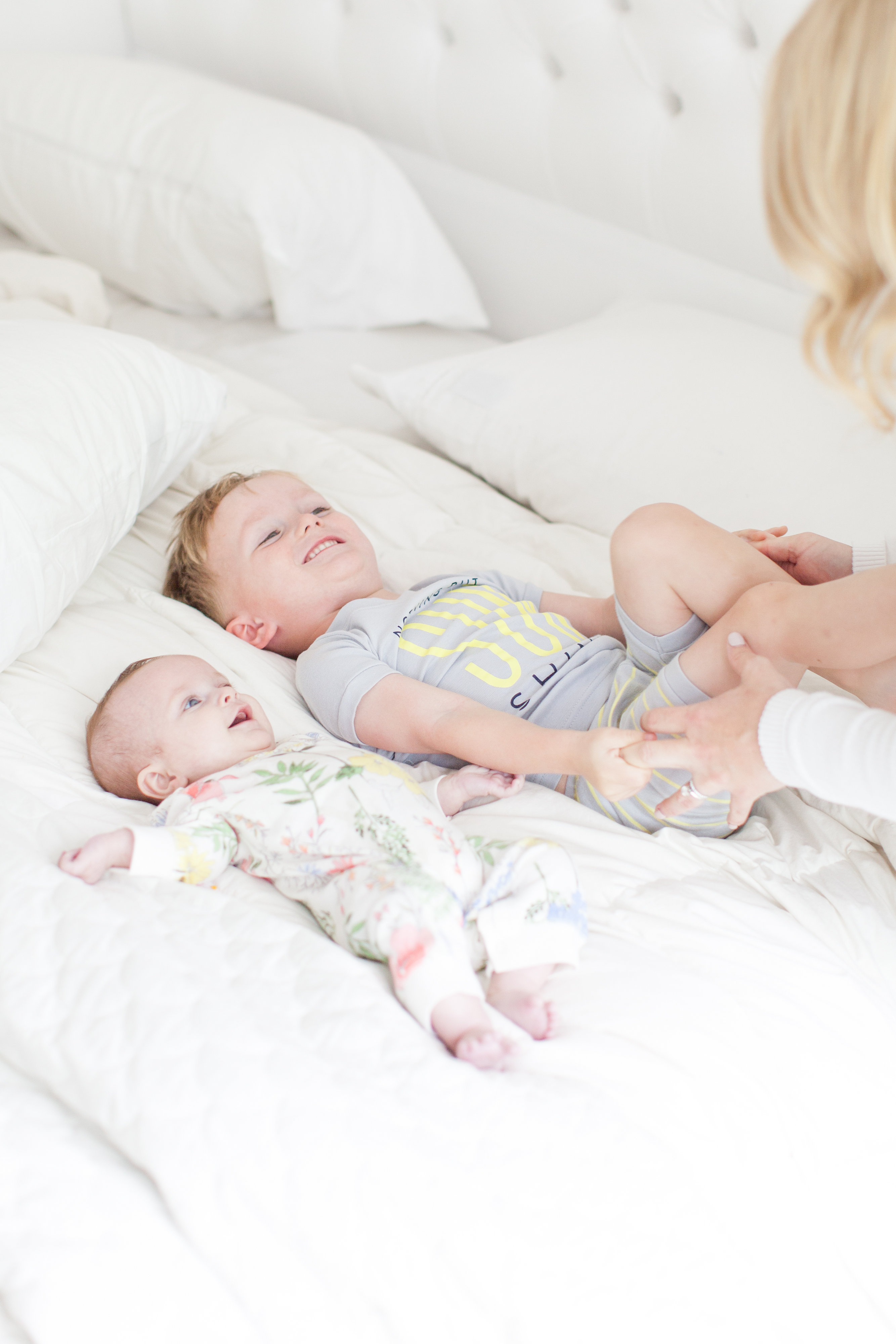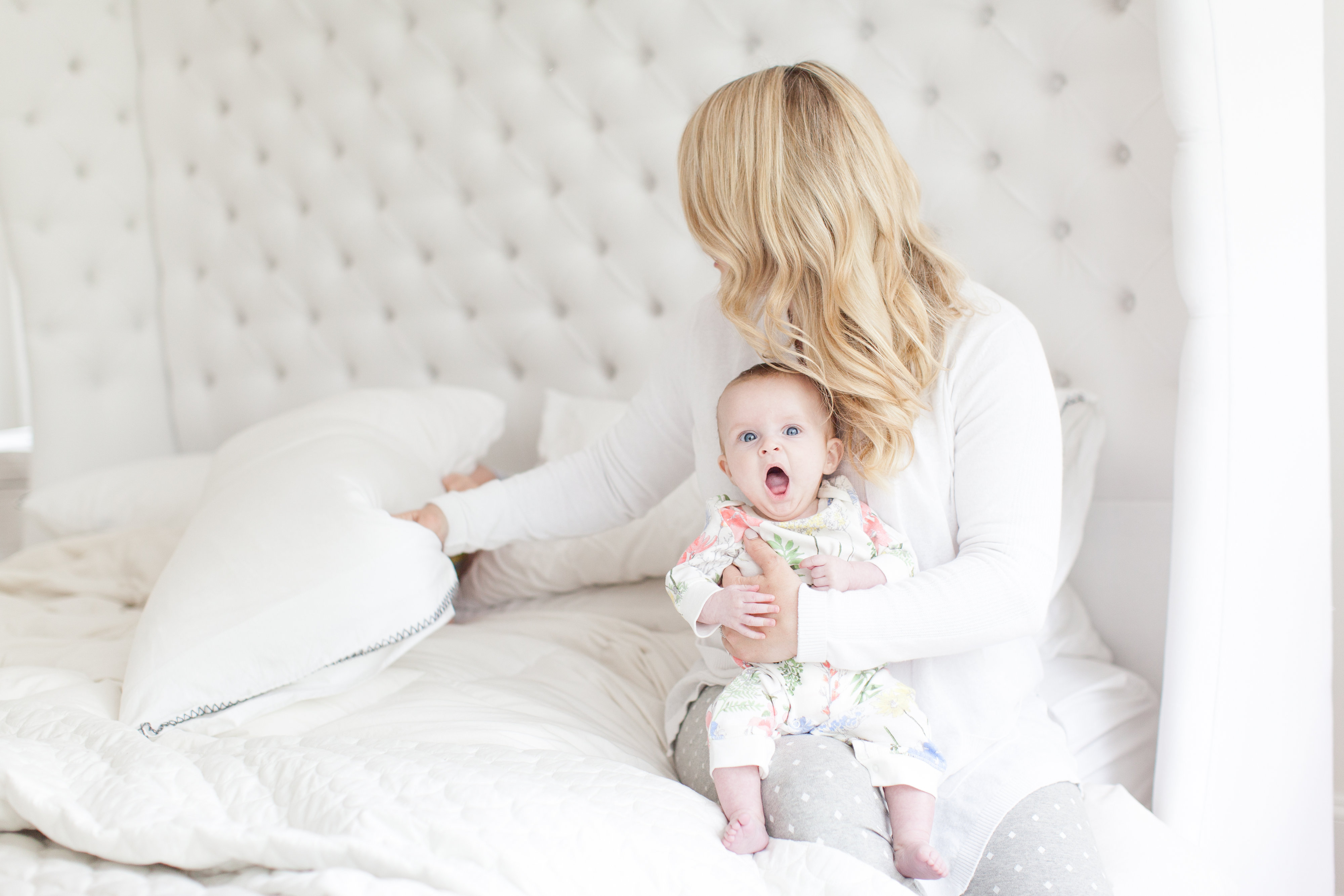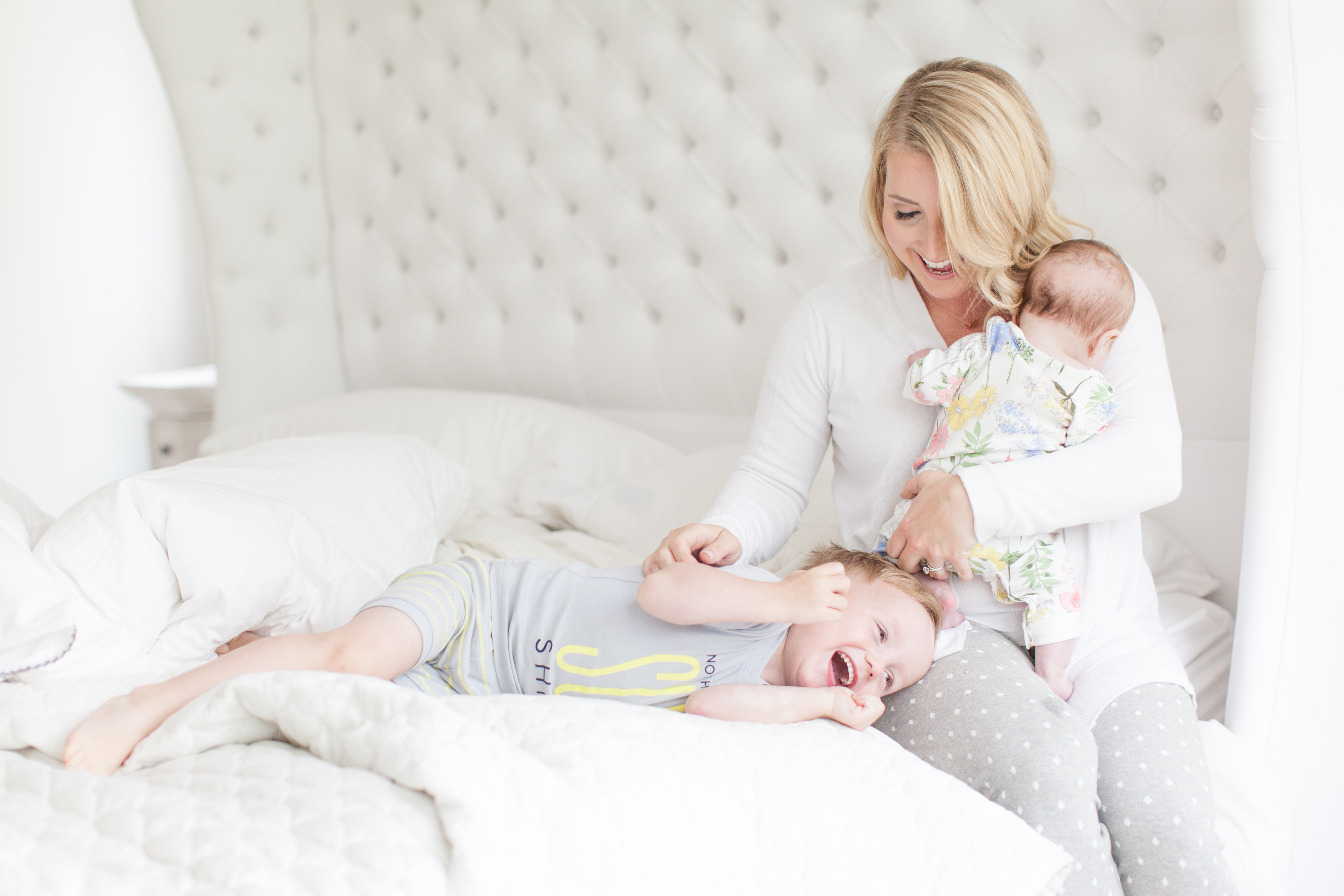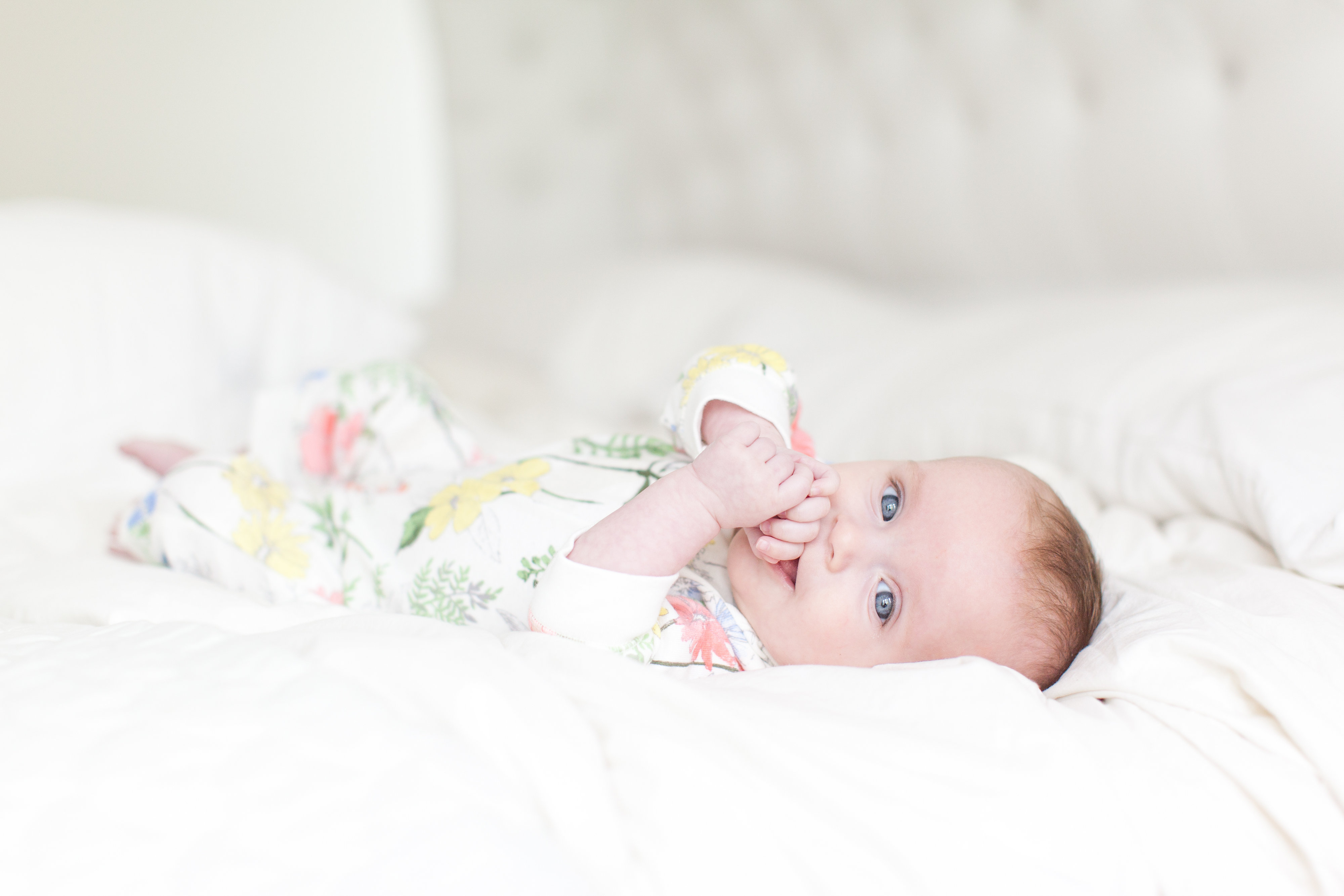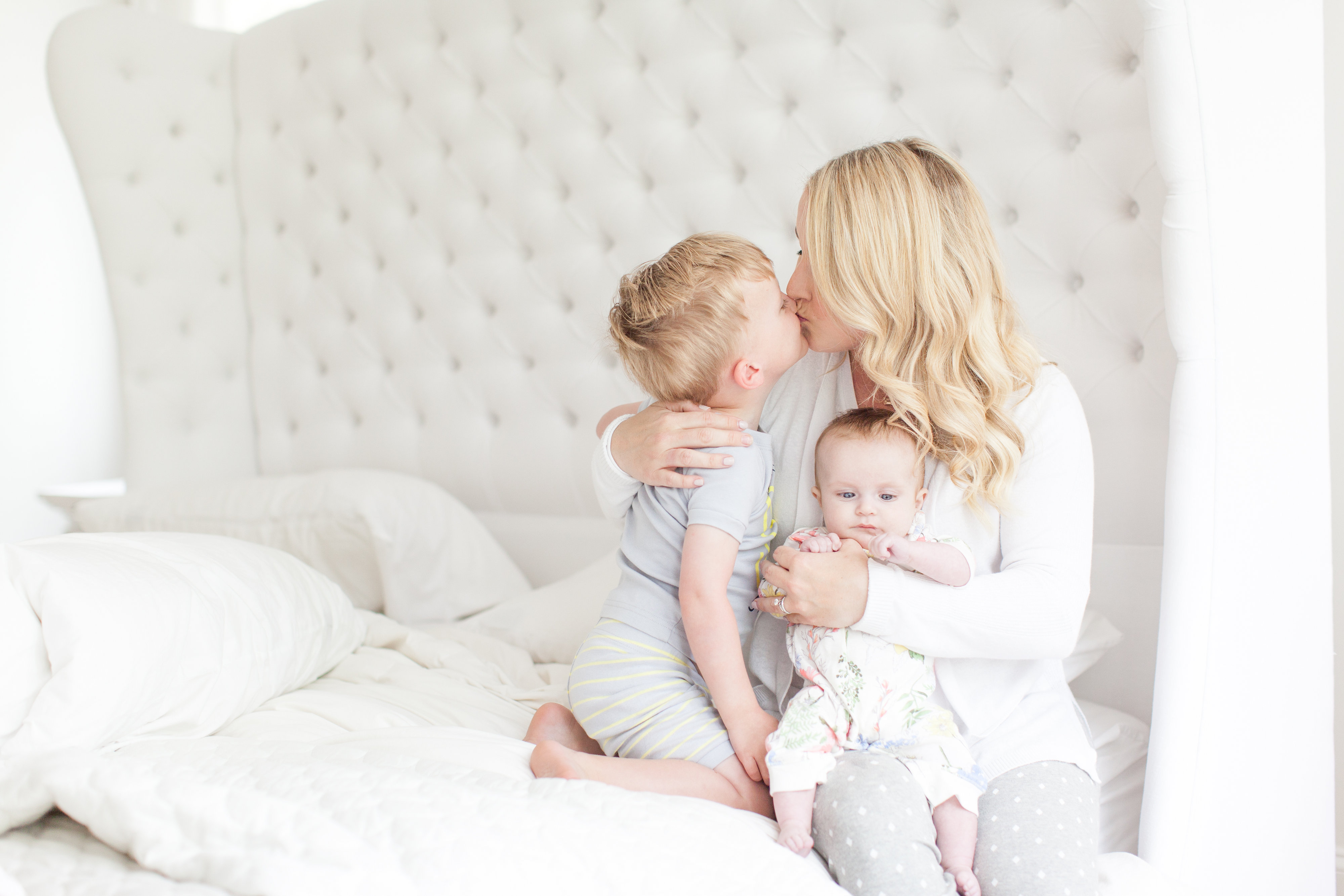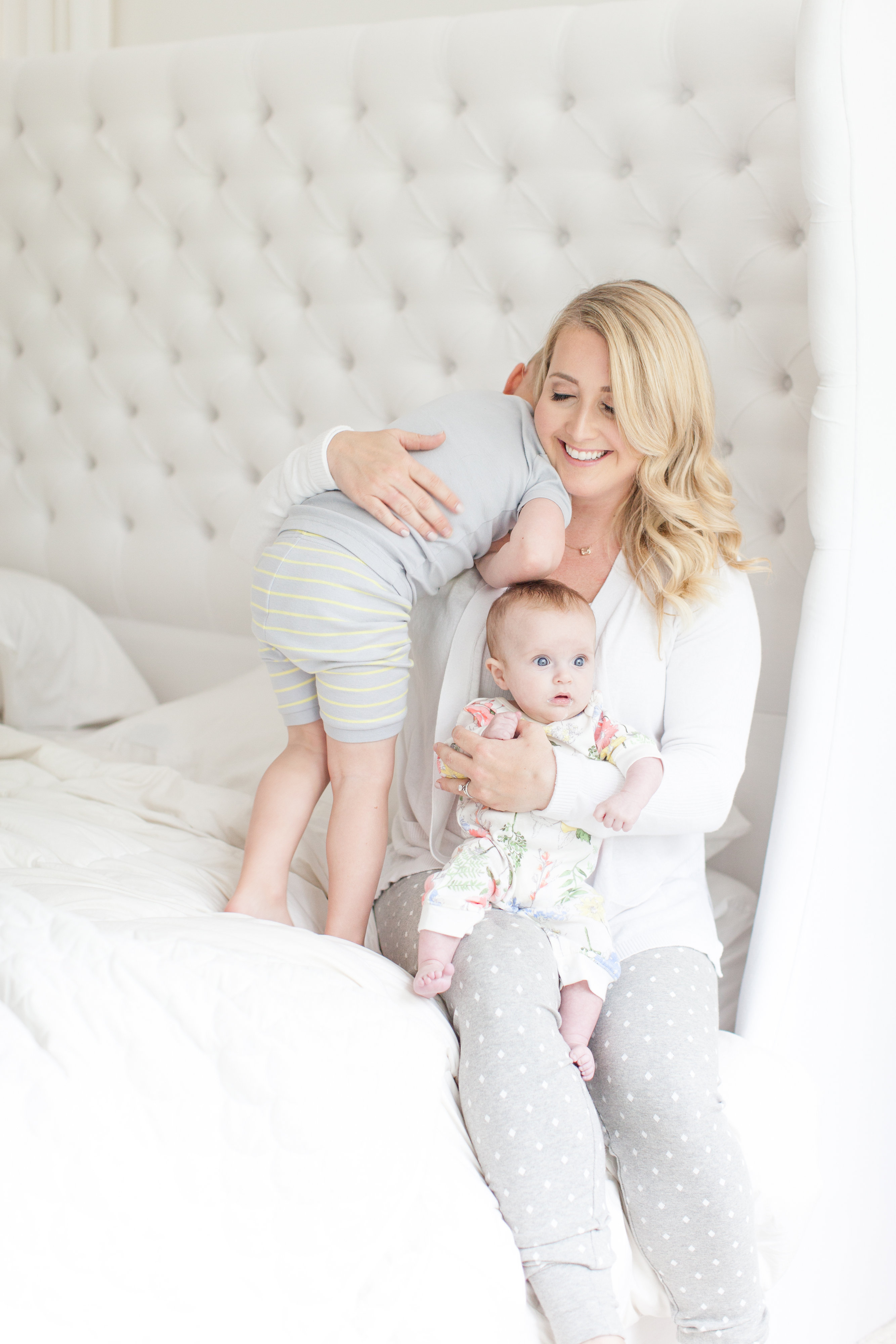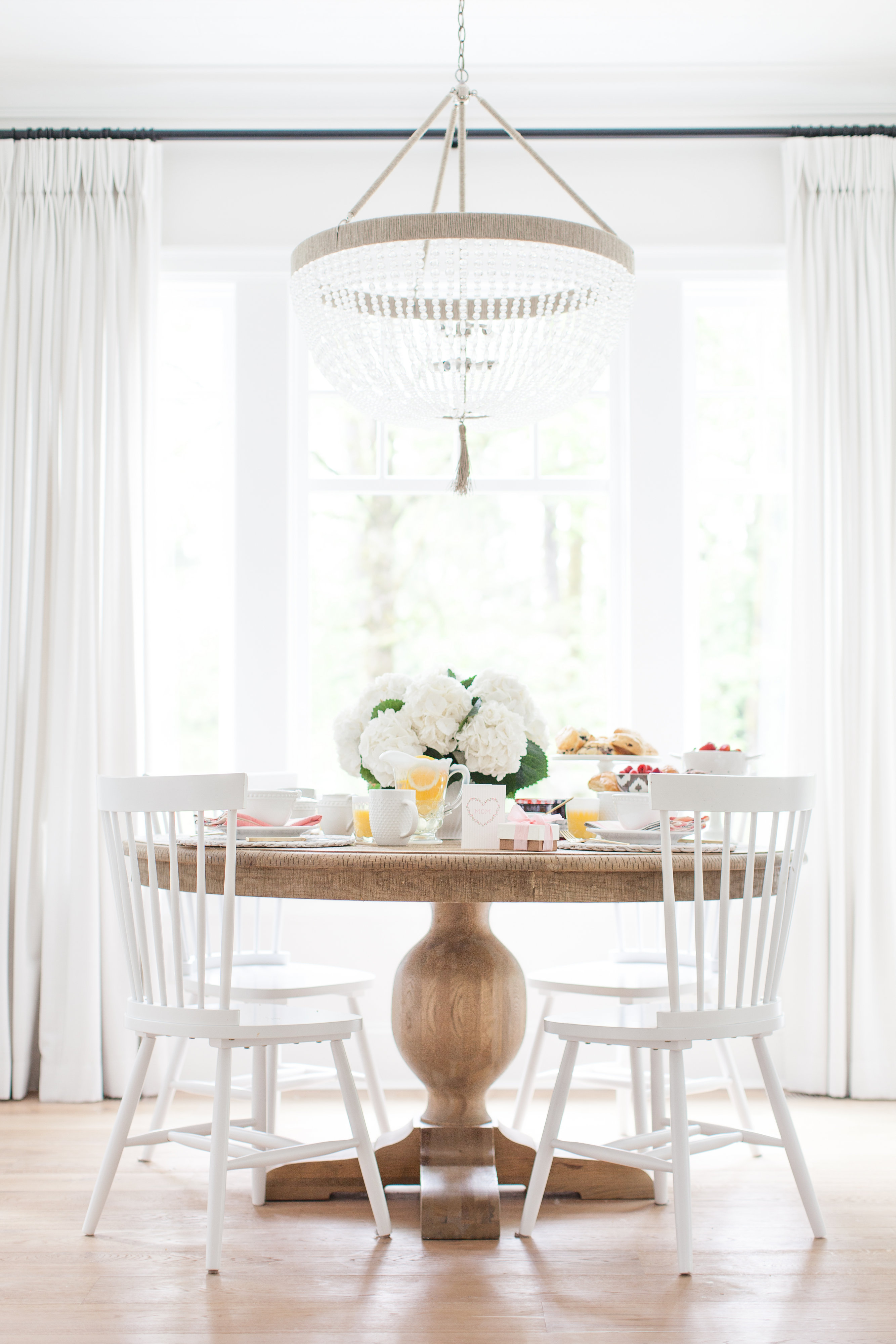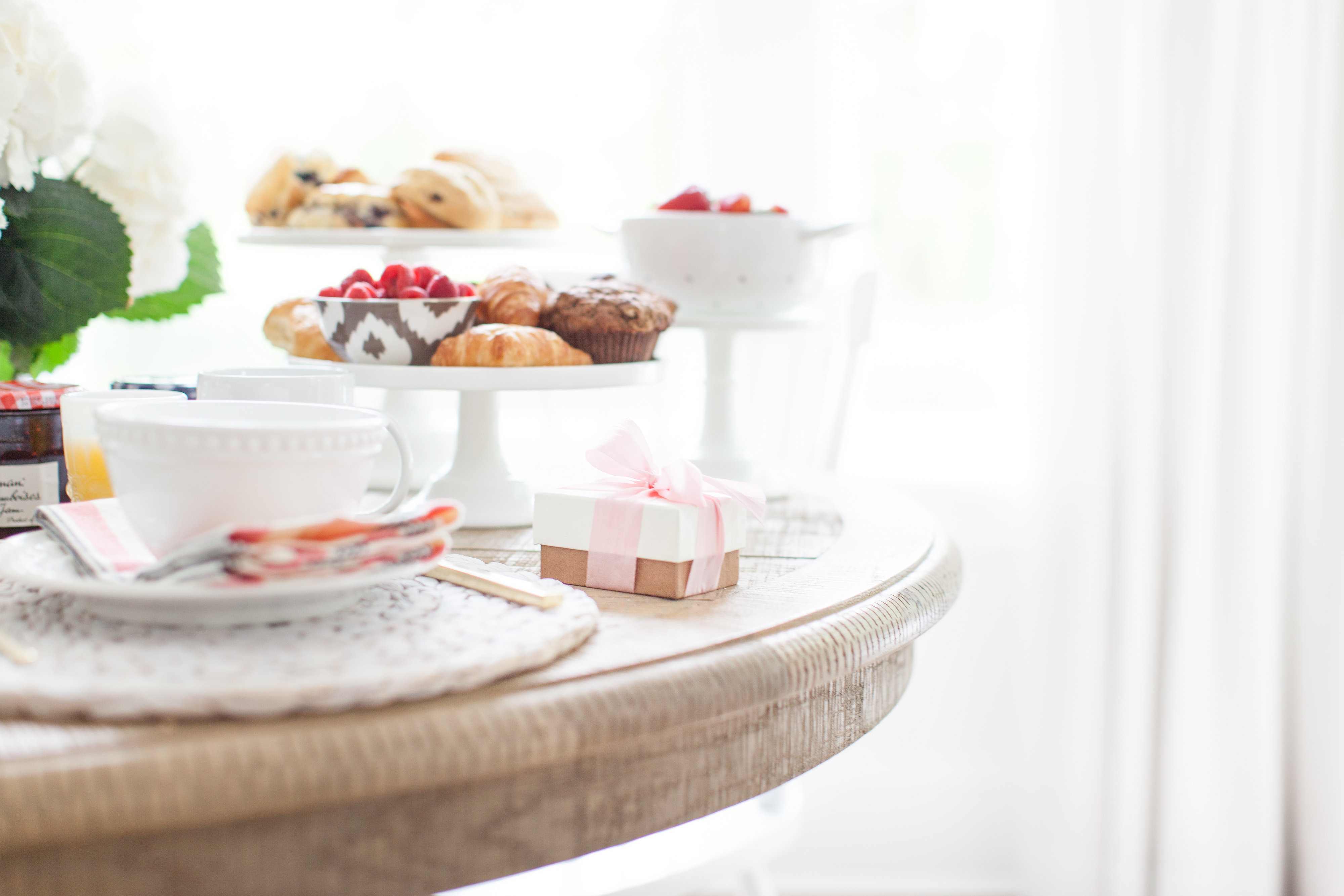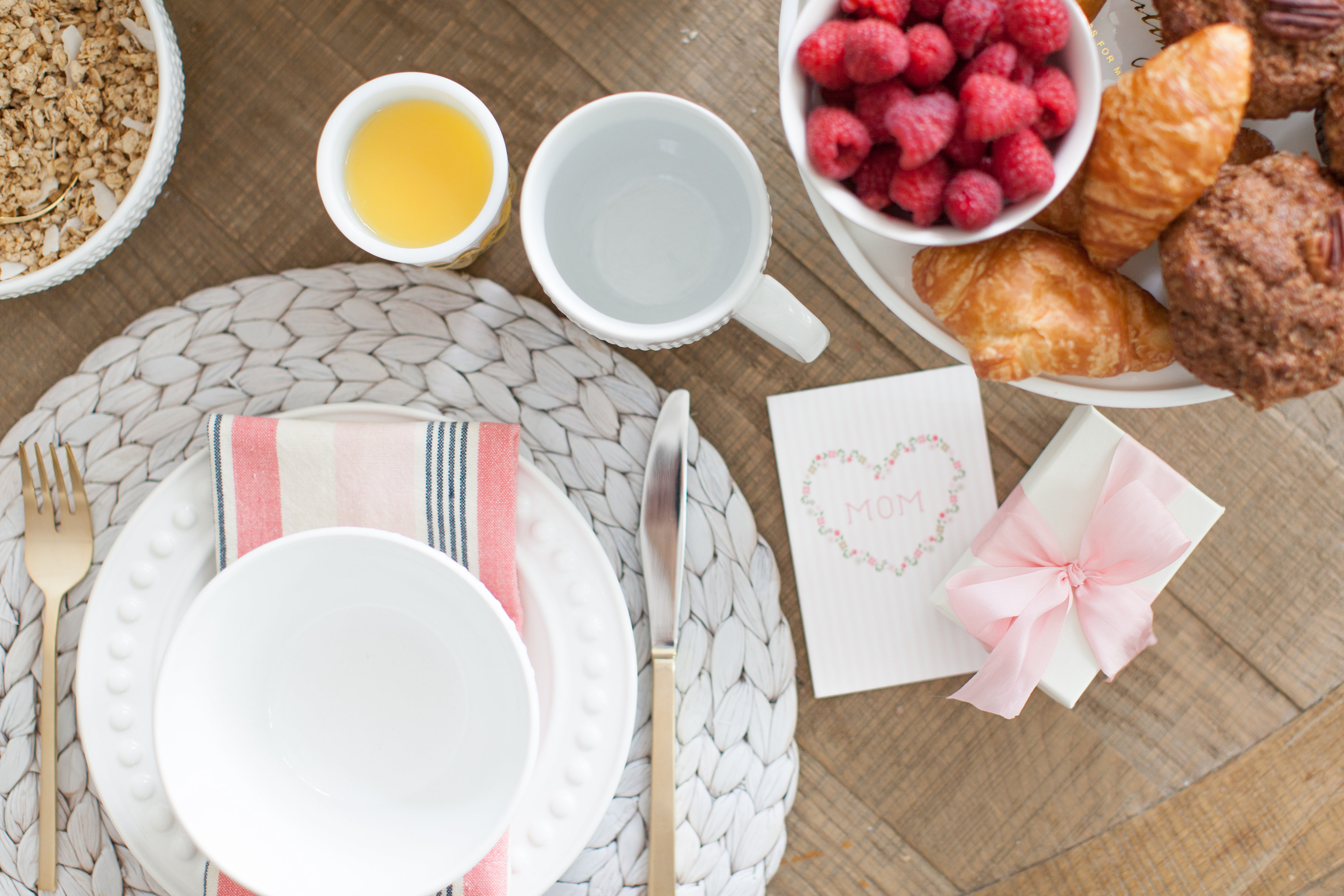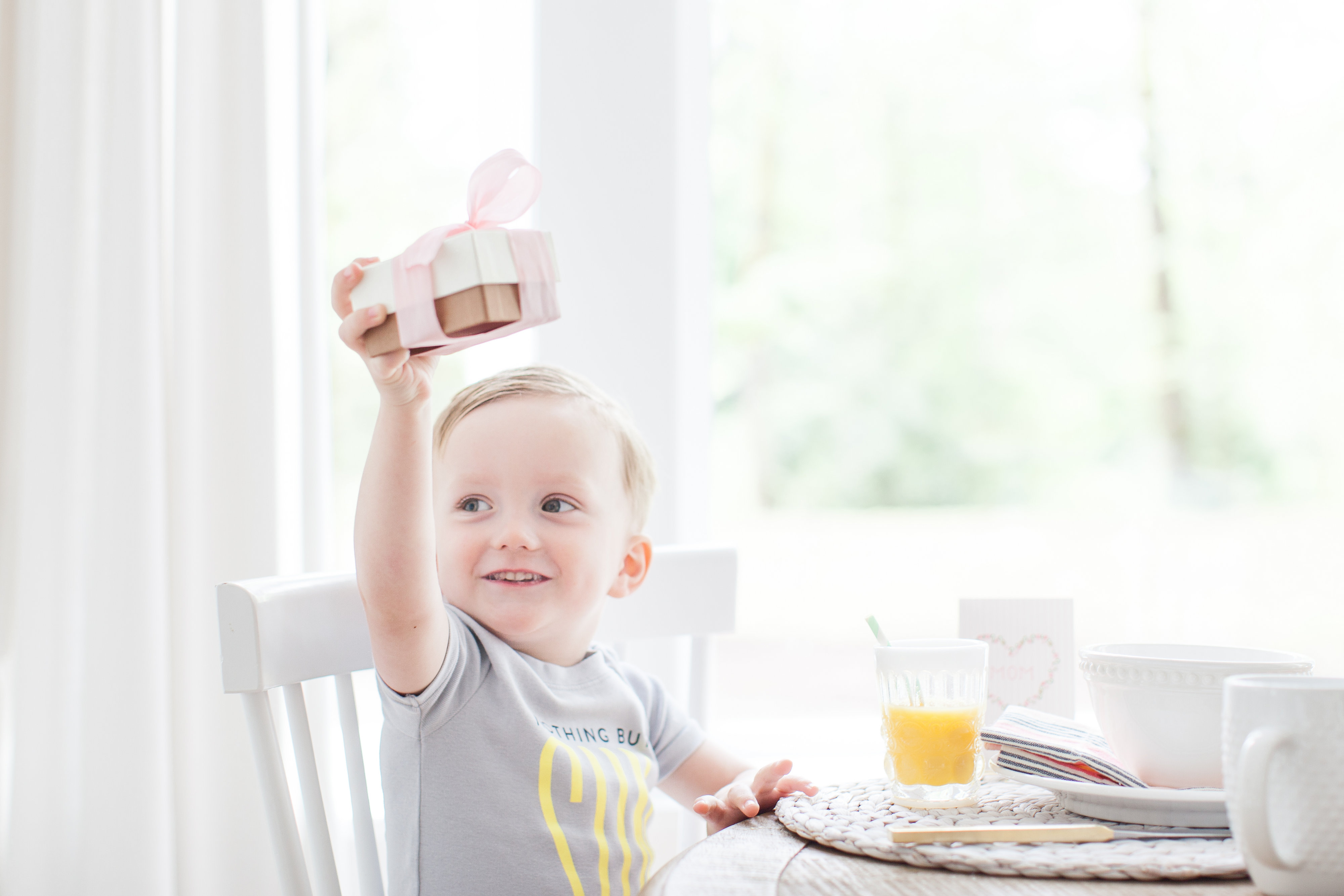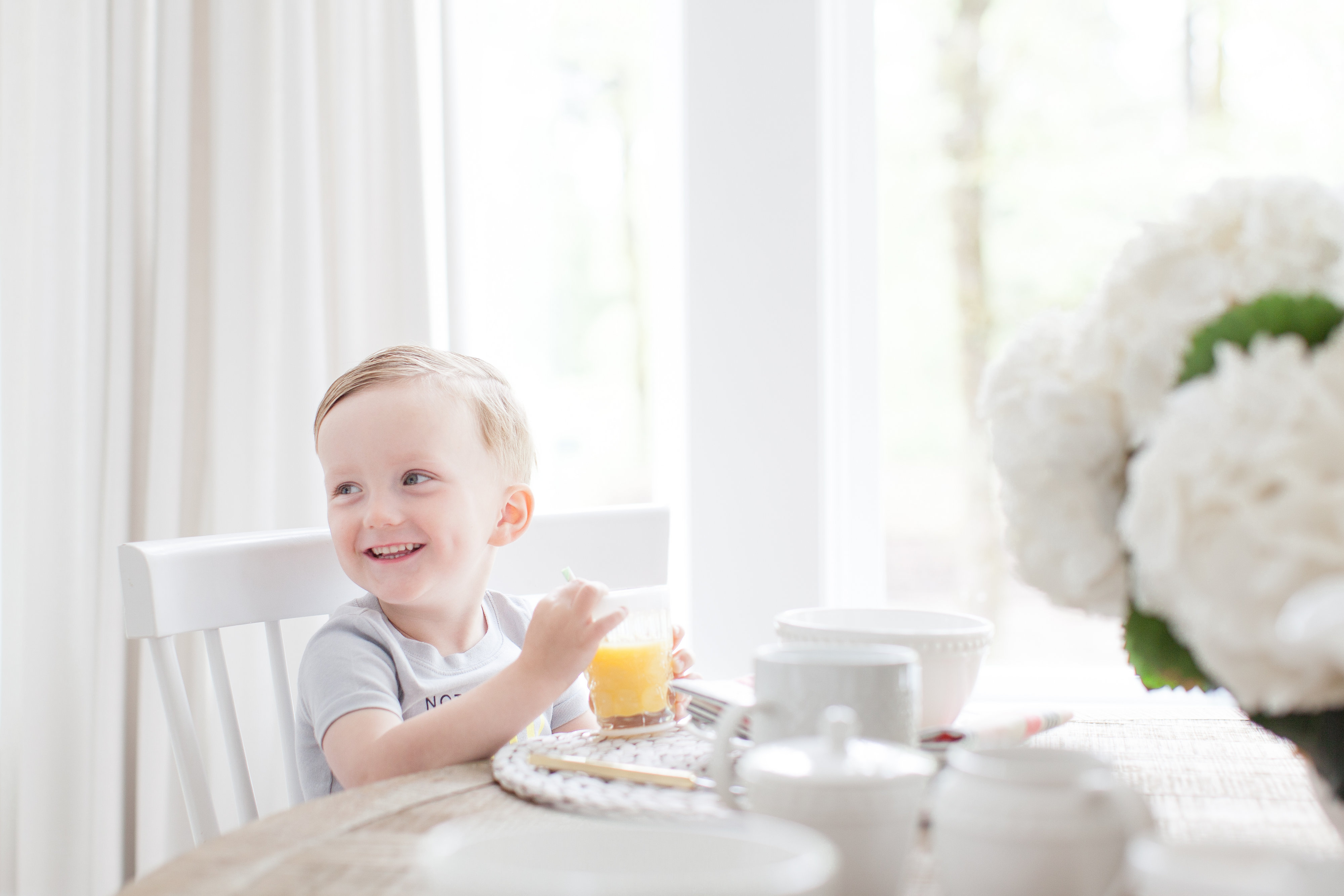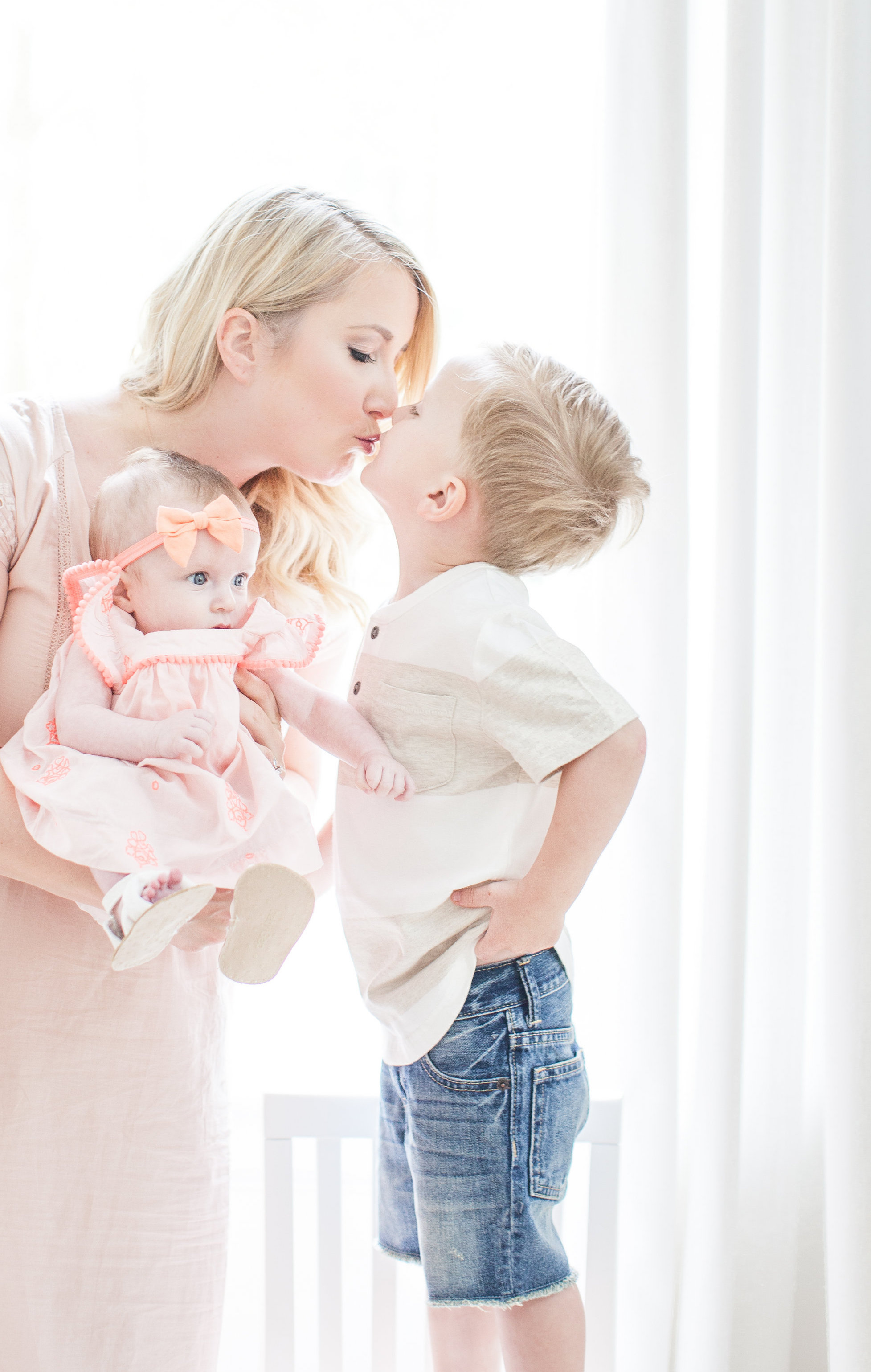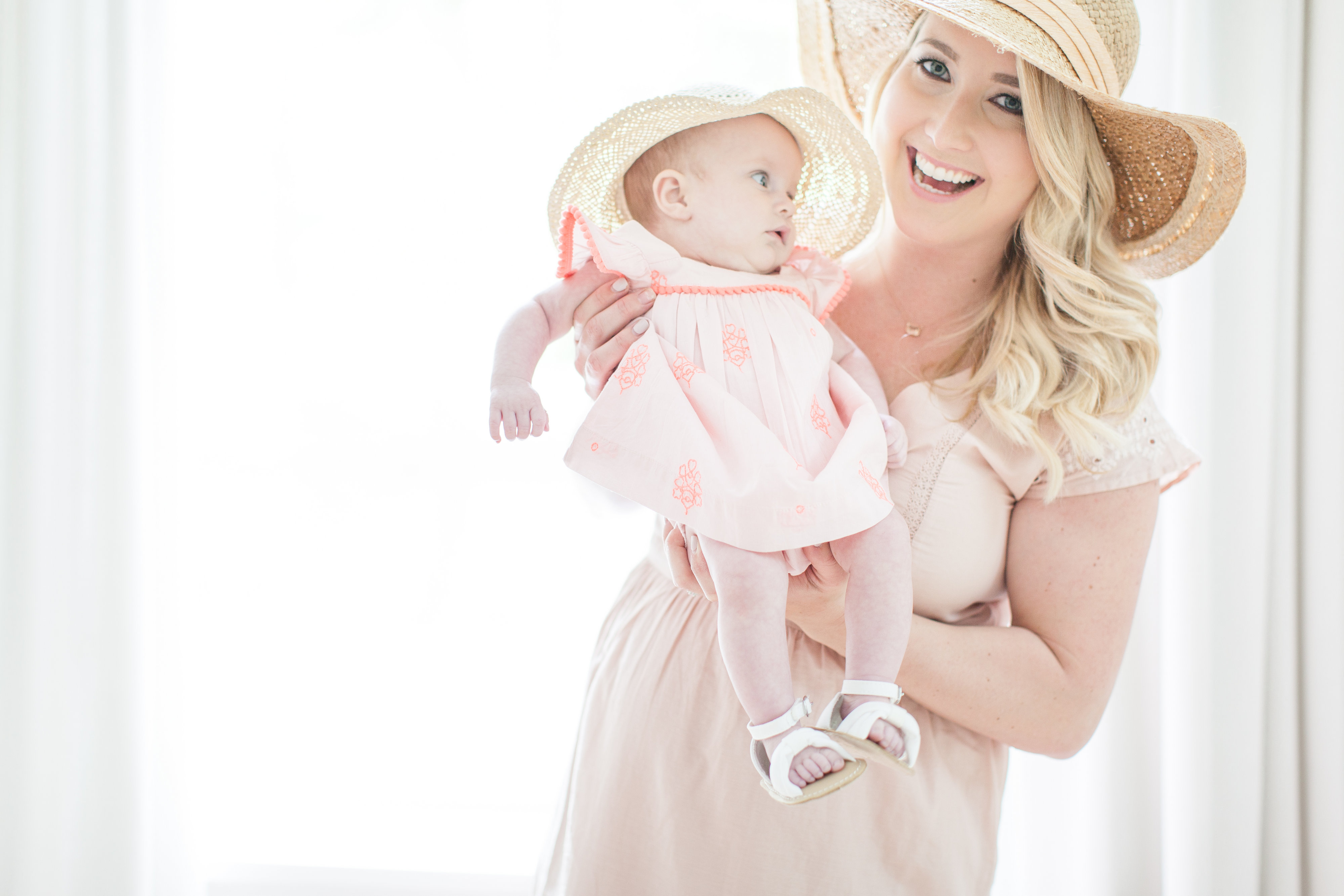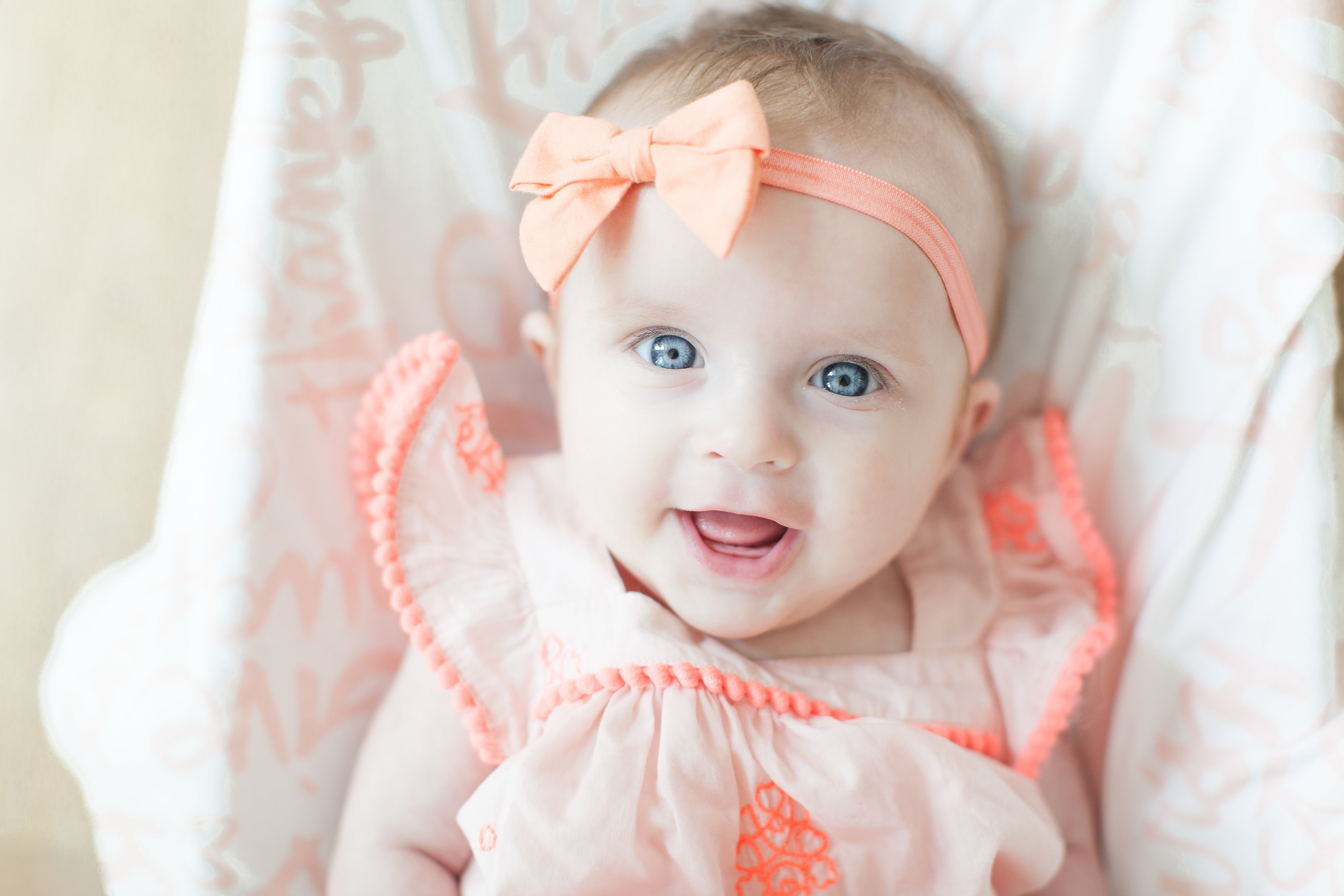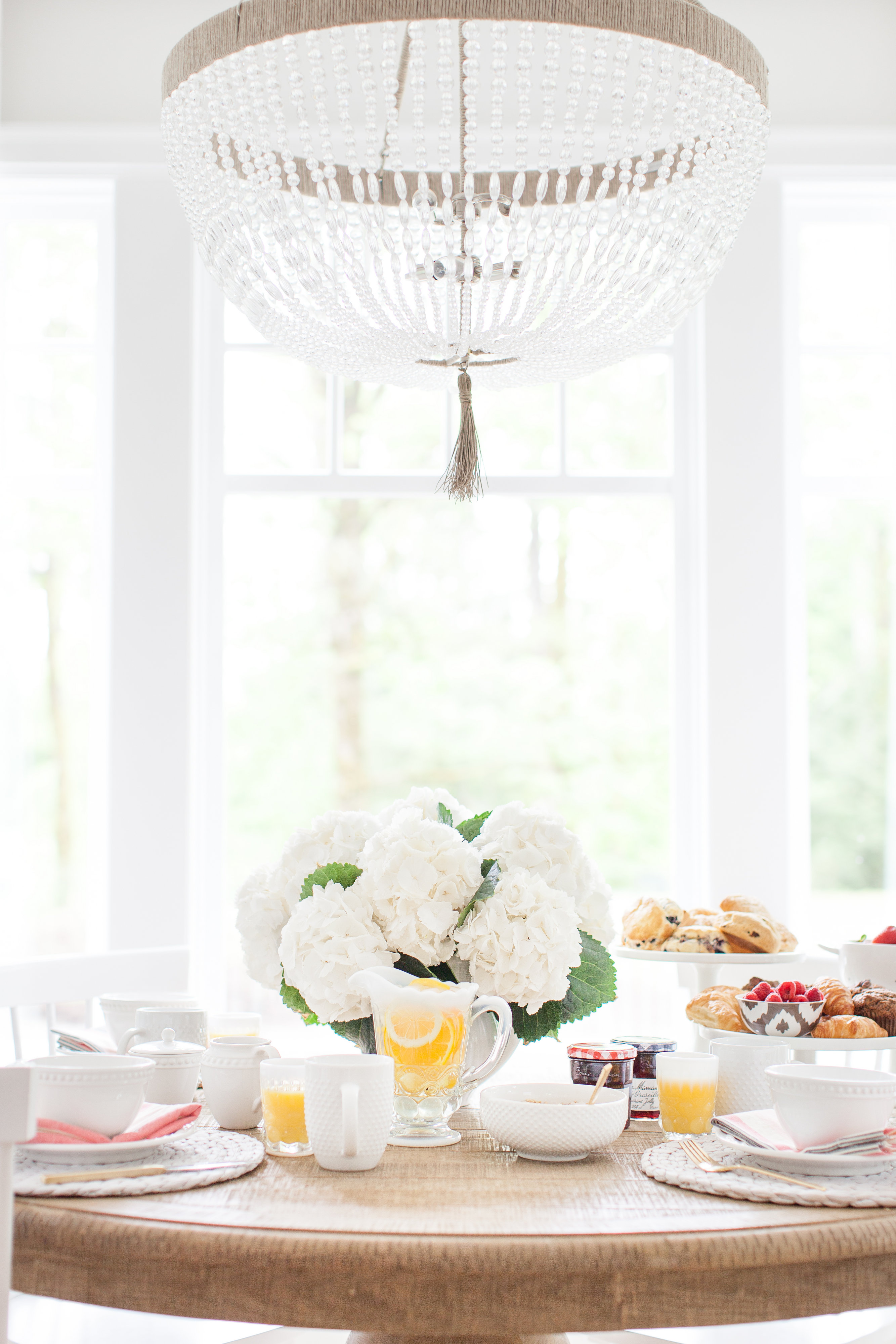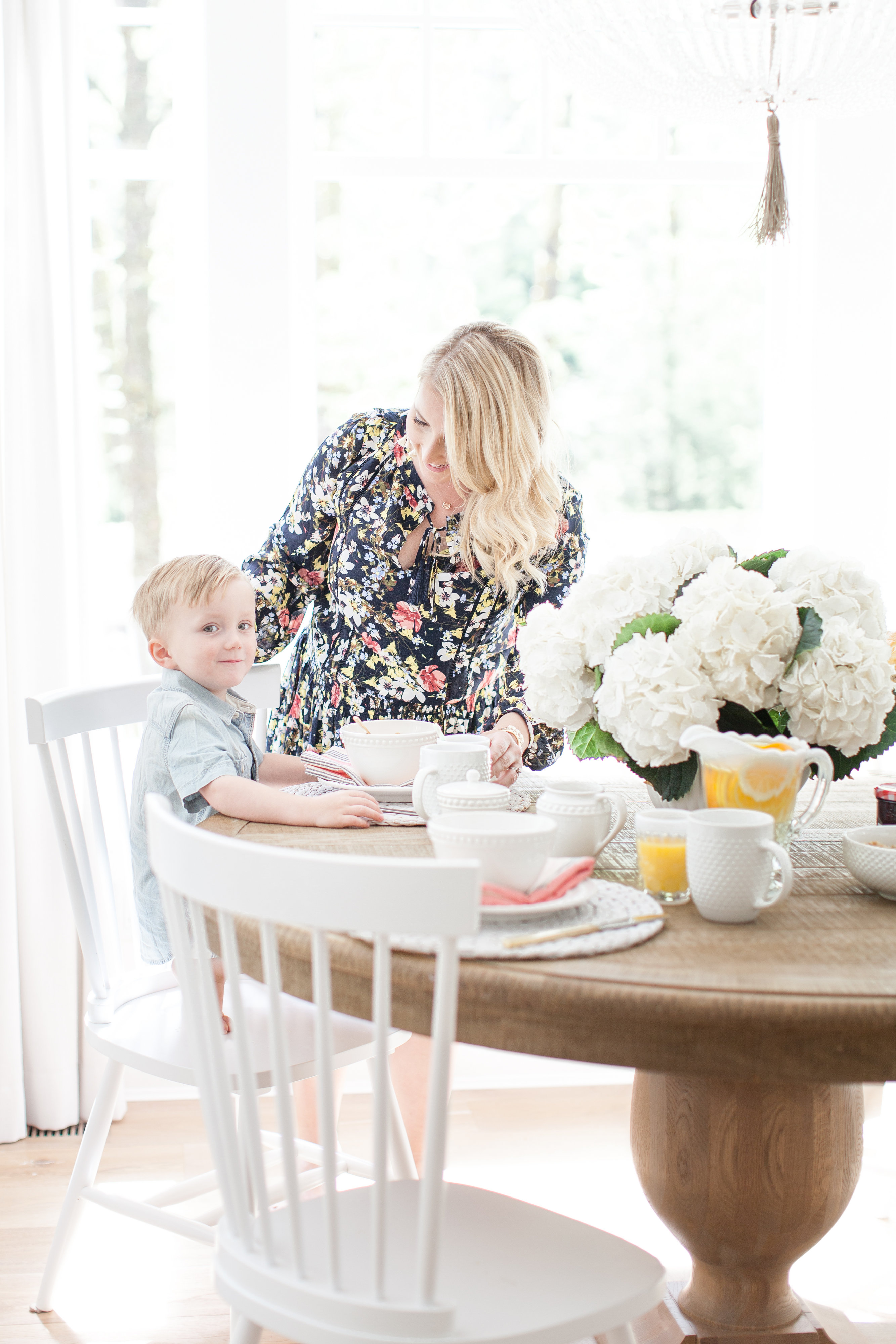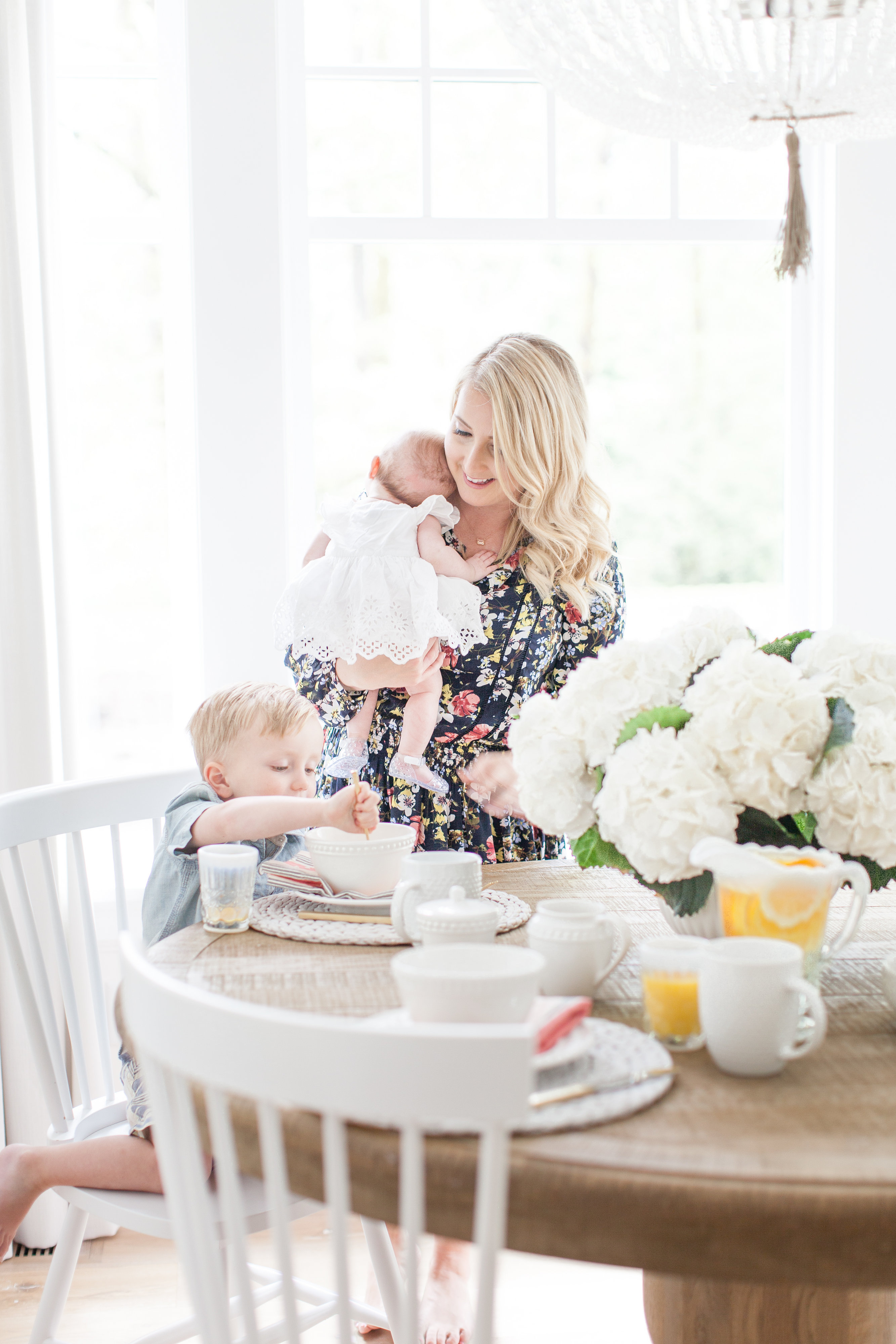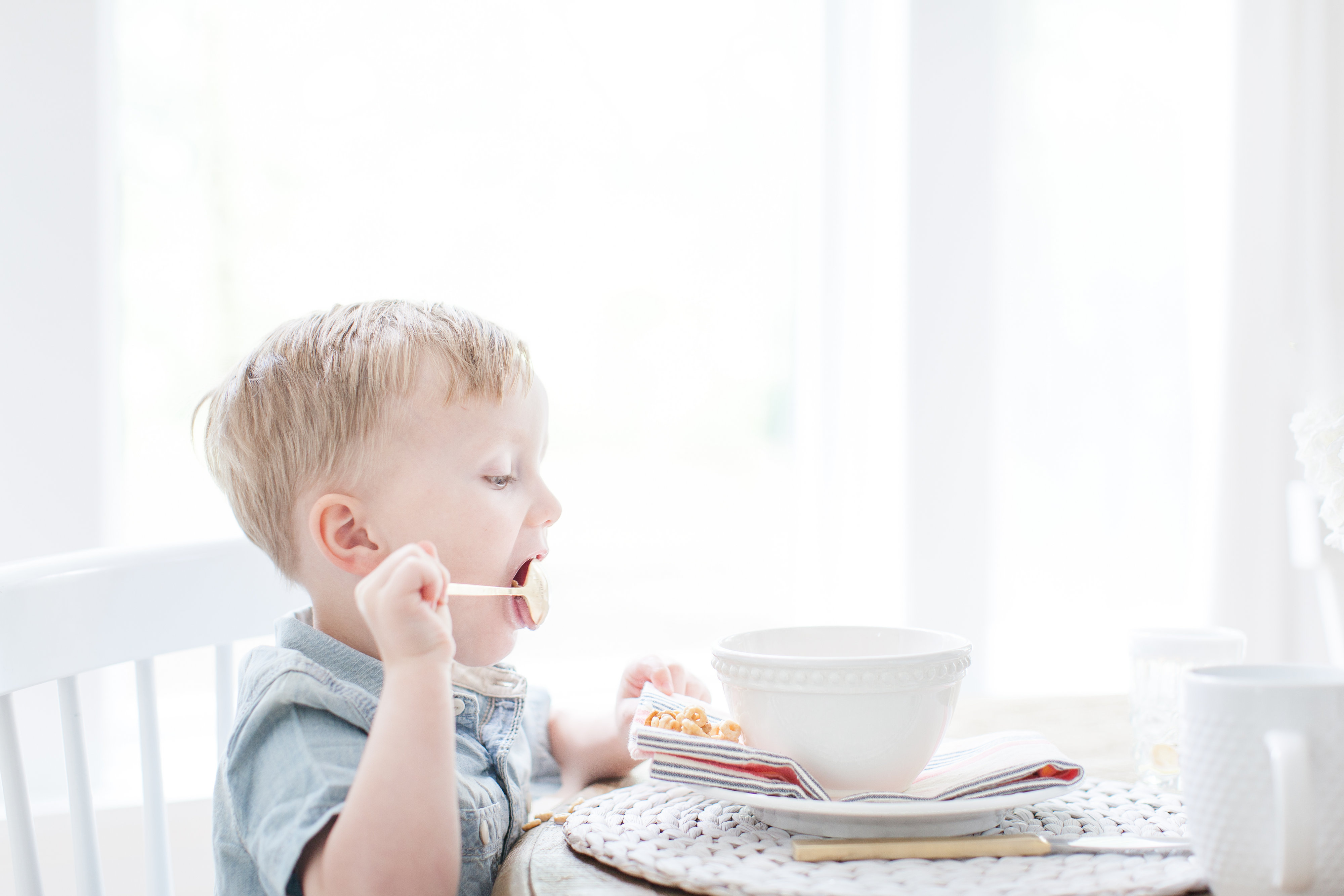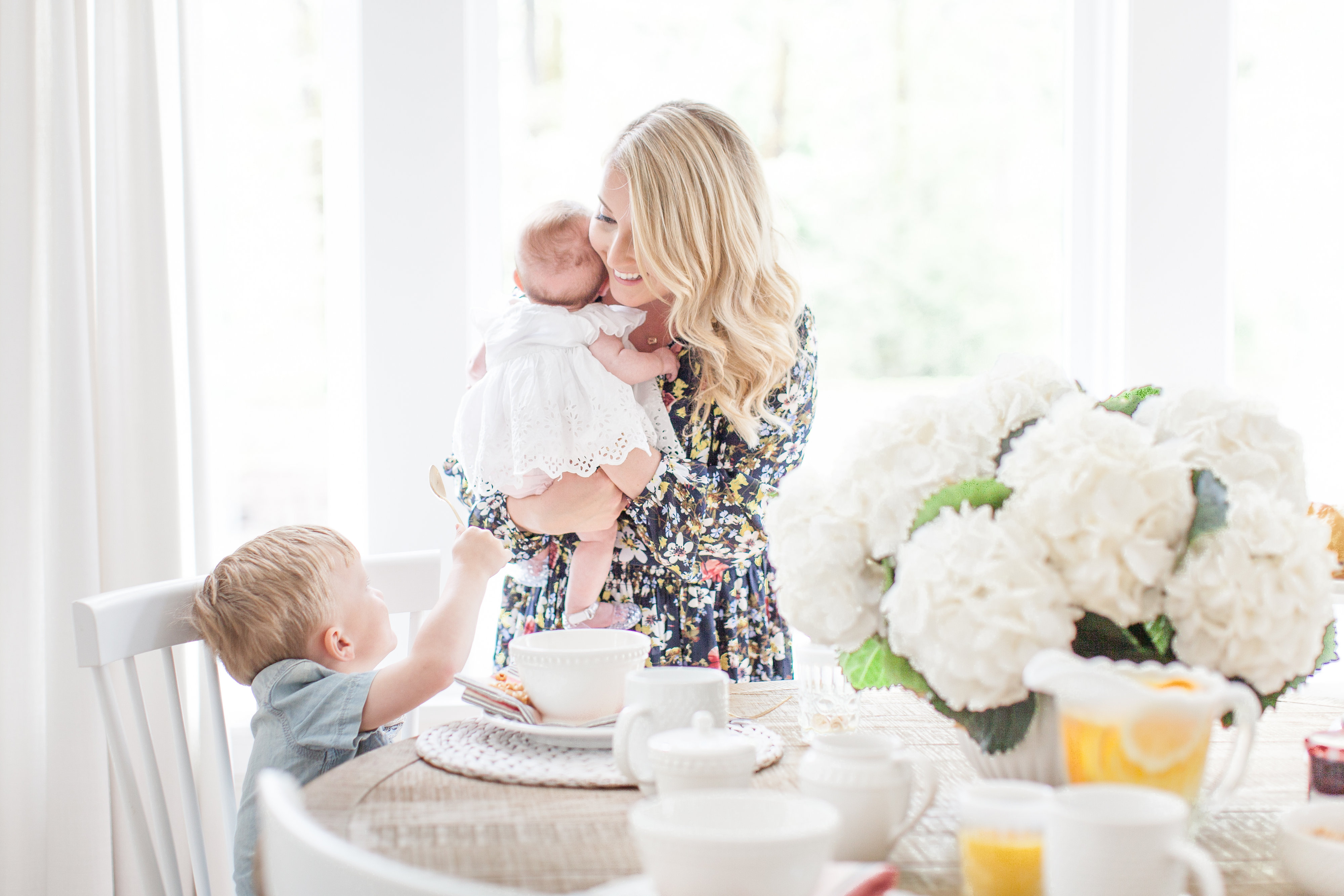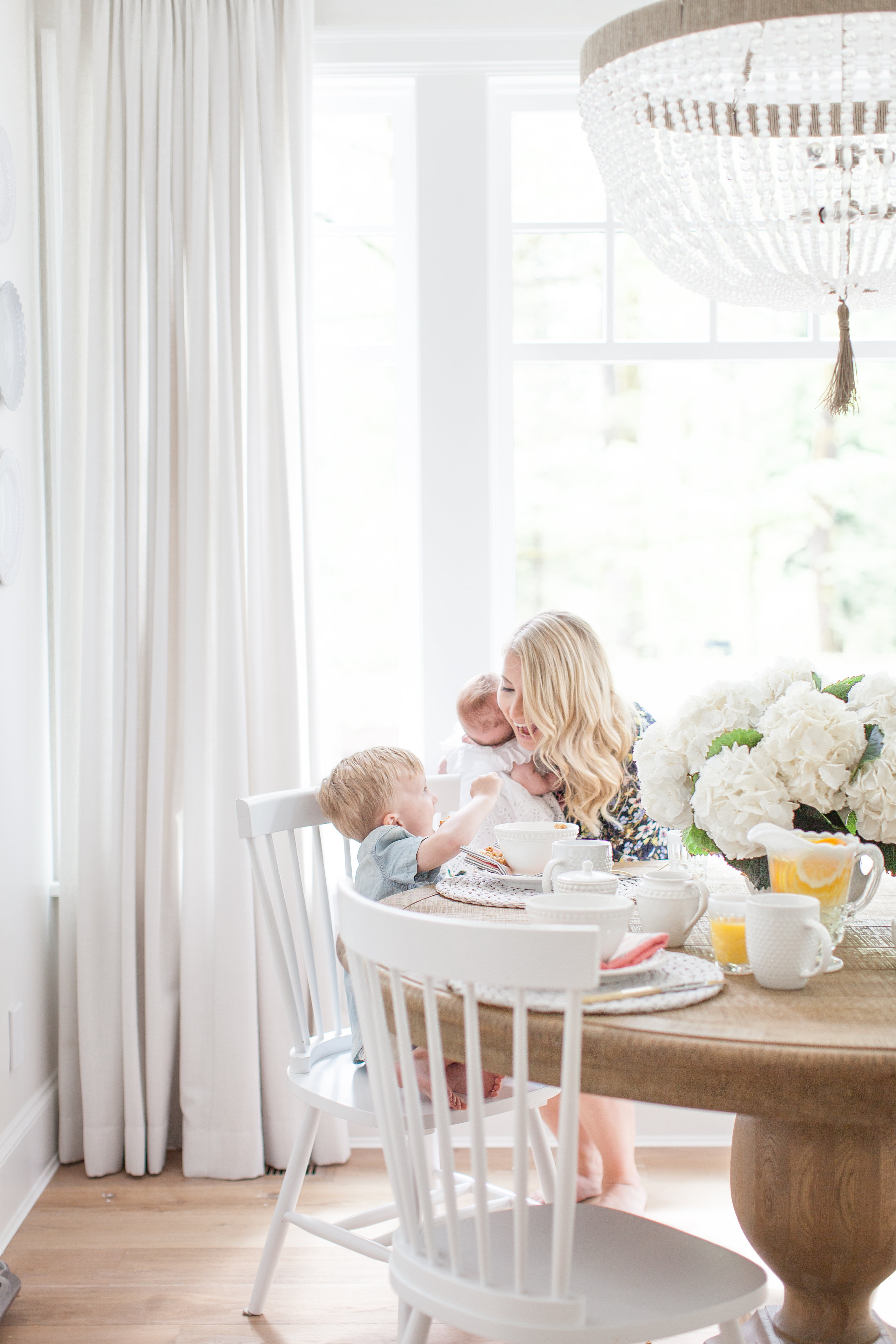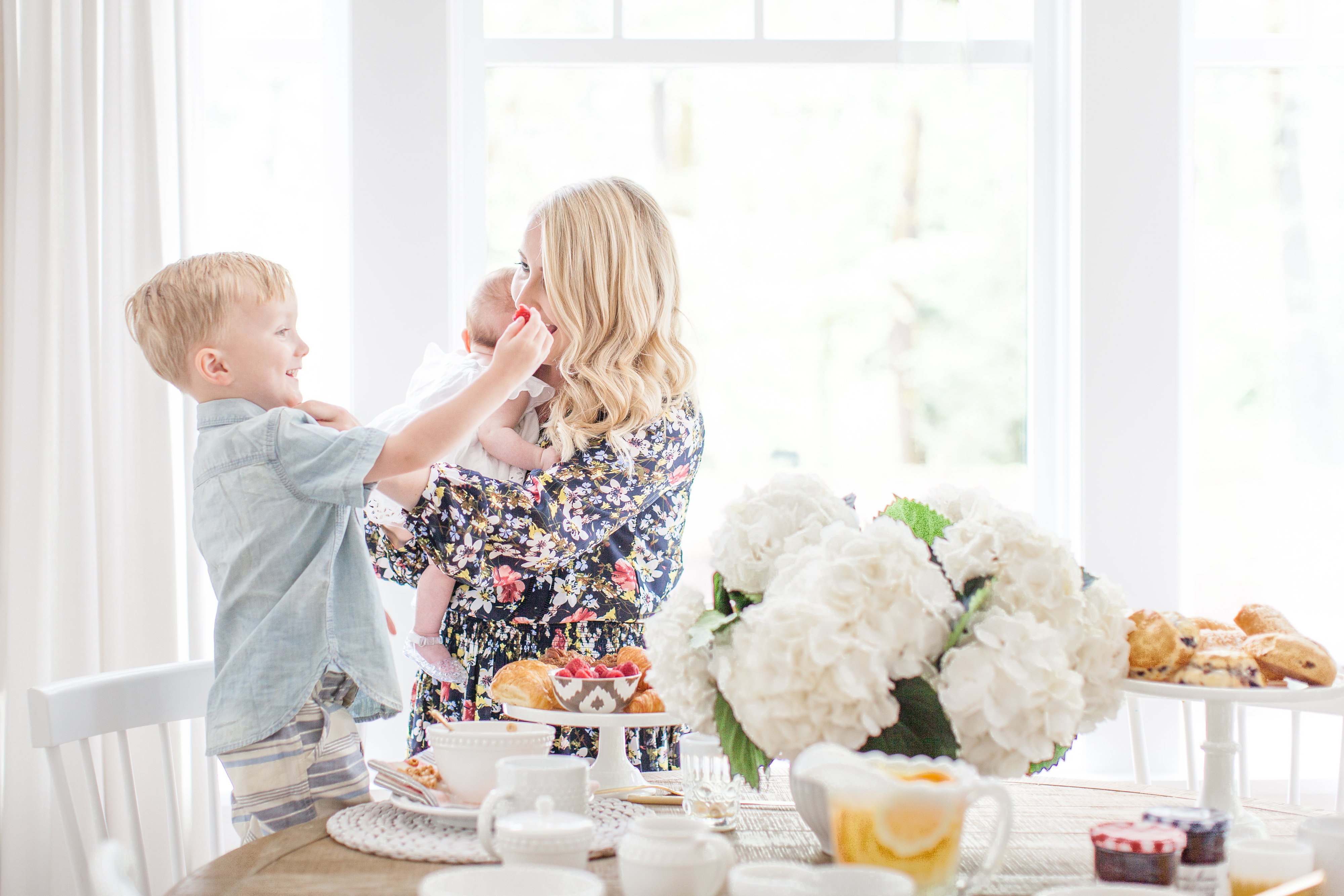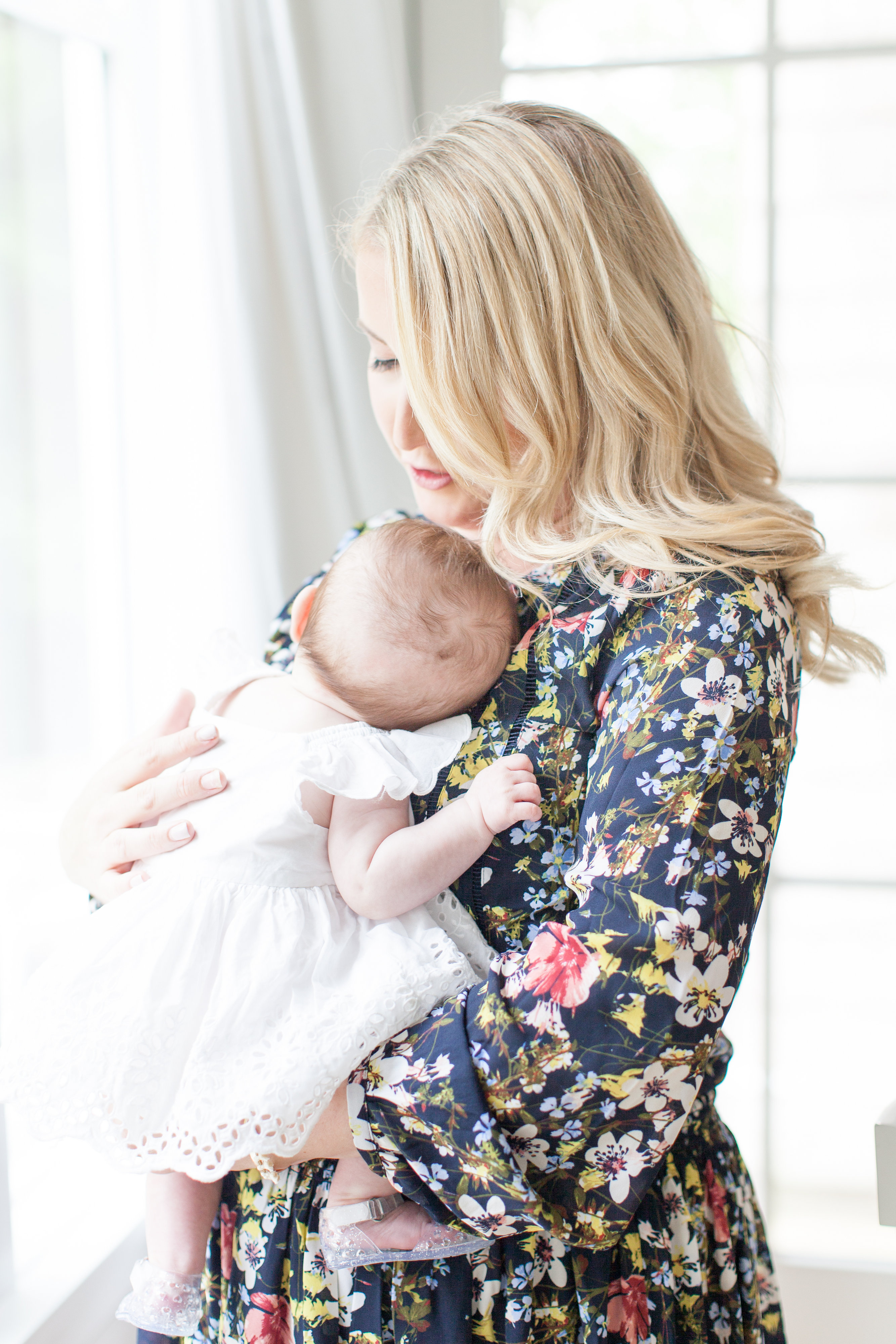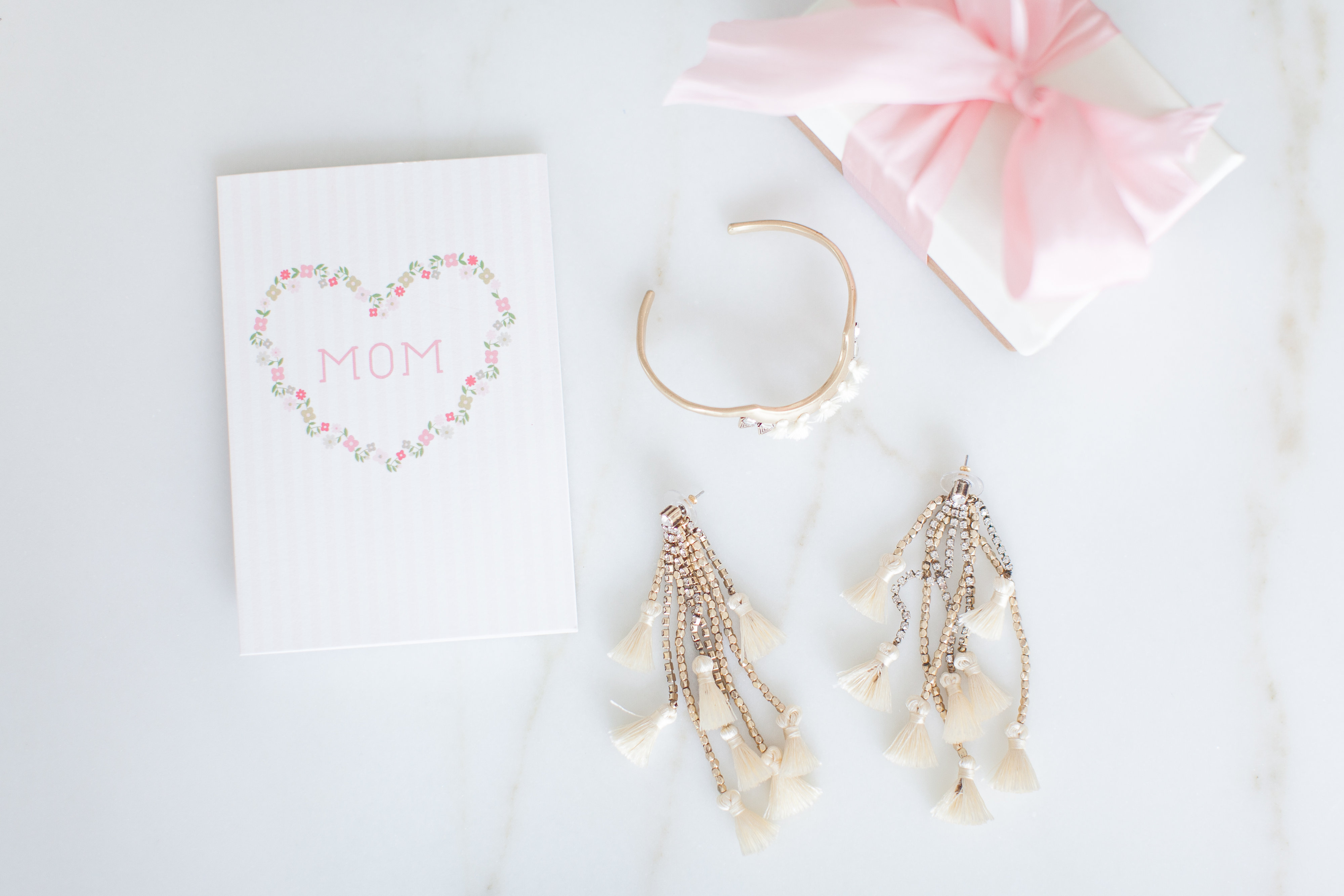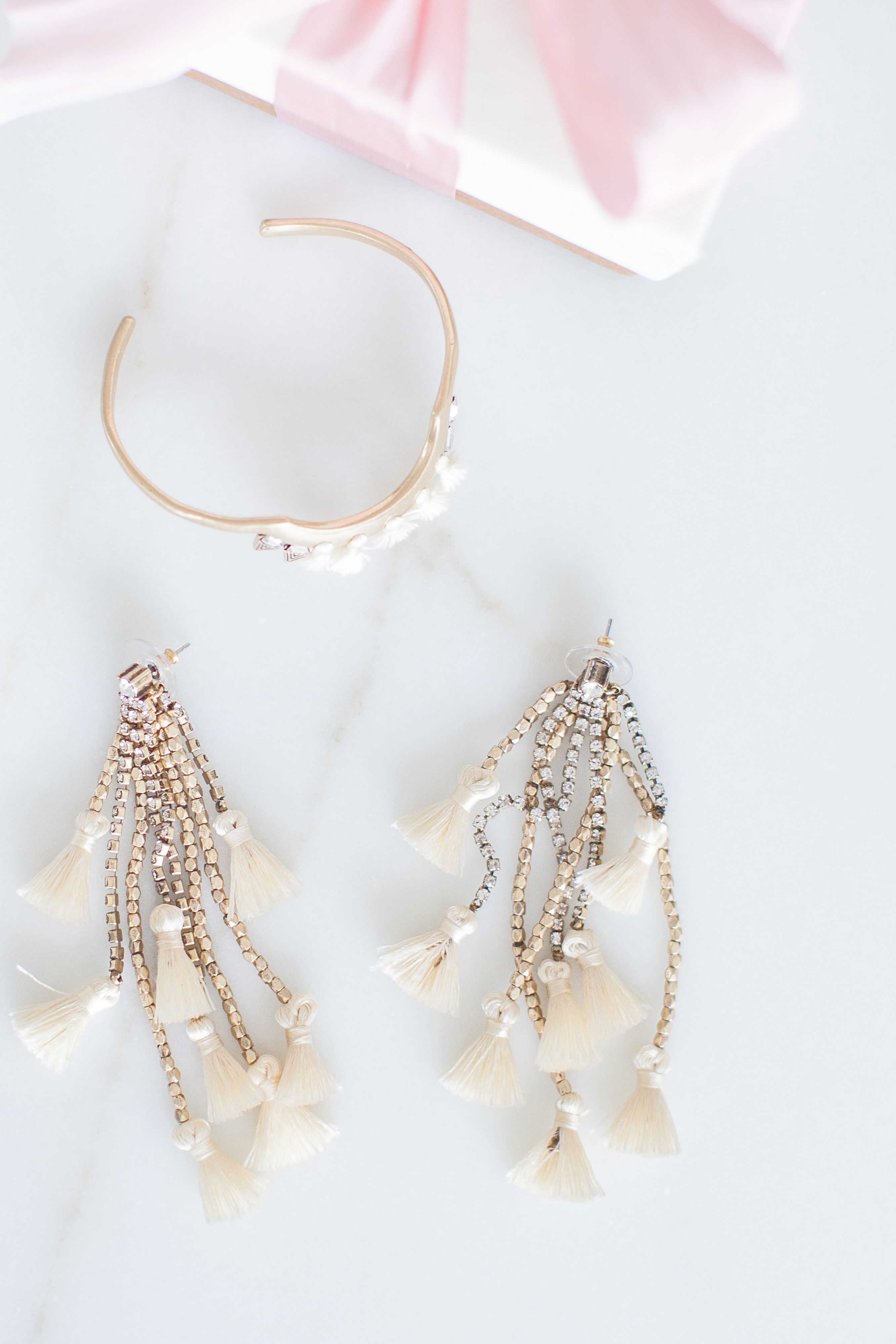 Wow, I can't believe this is going to be my third mother's day this year! This year is extra special because now I have two beautiful babies to hold tight and smother with kisses while soaking up all the love from them. I am so thankful and feel so blessed to be their mommy every day. They are so little yet teach me more then I could have haven't ever known till they joined our family. They challenge me on the daily, but the amount of joy that comes along with it is absolutely what I treasure the most.
I have teamed up with Gap, Old Navy and Banana Republic to share a little bit of Mother's Day inspiration. From a simple and elegant brunch setting to a few outfits to make your day extra special, relaxed and picture perfect. Now, I know this is all about mom, and we really shouldn't be lifting a finger that day… (smirk with a wink). Ha! I know I'll be getting some amazing pancakes made with love by Liam and Daddy! But I'll also be hosting my beautiful mama, so I wanted to give you some inspiration on how to create a beautiful setting- however you imagine it being perfect in your own home. Isn't it amazing how we love to be loved on, yet naturally in return we sacrifice and want to flip it all on to our amazing little families. Mom definition right there! 
I love the simpleness of spending time in bed, an extra lazy long morning… with lots of cuddles and the ticket monster coming to play! Moments like these make my heart melt. I mean, look at Liam and Lillya in those photos, I can't even handle how they are consumed with the love of their mommy. It's the most incredible feeling to have all their attention and be loved by them.
The outfits I chose for our special day go from casual for a fun sunny day, to getting dressed up a little for a nice meal together at home. I love how it's warmer now and I get to dress Lillya up in sun dresses and big floppy hats. I think I'm really going to love to start being able to match outfits with her! Mother/ daughter matching sun hats, I can't even handle the cuteness! Liam is a busy boy and his outfits have to scream comfort! A nice button up shirt or tea plus comfy shorts go a long way right now, mud and dirt included by the end of the day!
I hope you all have a wonderful mother's day and can grab some inspiration to host a brunch in your home home and pick out some adorable outfits to make your day extra special. Don't forget to take lots of pictures with your families. Sometimes we get so caught up in the day that we forget to capture these sweet moments. Though I'm sure us mommas have that covered… It's true I'm guilty of taking way too many photos of my babies. But I do have to make that extra effort to make sure I get some photos of the three of us together too!
This post was sponsored by Gap Inc. All comments and opinions are my own. Gap & Old Navy are my top go-to's for myself and my children's children's clothes (Troy included), and can I just add that their current collection is soooo amazing. I love to spoil myself time to time at Banana Republic too, I'm so in love with their new fresh look right now, so many great summer pieces!
PS: Everyting is 40% off right now (online) at Gap, Old Navy & Banana Republic... Happy Shopping!
Photos by my talented friend Mary Konkin Photography.
Hair & Makeup by Eva Terez Beauty.
-SHOP OUR MOTHER'S DAY LOOK-