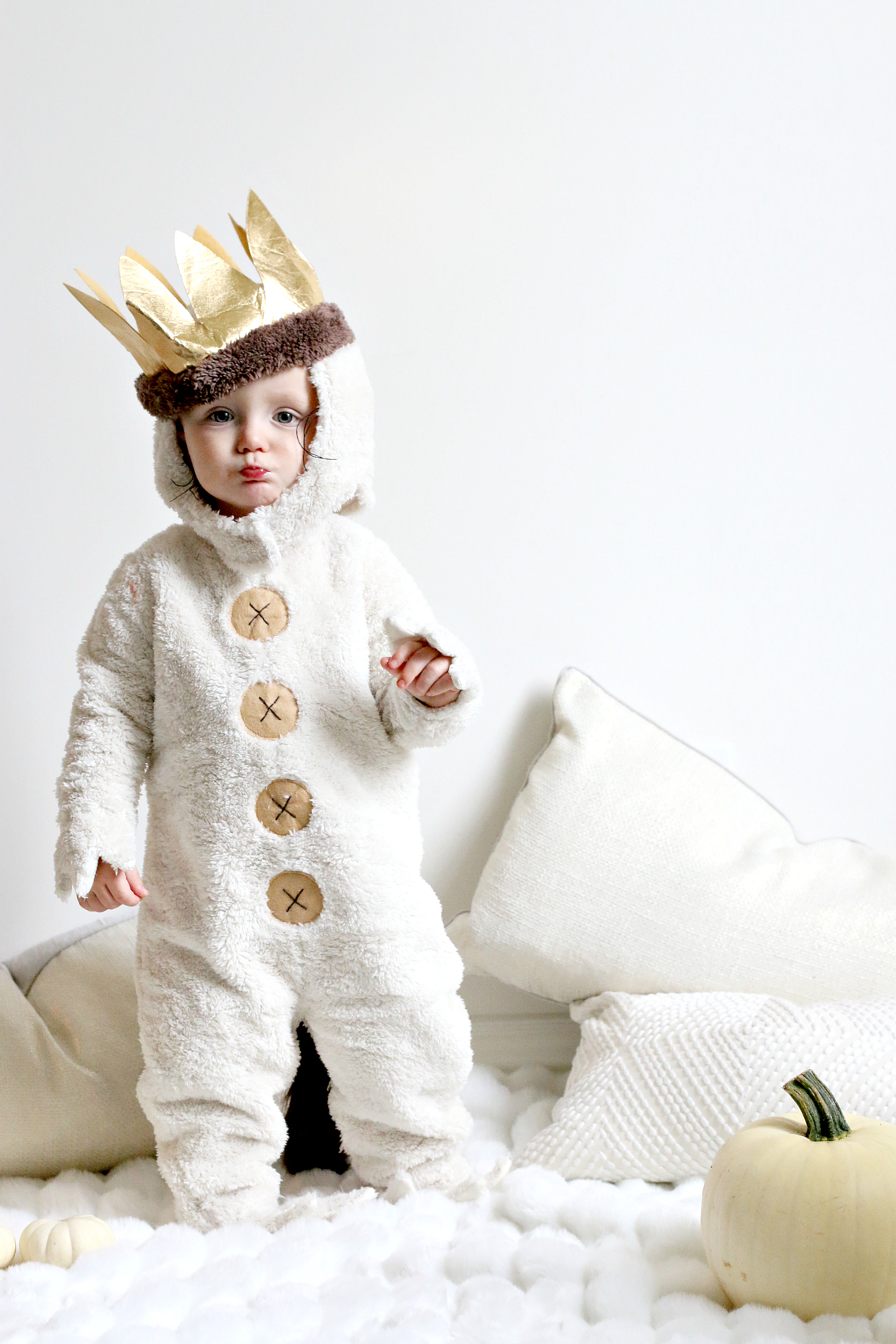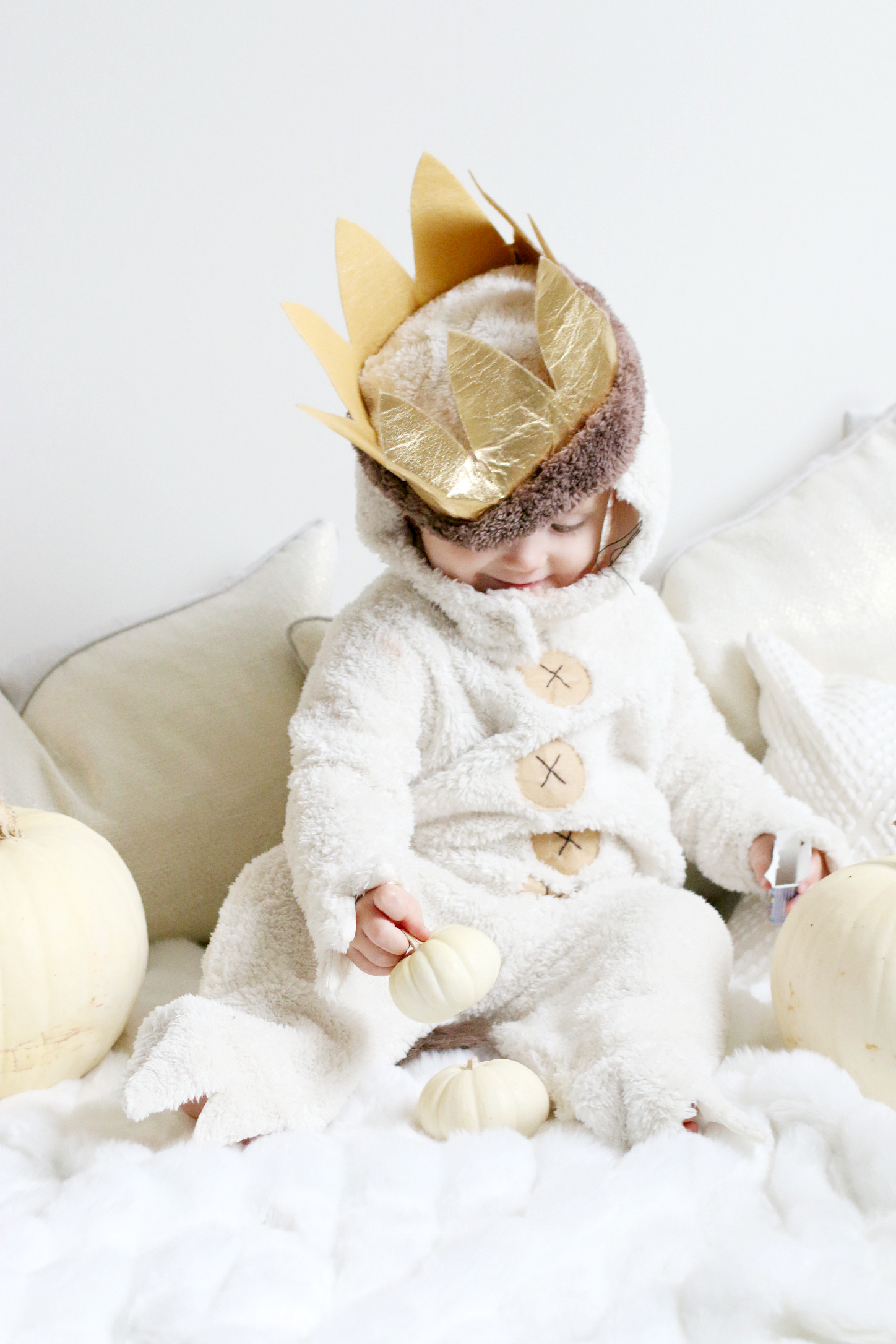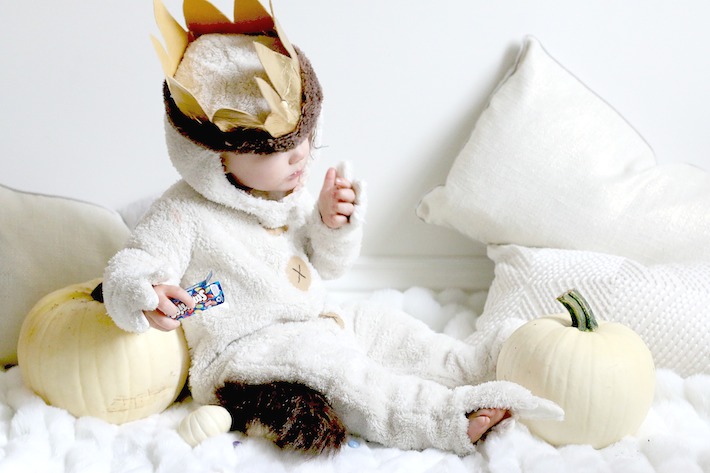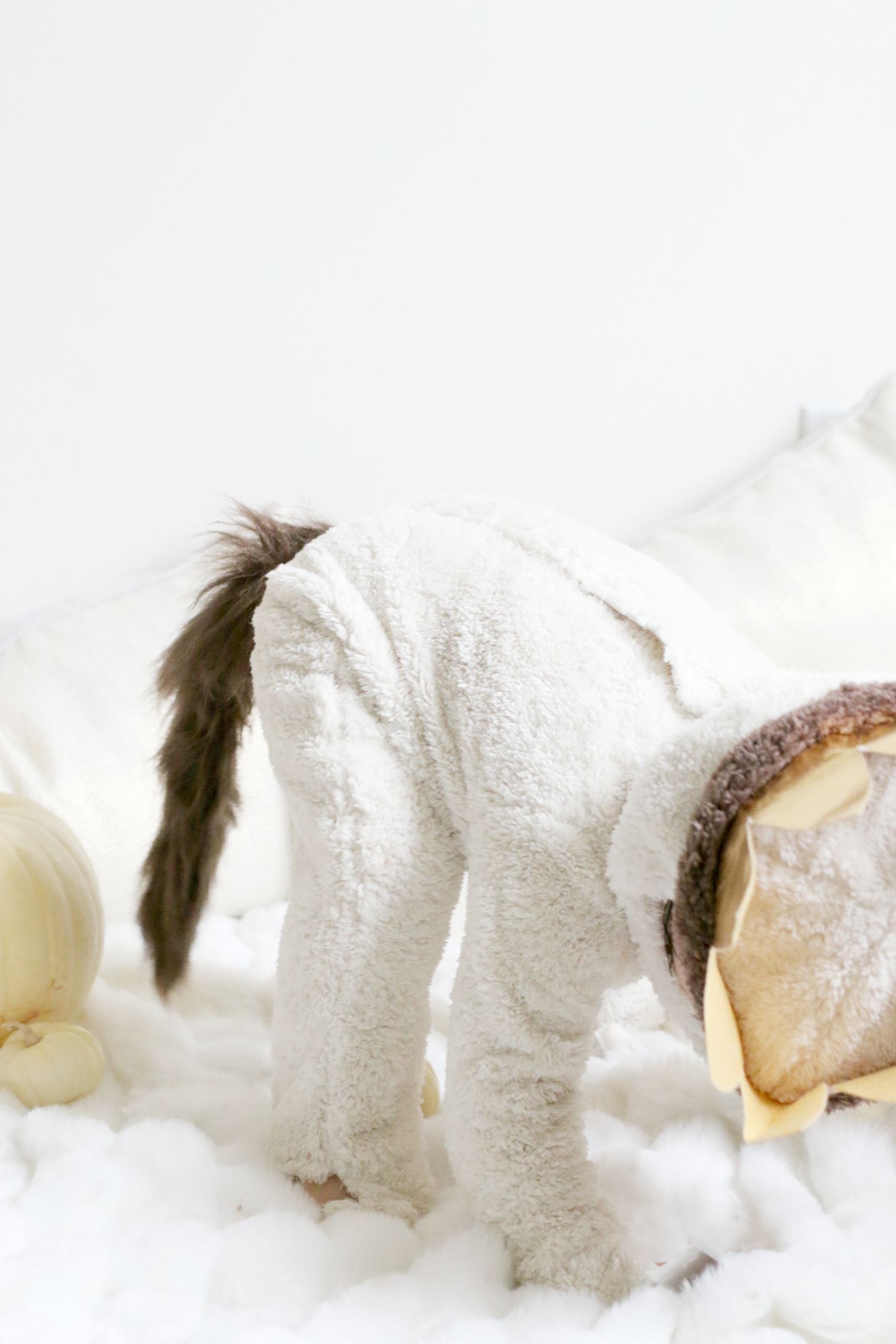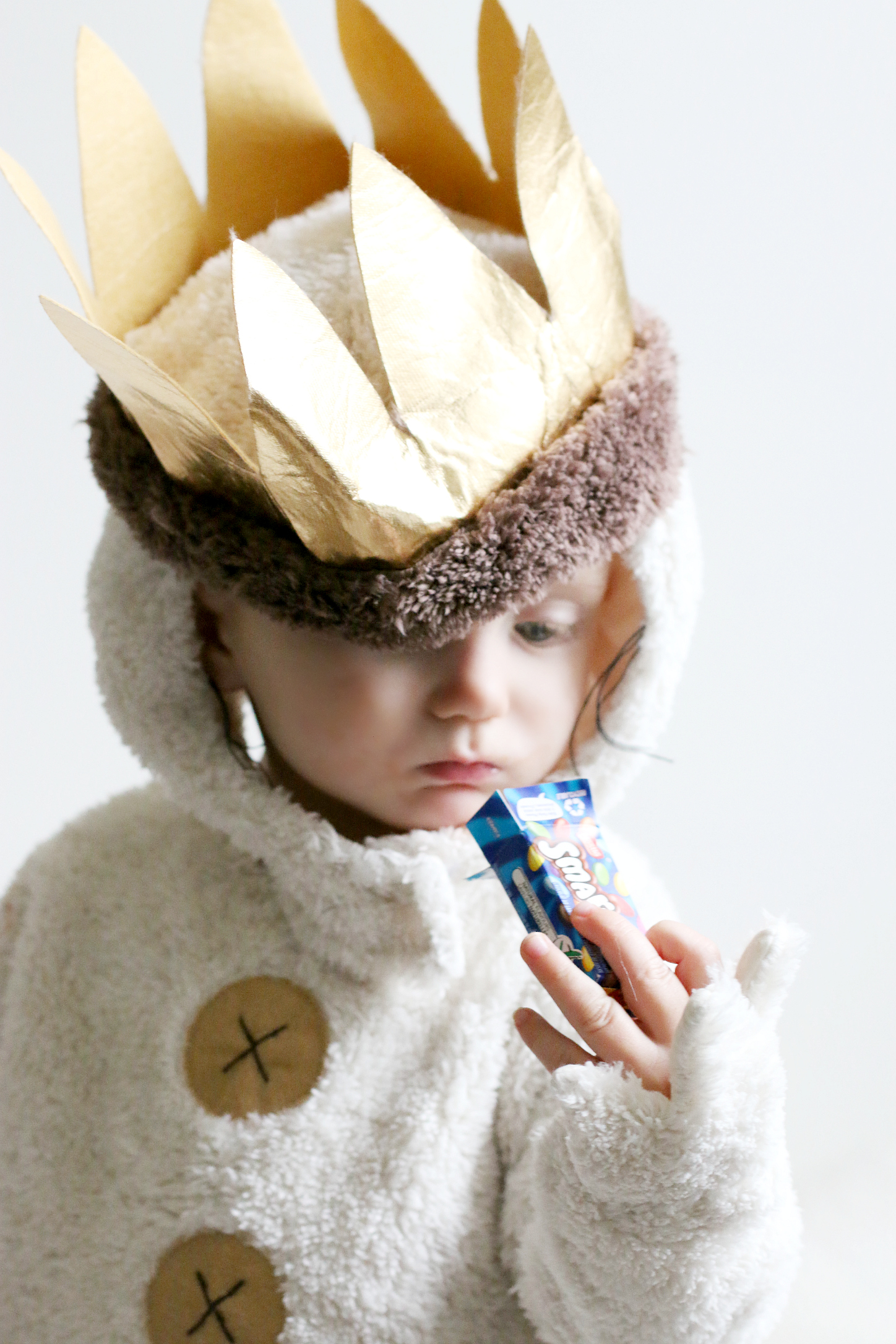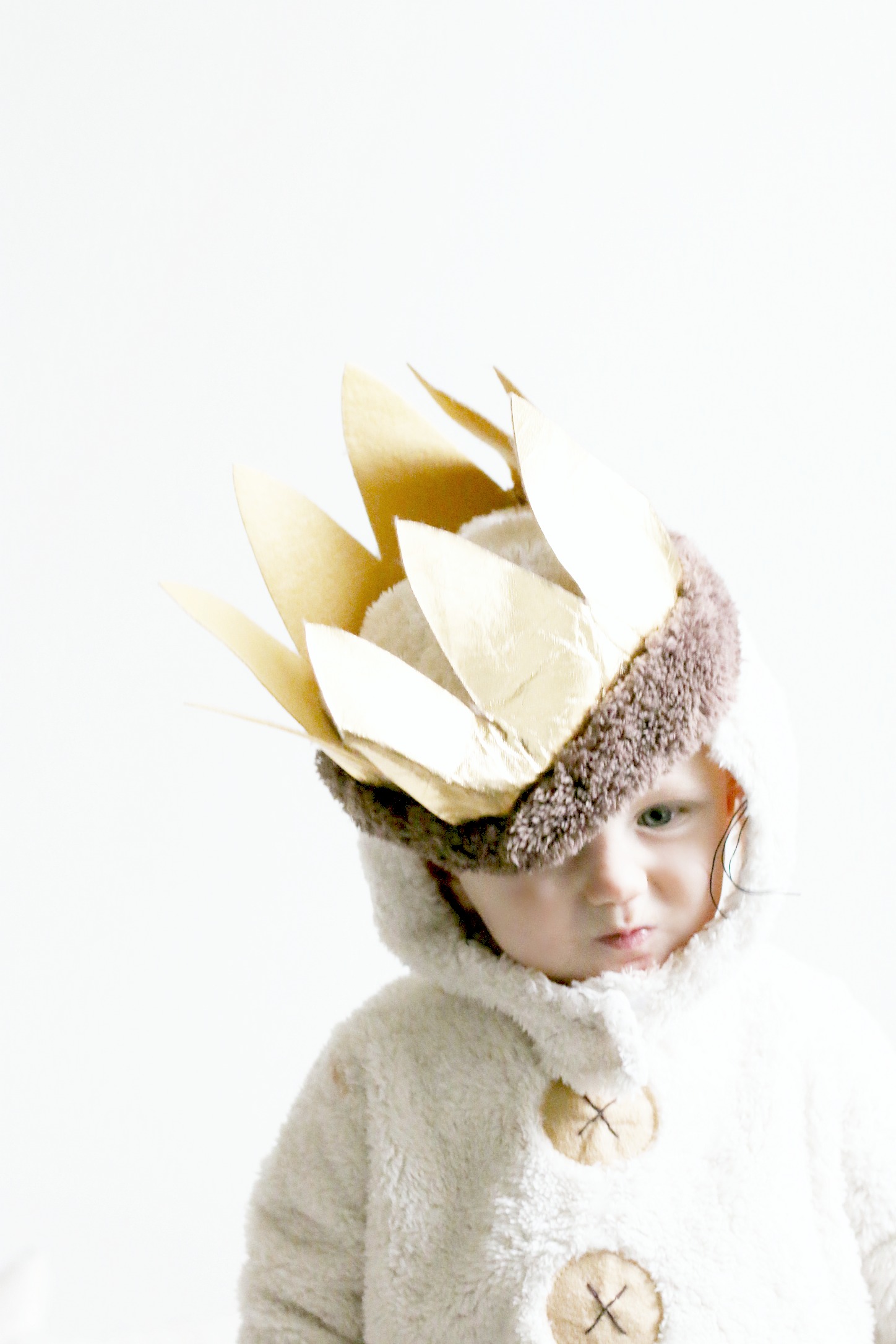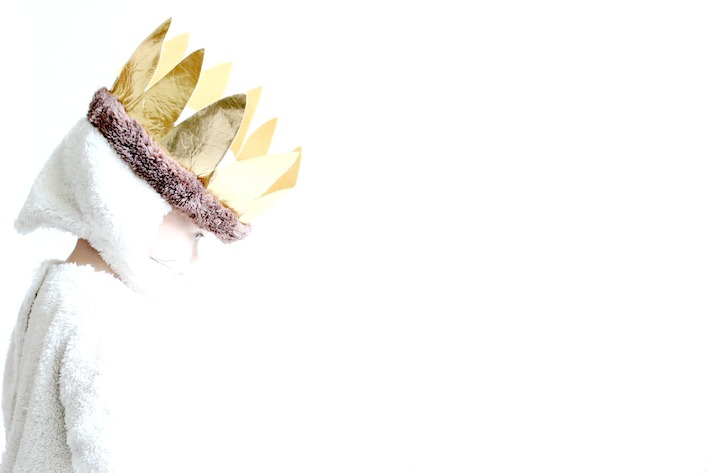 Happy Monday! What a fun packed weekend it was! We took Liam to the pumpkin patch, despite the bit of rain we had it was the best time ever! I love making memories and capturing moments that we can look back on while Liam grows! Such a fun time of the year! Take a peek at our annual pumping patch photo.
Can't forget about all the cute costumes to dress up in! This year I chose this adorably cute "Where The Wild Things Are" Max, from  Pottery Barn Kids! They seriously have the sweetest costumes for your littles! I love how simply unique this costume is, warm and cozy, plus that additional touch of gold! How cute right?
If you don't have a costume yet, check out their collection: cowboys and girls, sweet pies, cupcakes, animals.. so much to choose from! Head on over! 
-SHOP MORE COSTUMES-