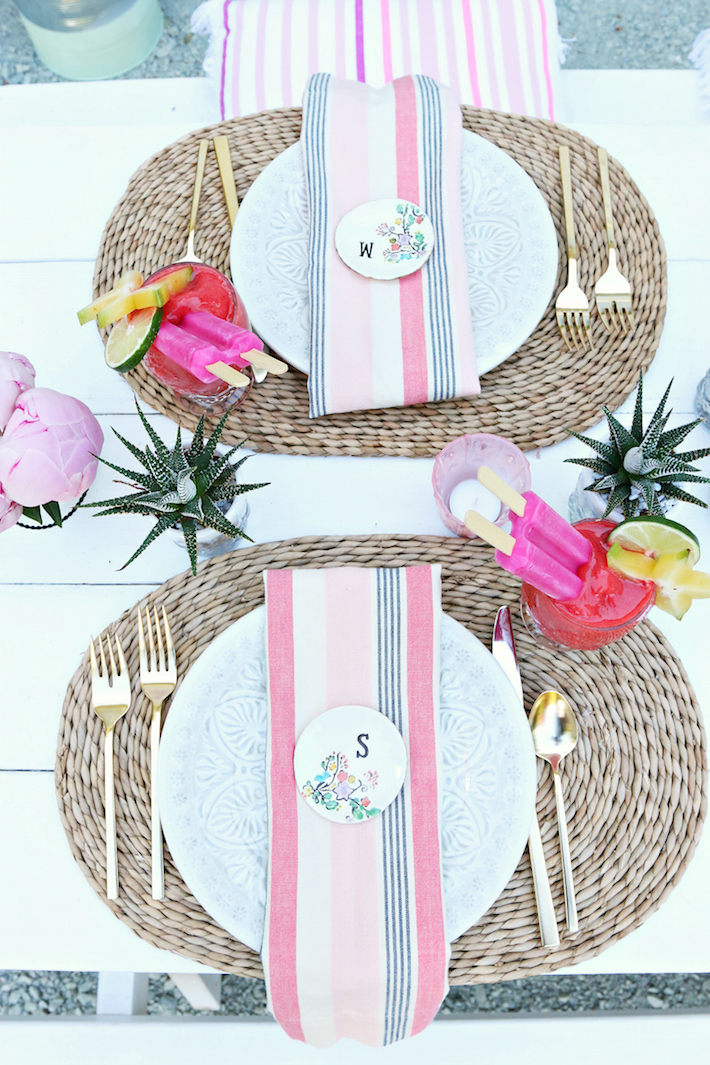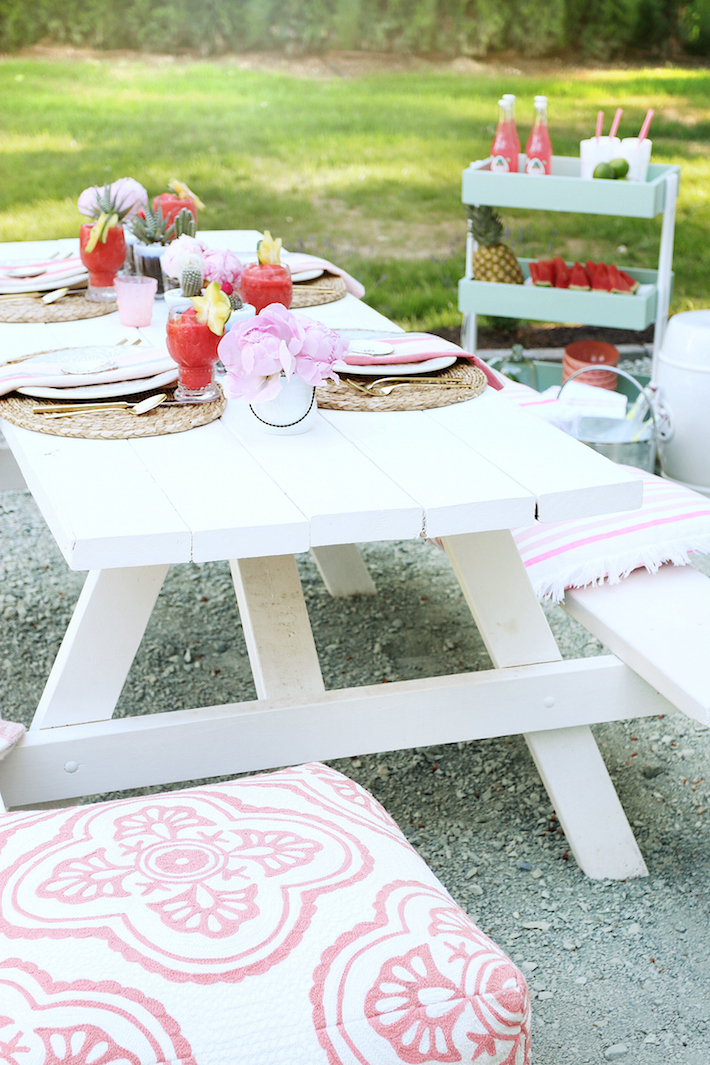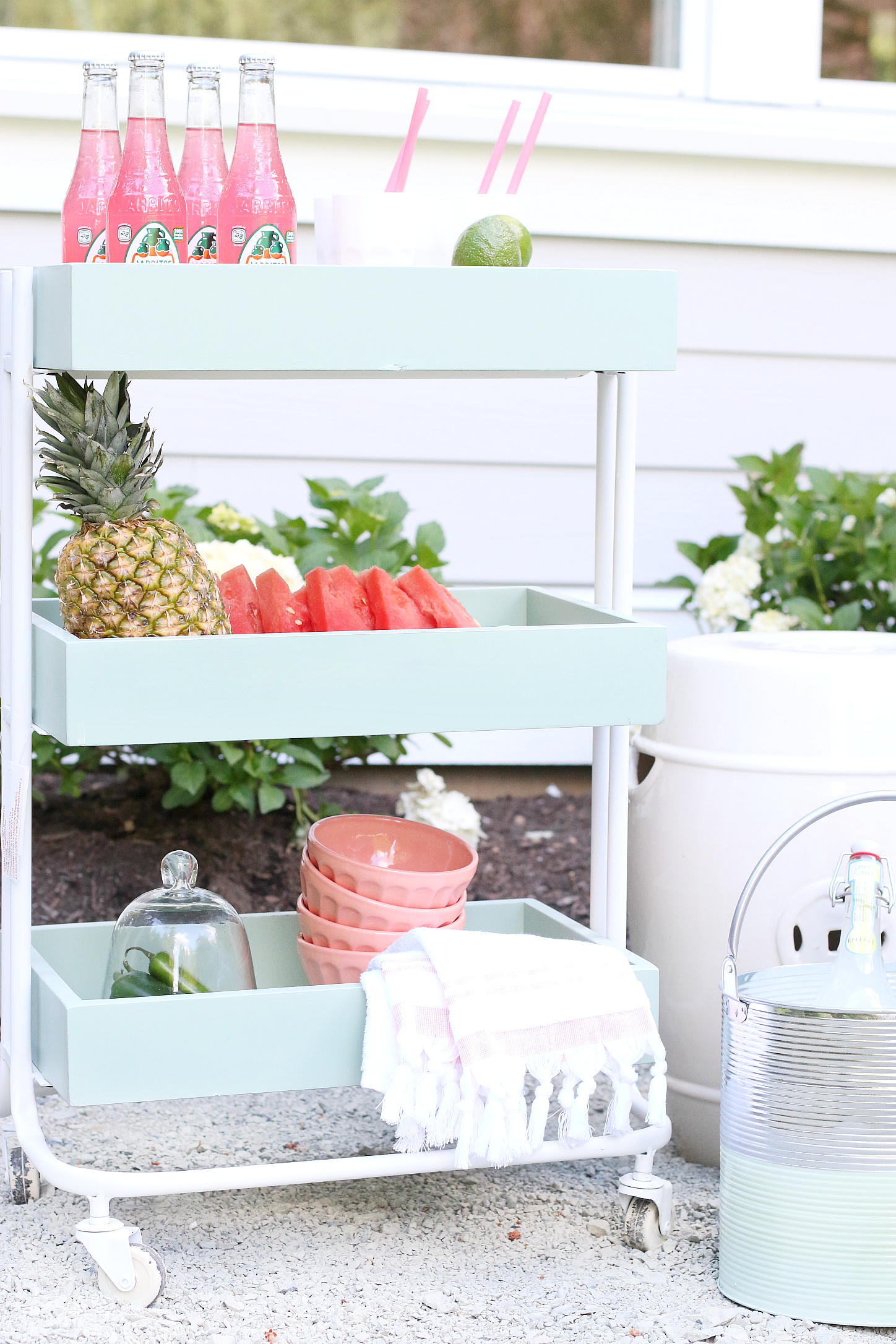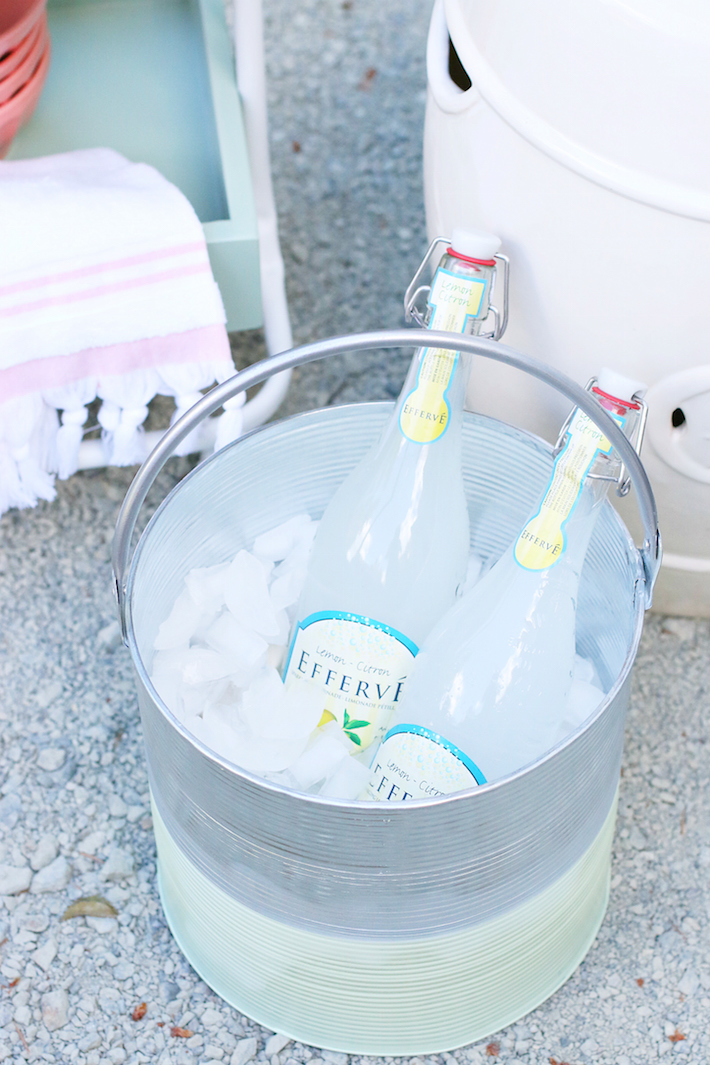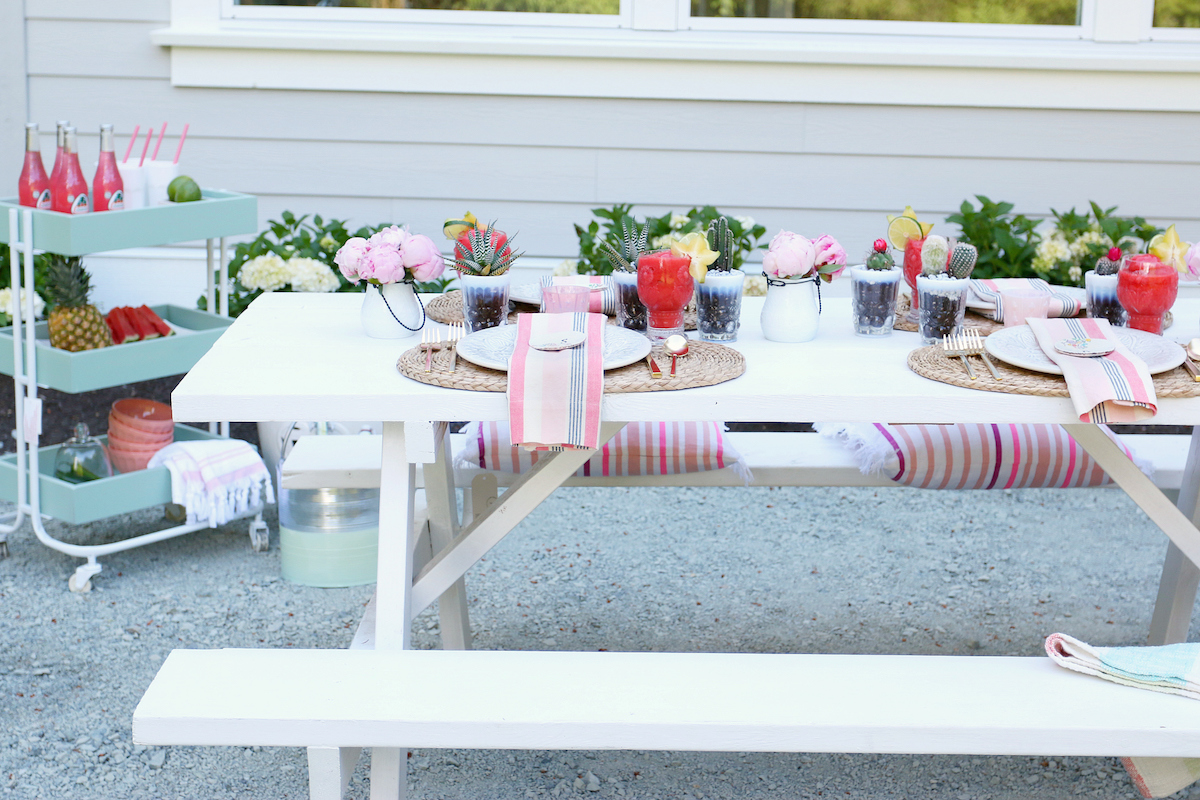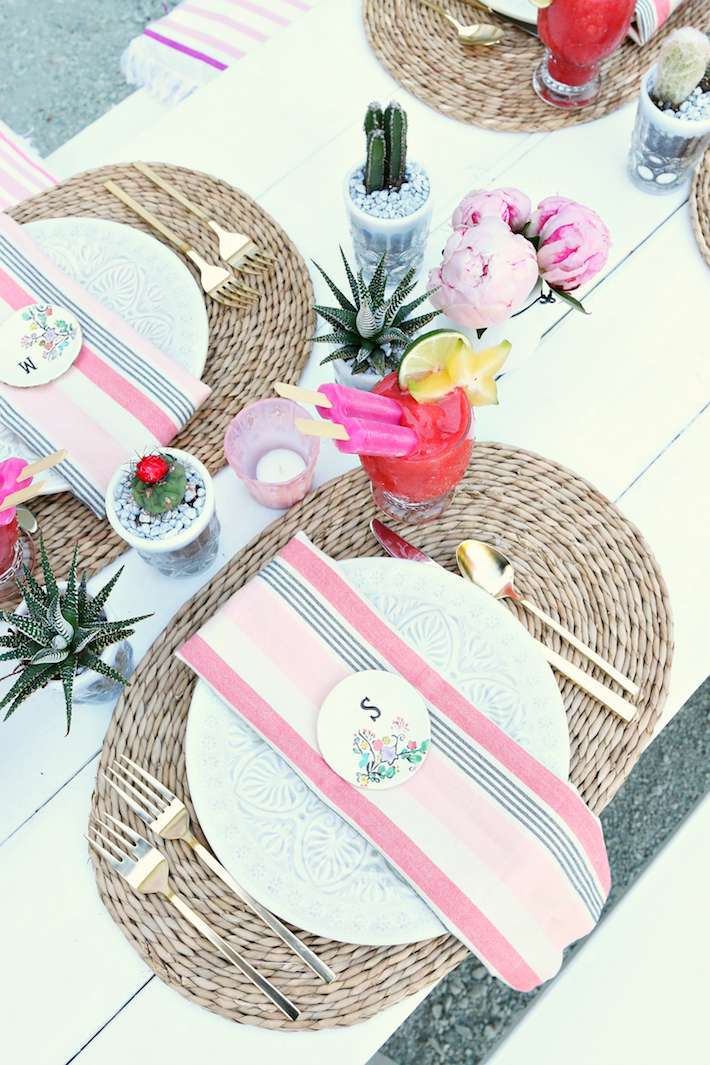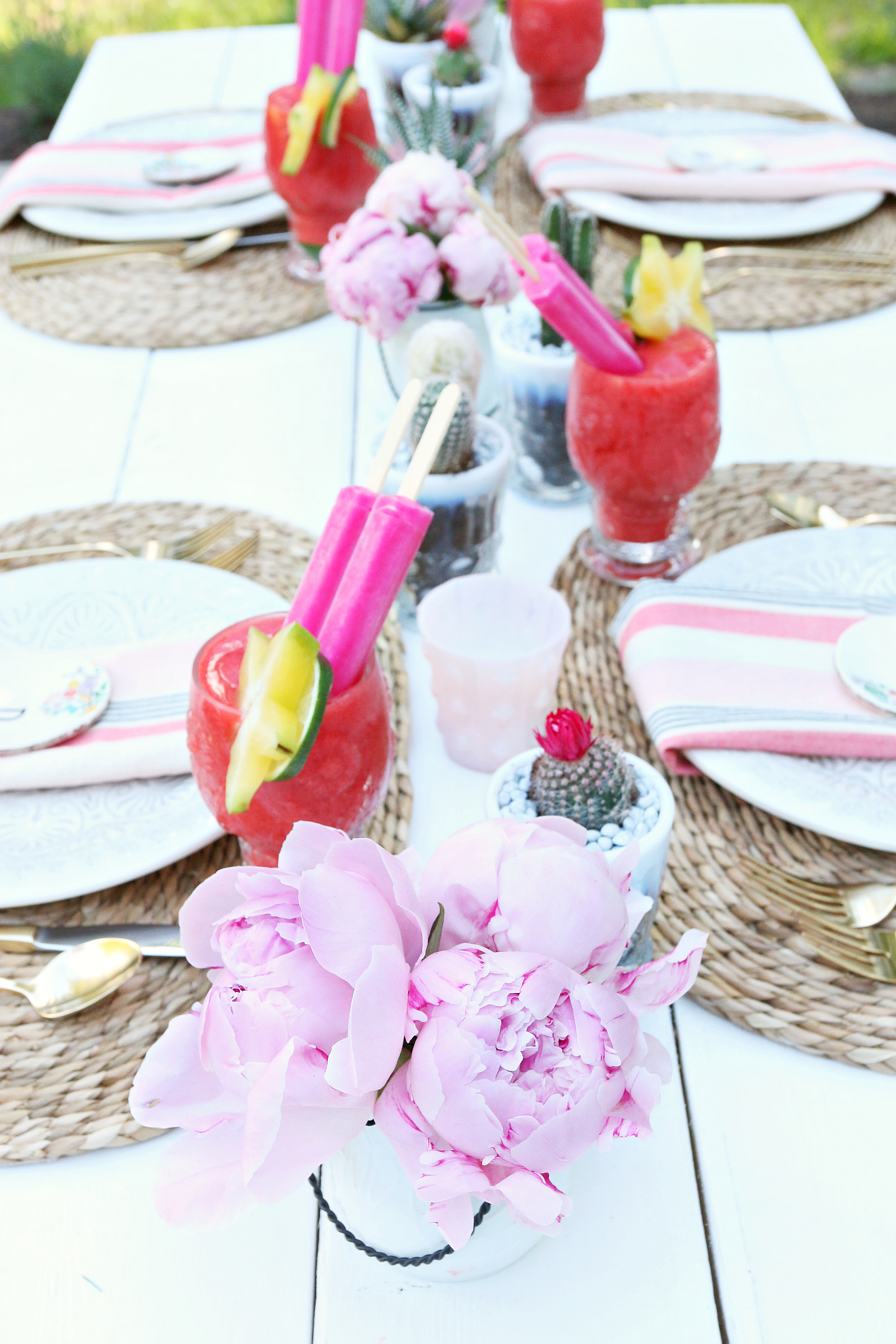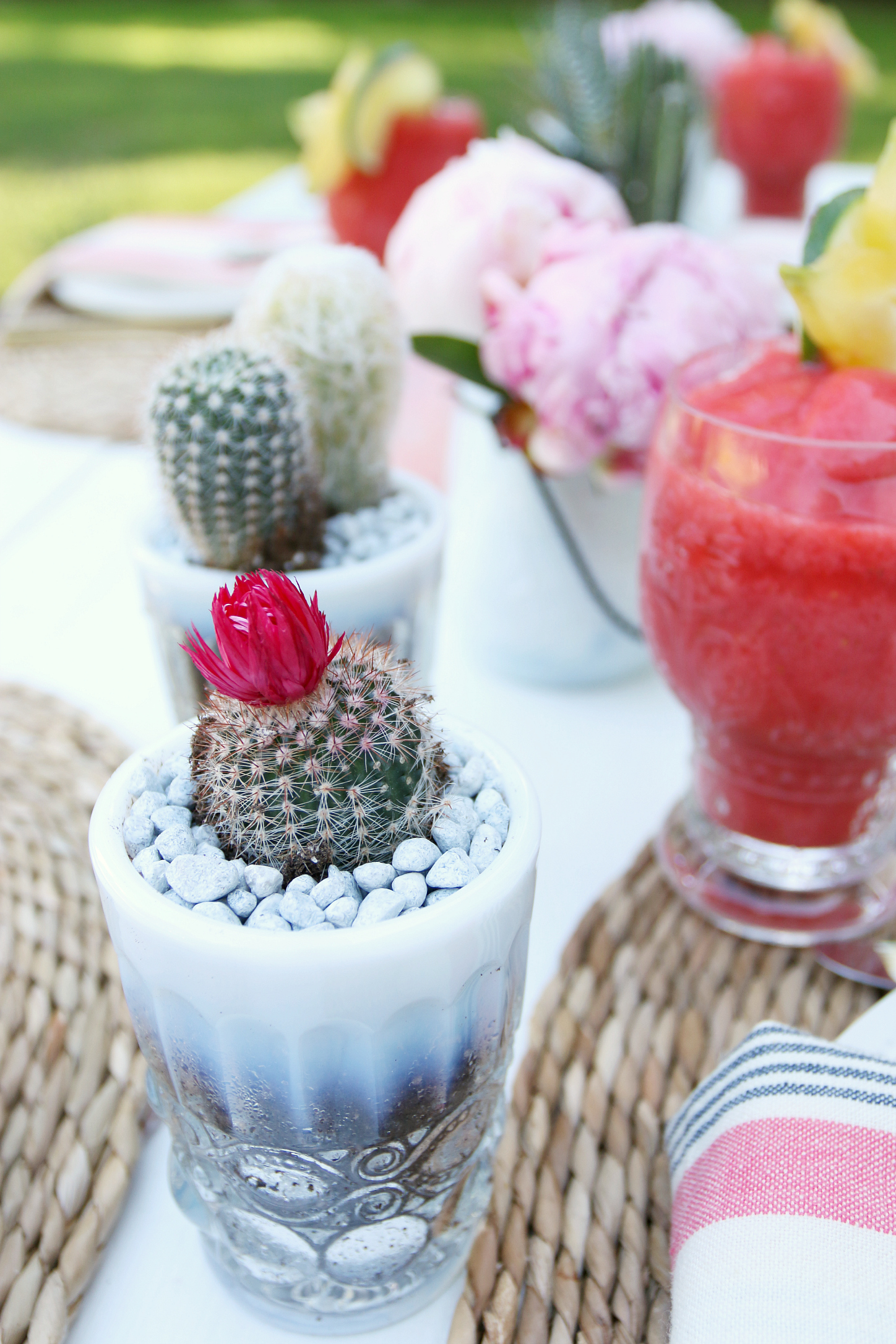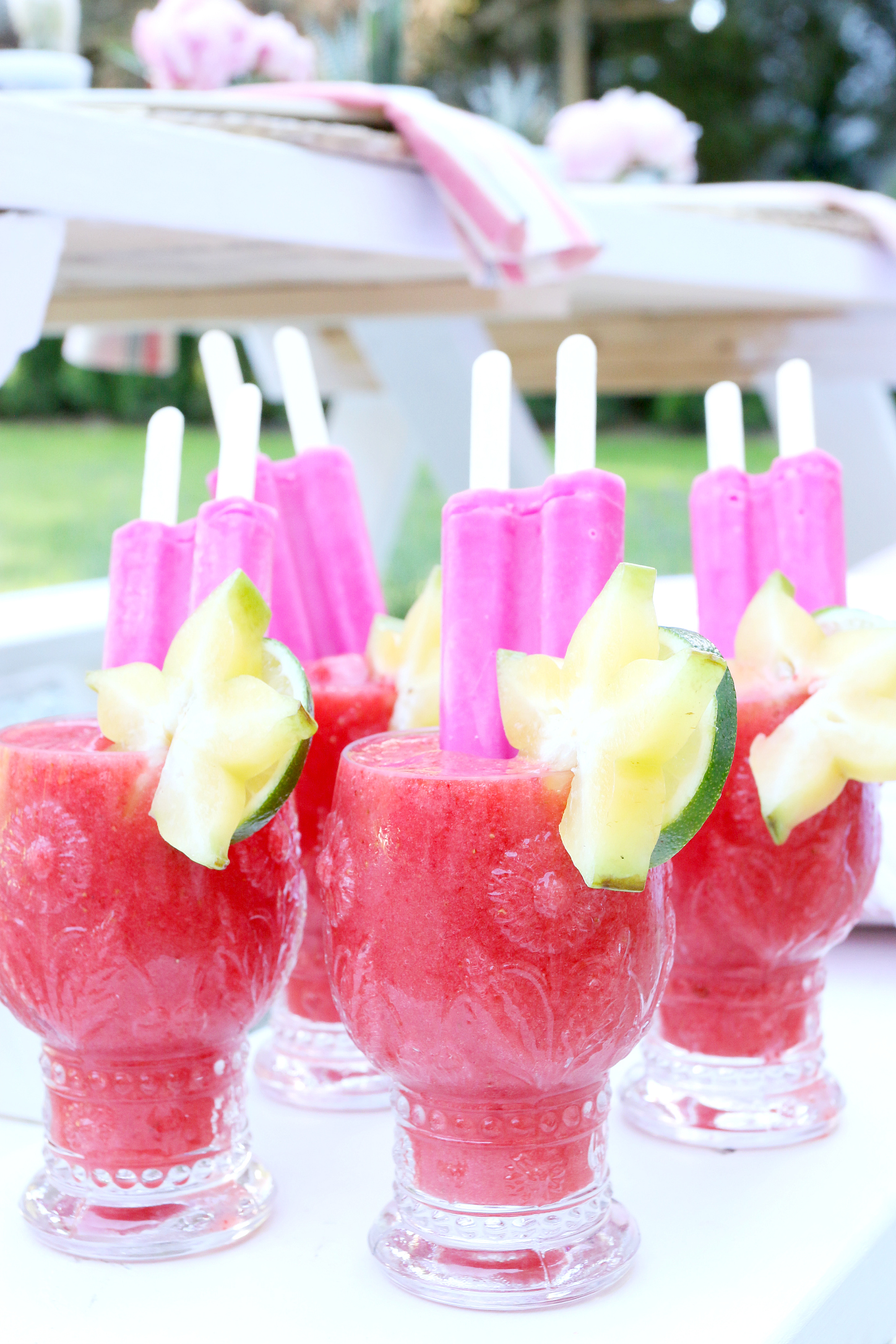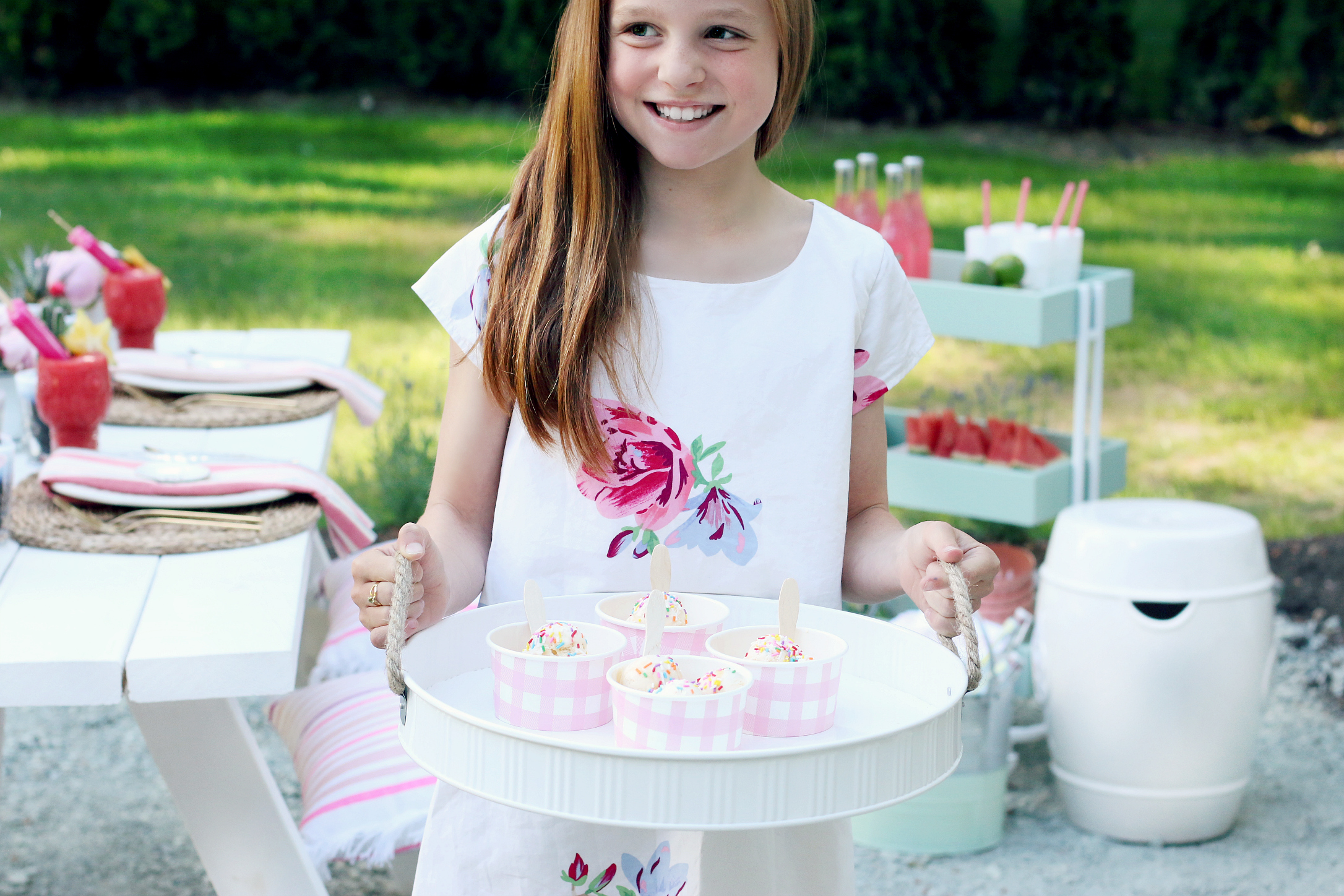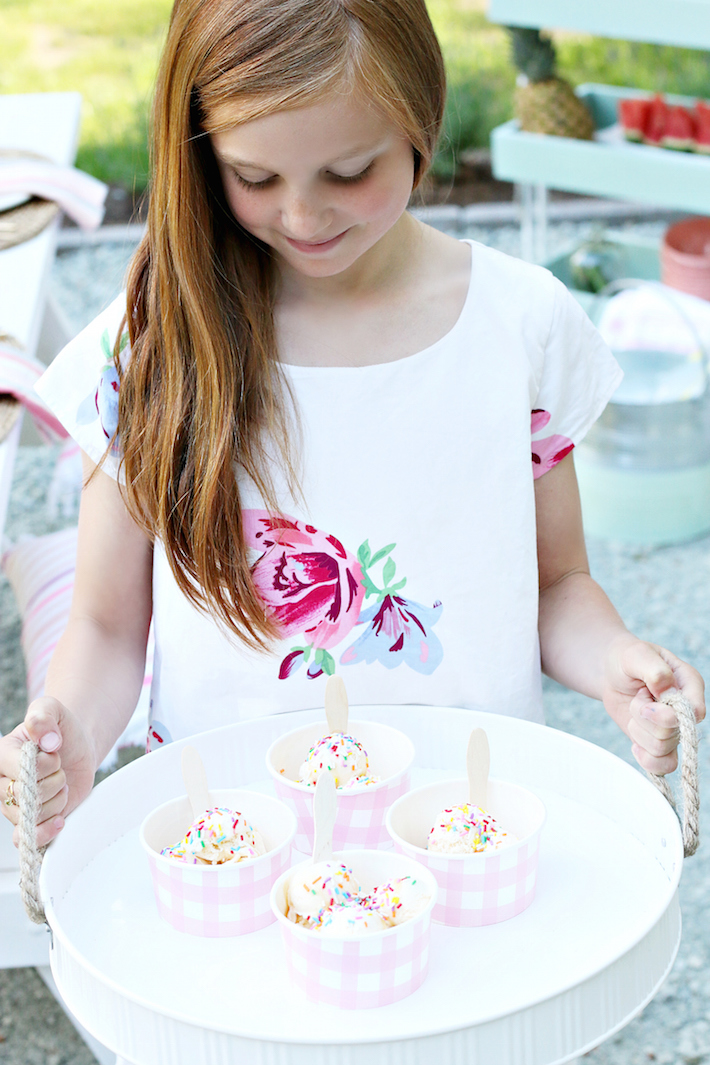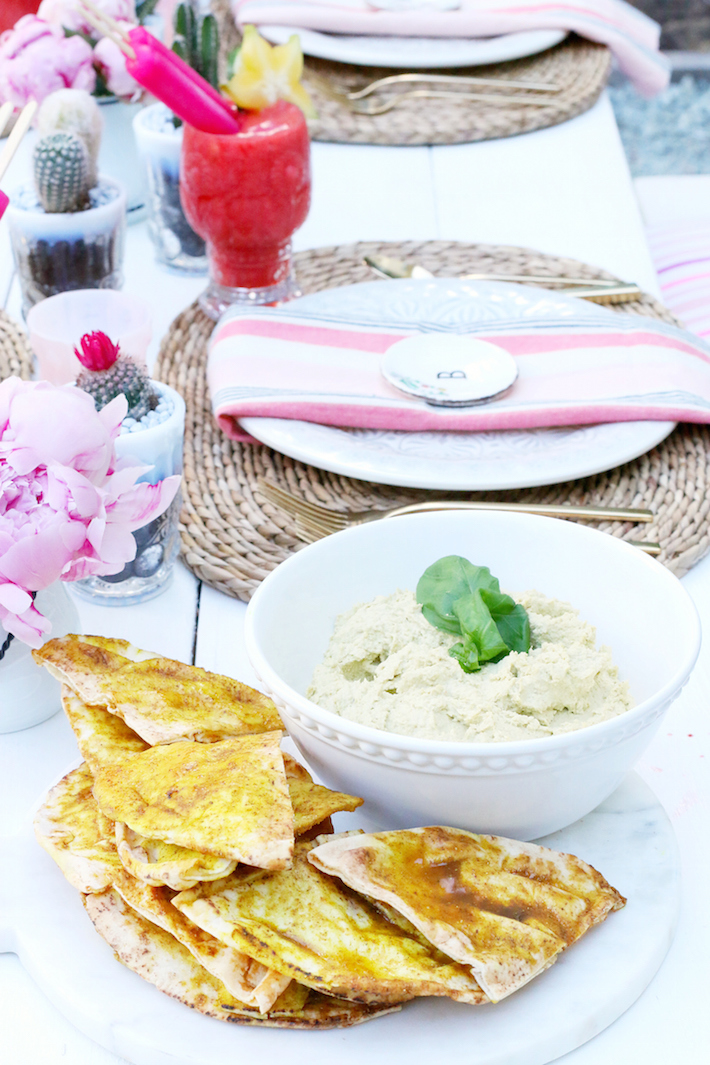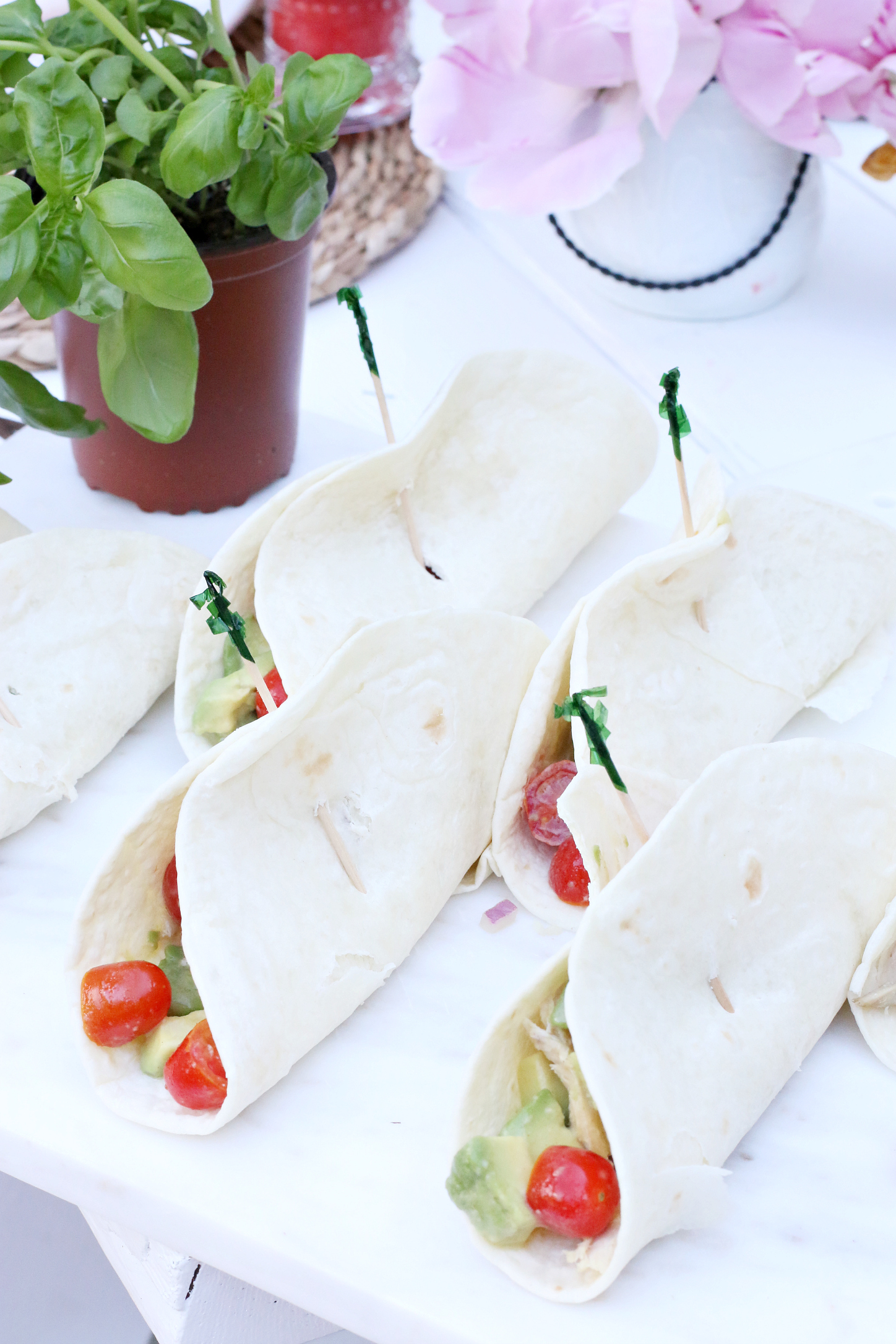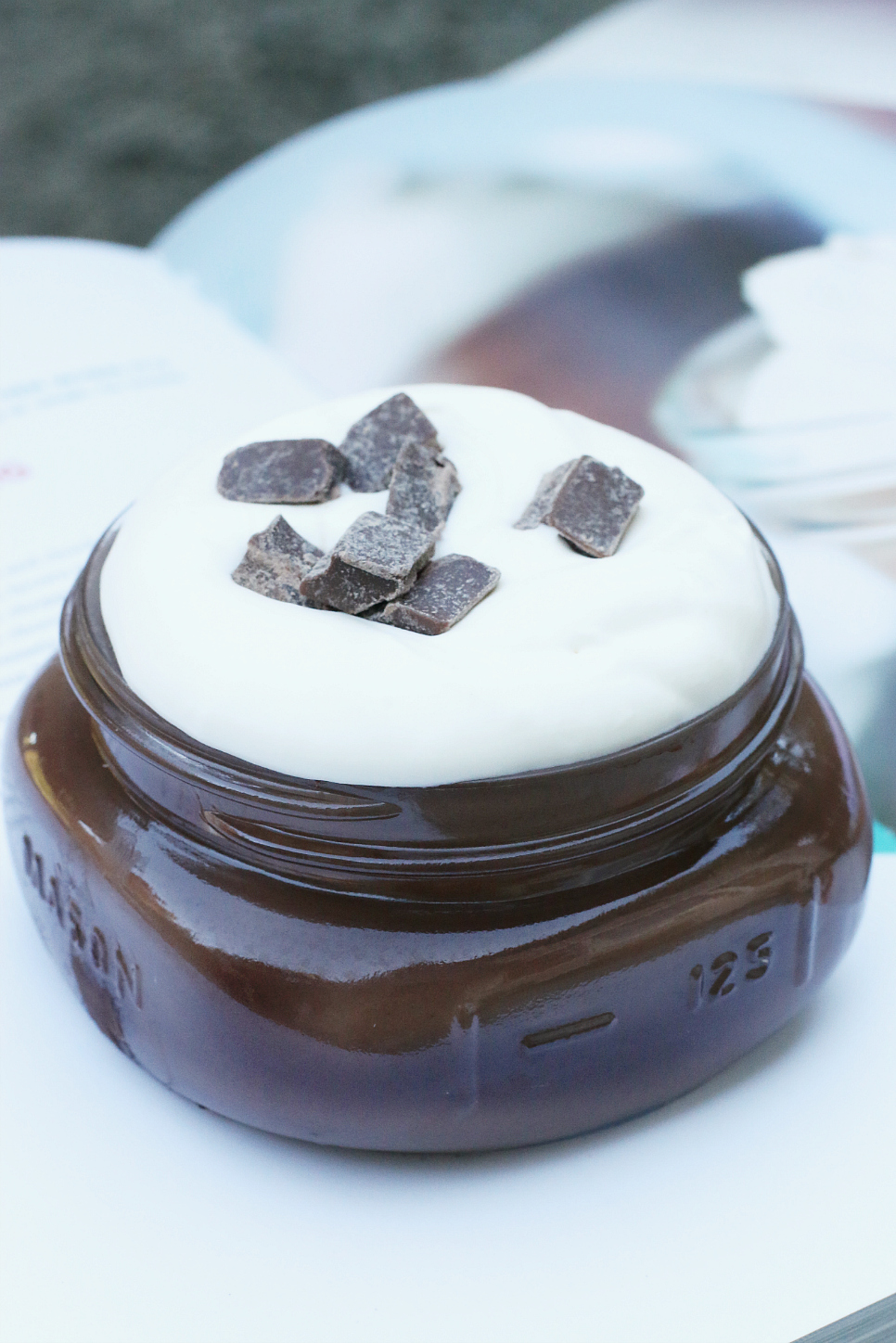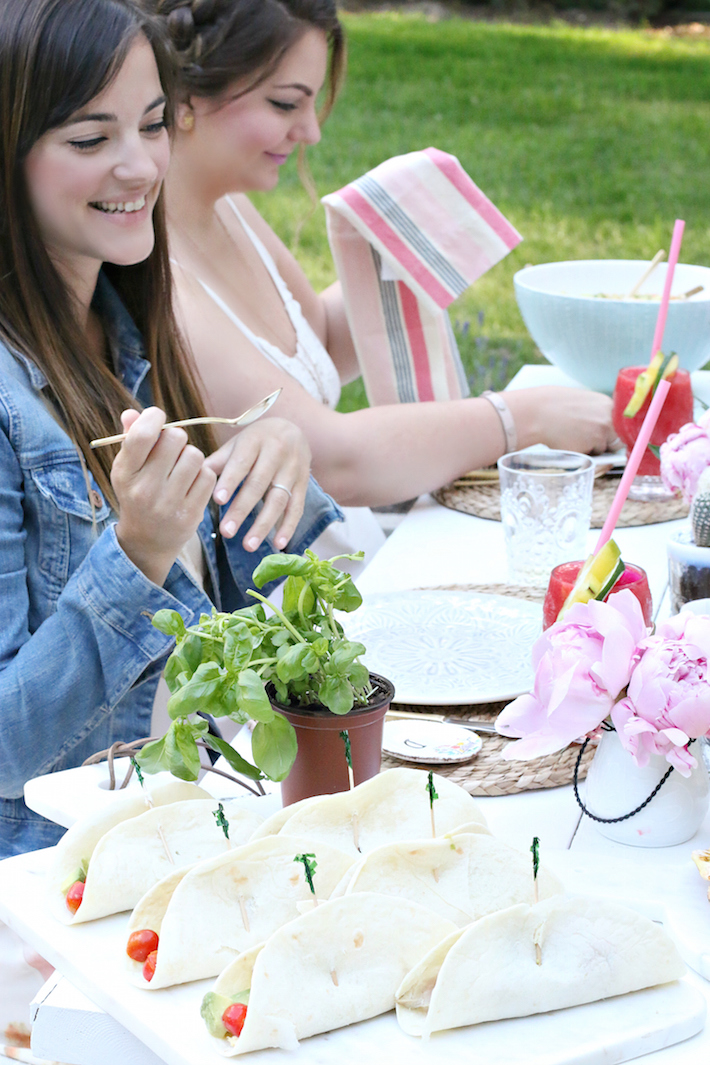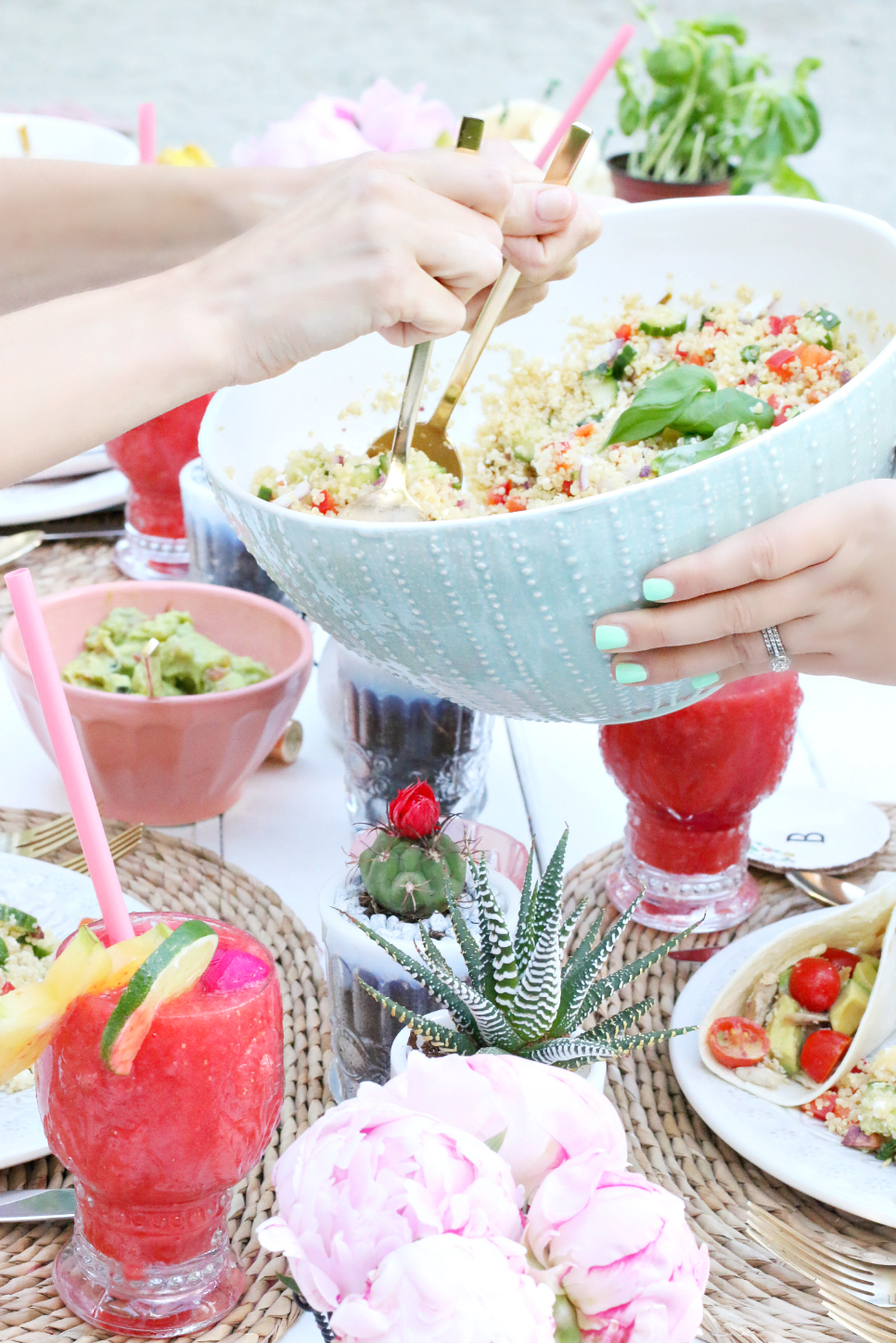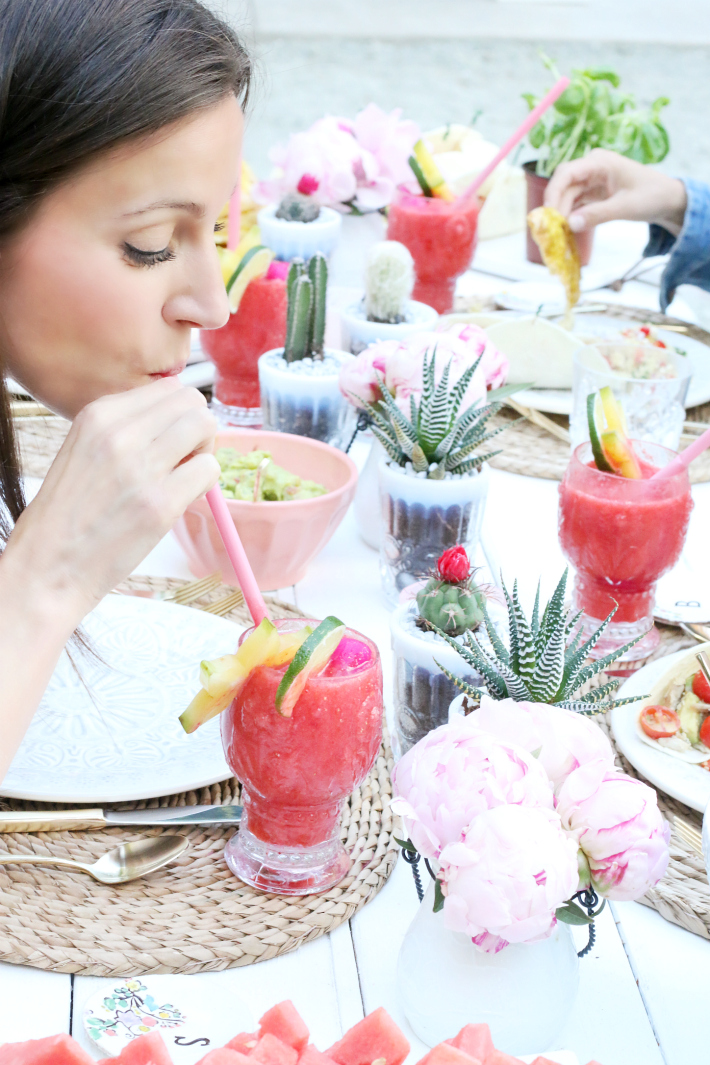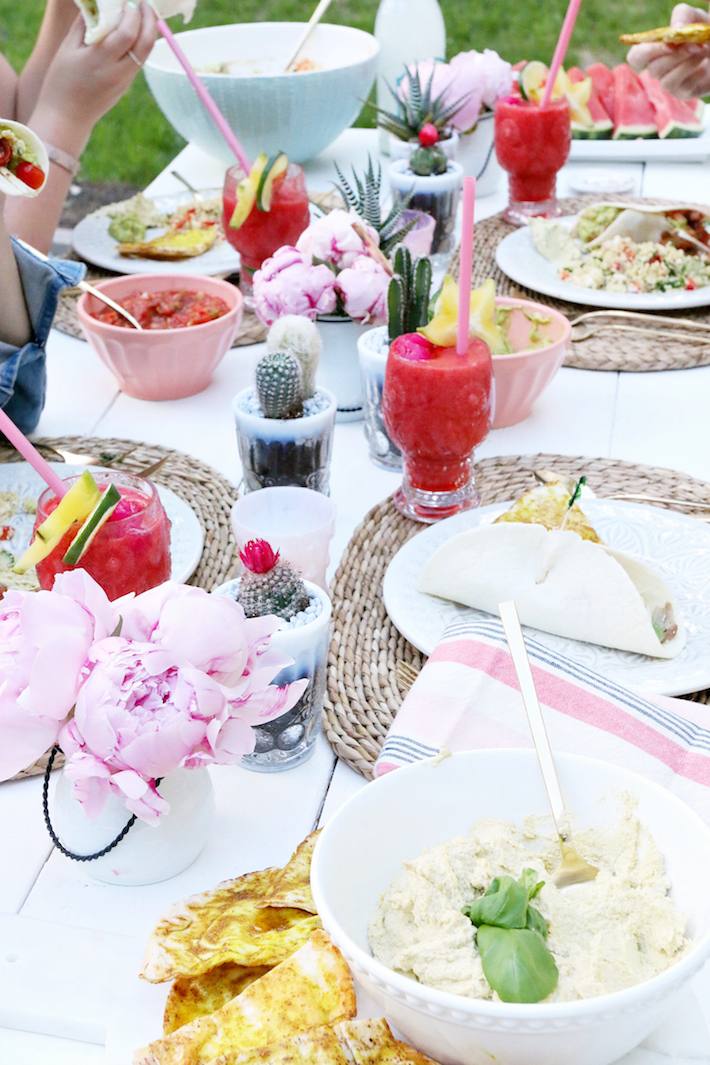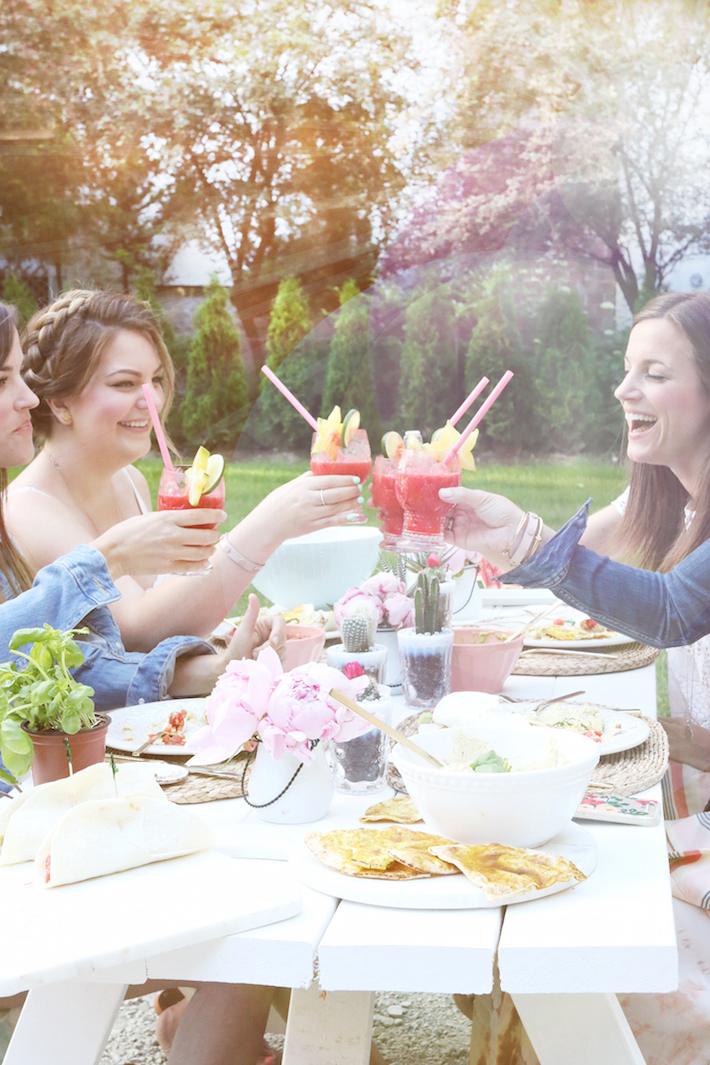 Happy Monday everyone!! As some of you might know today I turn the big 3-1! I wanted to start off by saying thank you so much for all the birthday wishes, I've had a great day and I'm feeling so spoiled and loved! Thank you again x a million!
Today I wanted to share the outdoor girls night that I hosted alongside Cascade, together we threw the ultimate #SparklingClean dinner party! I added in my personal touches of pinks, peonies and cacti, with a special strawberry blended beverage with pink popsicle on top! (Blend frozen strawberries + lime juice is all you need!) 
I love setting up, preparing and making every last detail memorable… however cleaning up can be a bit of a drag. Since Cascade Platinum was sent over to the rescue, clean up was a breeze! (With a little help from my sister and cousins too!… Clean up is always faster with more hands to help right?) 
Cascase has also partnered with Chef Michael Smith, so I've pulled four of my favourite recipes from his new cookbook, "Family Meals". You'll spot each of them in the photos above.
1. Edamame Hummus with Curried Pita Chips
2. Quinoa Greek Salad
3. Rotisserie Chicken wraps with avocado, Tomatoes & Basil
4. Your Chocolate Coconut Pudding & Your Kid's Whipped Cream
Visit www.foodnetwork.ca/cascade for dinner party tips from Chef Michael Smith!
I had such a fun preparing this outdoor girls night, huge thank you to Cascade Platinum for sponsoring this post! [thefeedproducts style='four']
-SOURCES-
Glasses
Napkins
Cups holding cacti
Pillows
Bowls
Flatware
Monogram Mini Plates